We all know and love the Toon, but nothing's perfect and we want to make your time here even better. So we've searched far and wide to find you the top 10 life hacks to make your life a little cheaper, easier and more enjoyable.
1. METRO MAYHEM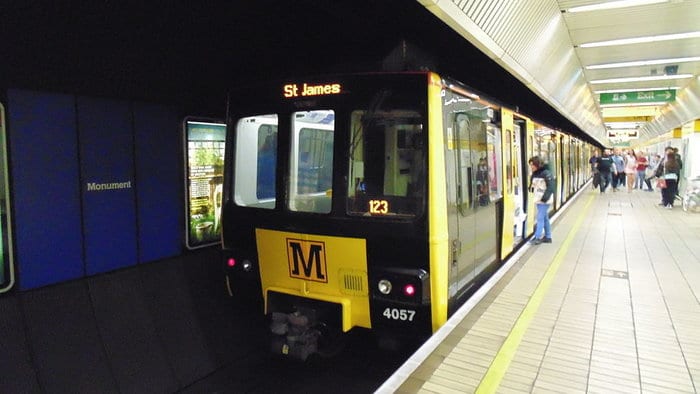 Travelling on the metro can be hectic especially during peak times. In order to make your travels as smooth as possible ensure to leave yourself plenty of time during rush hour to guarantee you make that important meeting! If you do happen to get caught in the mayhem, stand on the lift signs located on the floor: the carriages open parallel to them. Another handy hint is to get a daysaver to avoid the hassle of the ticket machines for a second time and save yourself some money.
2. TAXI TROUBLES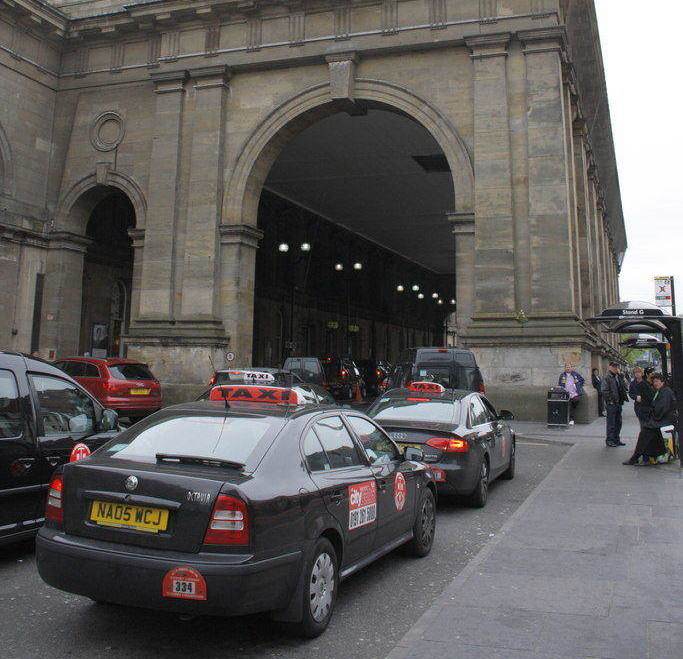 On the subject of transport troubles, taxis can more often than not become a nightmare. Make sure to book a taxi beforehand if you're going out on weekends or bank holidays. There's nothing worse than being told they're fully booked till 1am. Also Uber has now hit the streets of Newcastle, so as long as your smart phone has charge and you've got the app, you can catch a ride from anywhere in the city.
3. RENT A BIKE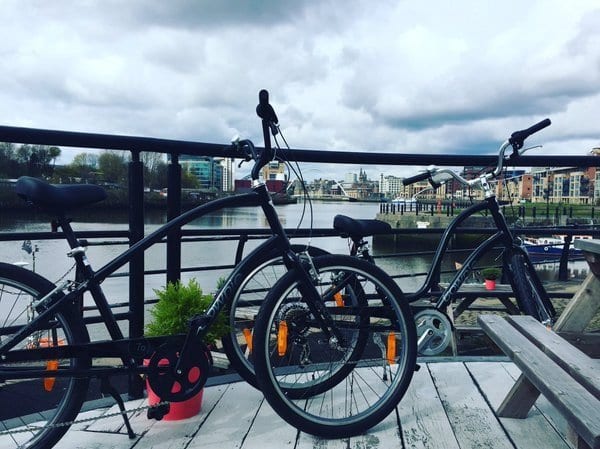 (Yep, we are still on transport!) If you're planning a trip round Ouseburn's scenic valley or you have another of Newcastle's wonders in mind, hire a bike from The Cycle Hub. This café/cycle club hybrid has the perfect routes for you to see Newcastle in all its glory in a healthy, diverse way. Plus, if you're reading this with a broken bike sitting at home, The Cycle Hub also fixes and services bikes.
4. NEVER MISS OUT ON AN EVENT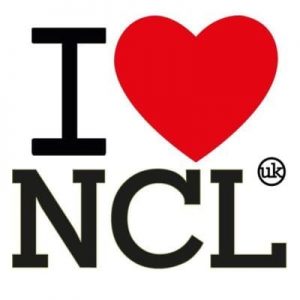 We all know that there isn't a worse feeling than missing out. Never miss out on an event in Newcastle by signing up to the I Love Newcastle Magazine Newsletter.
5. JESMOND HAPPY HOUR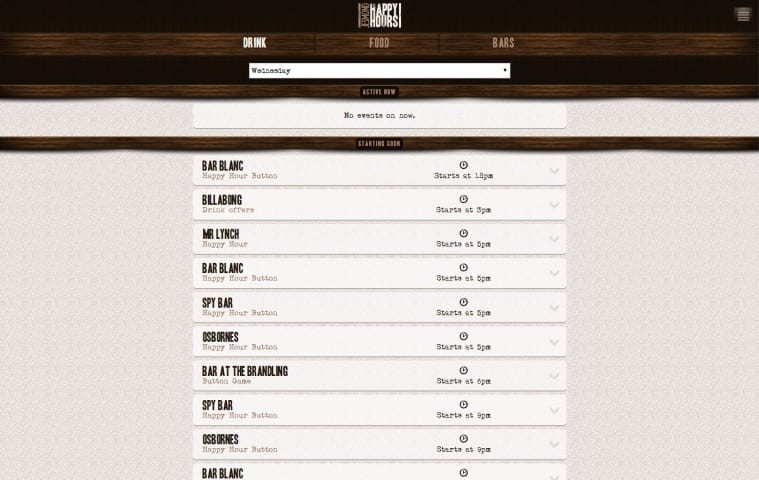 Whether you're planning a stag or out for a few at your favourite Osborne Road pub, Jesmond Happy Hour could save you a few pennies. The website is updated daily with the happy hour deals available at different pubs in Jesmond.
http://www.jesmondhappyhours.co.uk/
6. DELIVEROO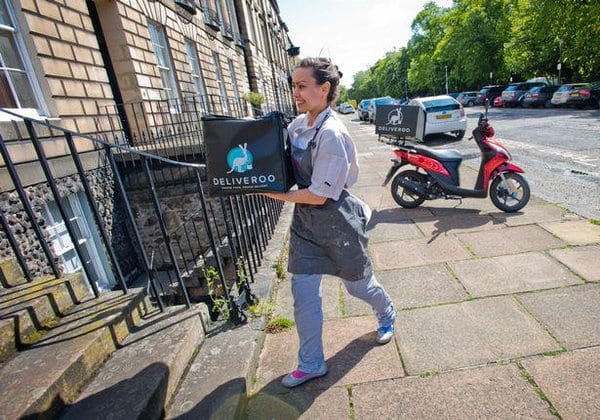 Ever really crave your favourite dish from a restaurant but you don't really want to leave the comfort of your own home? Deliveroo has answered your prayers. You can now get food delivered from your much loved Newcastle restaurants straight to your door in an average time of 32 minutes. Don't believe me? Try it.
7. PREPARE FOR ALL SEASONS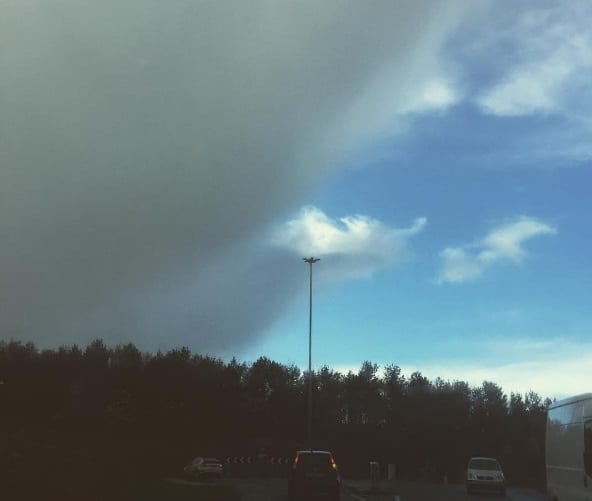 Although it might surprise those outside the North East – who've tuned into Geordie Shore once or twice, but Geordies do wear coats. The weather in Newcastle keeps its inhabitants on their toes, so it's always best to prepare for the very worst and best. A blue sky could change into a monsoon by the time you've arrived at work, so make sure to pack an umbrella.
8. MATCH DAY MADNESS
Match day wasn't the best choice of days to try and navigate Newcastle's metro system!!

— Tom Clifton (@Tom_Clifton) February 23, 2014

Check the calendar and try to avoid football match days before you plan a day out boozing or shopping in the Toon as it can get extremely busy on the Metro and in pubs. Despite te entertainment value, the last thing you want is to be squashed in a warm carriage with 15 shopping bags and a crew of men chanting passionately all the way home.
9. USE THE PARK AND RIDE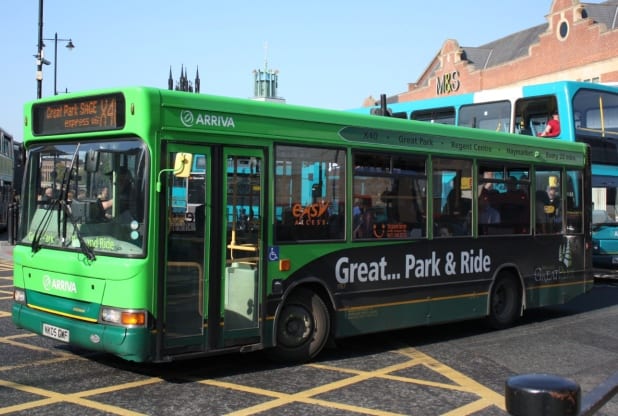 Everyone knows that driving a car in a city can be something of a nightmare. In particular if you haven't been to the city before. Newcastle and Gateshead council have tackled this problem with their park and ride system. They've set up an easy to get to the car park with over 500 spaces just off the A1. This makes the journey up North a little less stressful and more enjoyable as you can just hop on a bus and chill out.
10. PARMOS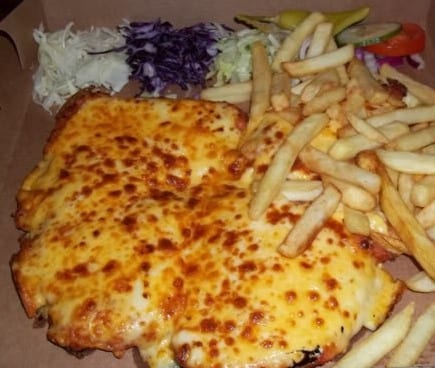 Yes, we know you've seen the Middlesbrough delicacy popping up in Newcastle's take away shops but be warned- they are nothing like the real thing!! However fortunate or unfortunate you are to visit Middlesbrough, try a Parmo in its homeland. To avoid disappointment after a night on the trebles stick to other fast food that Newcastle has accomplished successfully.
I Love Newcastle Magazine would love to hear your thoughts about the above post, so please feel free to share them in the comments box below.