We might be half way through the summer season and the glorious sunshine seems to have retired for now, but there are still so many reasons to live it up in the Toon this August.
There are activities for all, so put down your passport and stop looking for cheap flights. Newcastle is where it's at.
1. You're within touching distance of the coast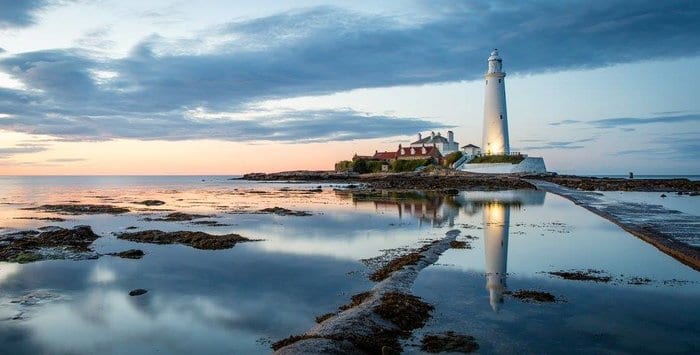 One of the beauties of Newcastle is its close location to the coast; wherever you are a beach is only a short Metro or car journey away. Newcastle's beaches range from those bustling with activities from tourists and water sports to scenic Northumberland spots that cut you off from the real world.
2. You'll never be bored at the Quayside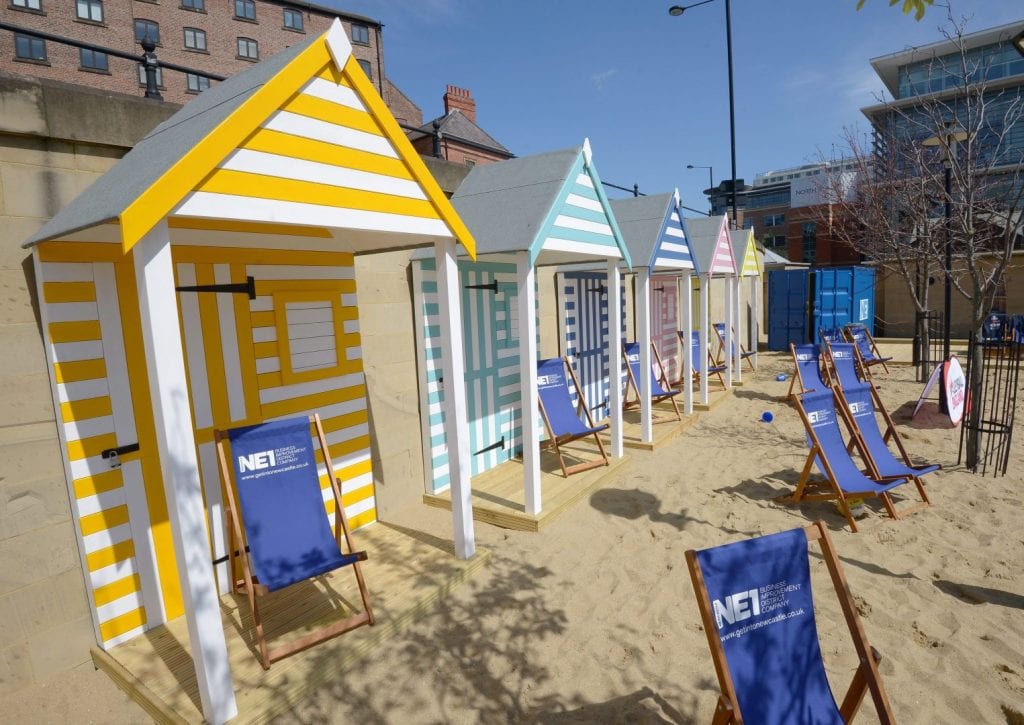 Geordies have most definitely been spoilt with the Quayside. There are endless activities to immerse one's self in such as admiring beautiful views, pubs, the Baltic art gallery, cat cafés, markets AND the Quayside Seaside. It's enough to attract any holidaymaker come rain or shine.
3. Endless countryside delights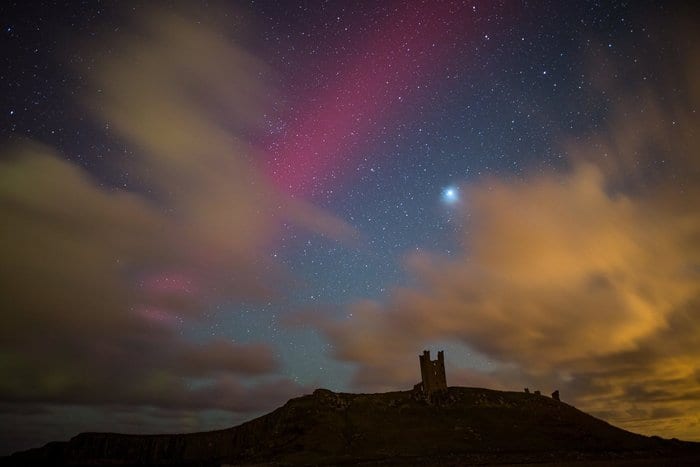 It's no secret that Northumberland is home to some of England's most picturesque views. Dig out your walking gear, pack up a picnic and get out into the wild. There are fabulous historical walks across both the countryside and coasts.
4. The festival season isn't over yet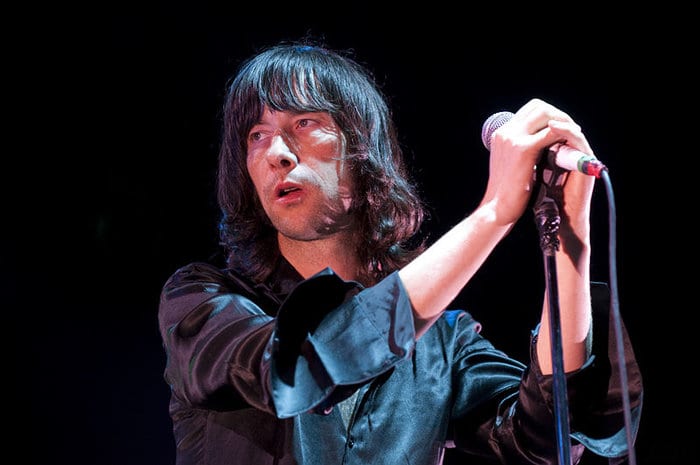 Newcastle has been a cultural hub of festivals this summer season with Vamos and Newcastle Pride lighting up the city. If you missed out- don't worry there is still more to come! Indie lovers listen up: South Sheild's Fake Festival kicks off on the 27th of August hosting tribute bands to legends Kasabian, The Stone Roses and Blondie. Another fest off the beaten track is Lindisfarne Festival from 1st– 4th September. This ones located in Northumberland's countryside in view of Holy Island where music, nature and people are as one. Then… There's The August Time Square Weekender where English rockers Catfish and The Bottlemen and the enigmatic Primal scream have both been confirmed for the event.
5. Support the Magpies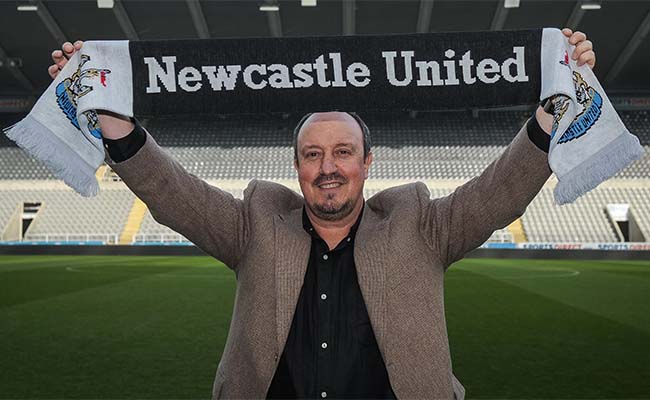 It isn't all doom and gloom for the Magies after their previous disaster season. The club's star manager Rafa Benitez has given the city a boost of confidence and sense of hope. With the season kicking off on 5th August there is a real buzz around the Toon for Newcastle United to start from scratch and rebuild the team. So don your shirt with pride and join in the support for the boys.
6. Night life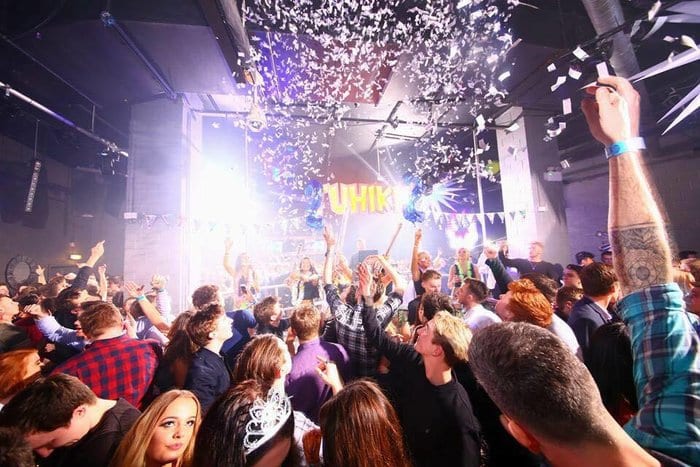 Everyone knows that Newcastle nights out are one of a kind and one of the main factors students hold the city close to their hearts. The Toon's nightlife caters to all music tastes past and present. You might be left with a treble's hangover but it'll be worth it.
7. There are gigs upon gigs upon gigs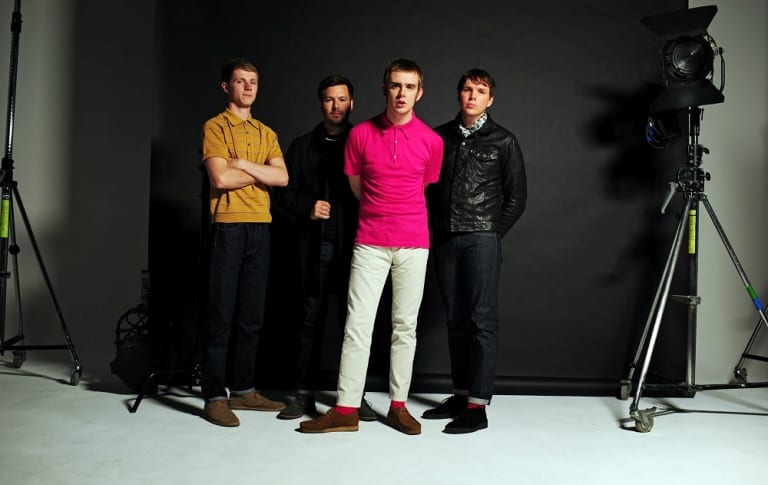 The O2 Arena and Metro Radio Arena are supplying the goods this summer hosting a wide variety of artists with big names. If you're after some fresh local talent with intimate vibes, get yourself down to The Cluny or The Cumberland Arms in Ouseburn.
8. Watch star performances at the Theatre Royal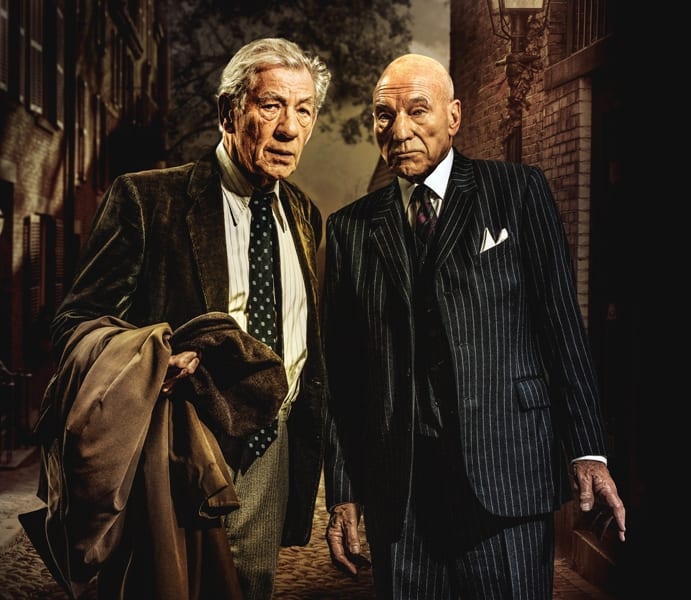 If you thought you'd only see Ian McKellen running through around Middle Earth in a pointy hat and clock on your TV think again! McKellen and the legend Patrick Stewart himself are gracing us with their performance at the Theatre Royal in Sean Mathias acclaimed 'No Man's Land' from the 15th – 20th of August.
9. Food for all!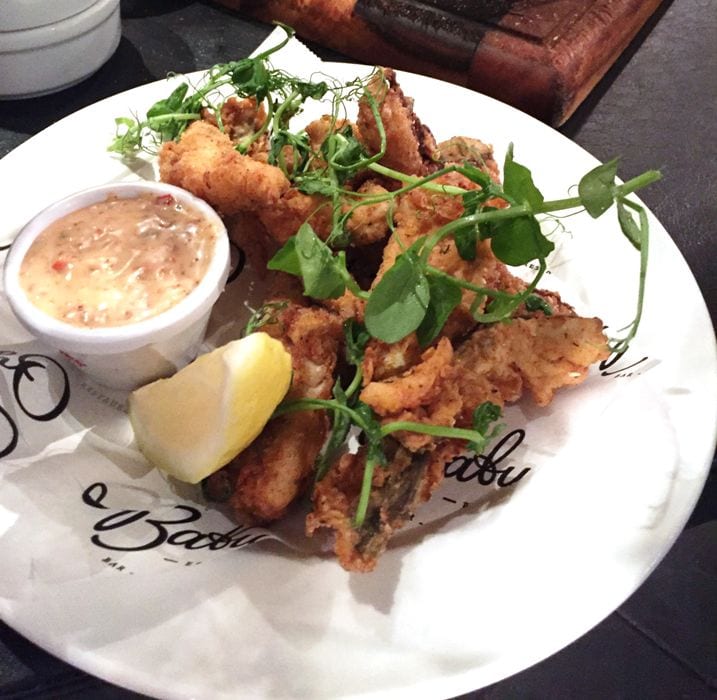 With the ever-growing vibrant food scene in and around the Toon there's never been a more perfect time to dine out. Especially with NE1 Newcastle Restaurant Week just around the corner! The return of all foodies favourite week returns from the 8th -14th August. Here you can enjoy some of finest food that Newcastle has to off from £10 or £15 a head.
10. Get cultured free of charge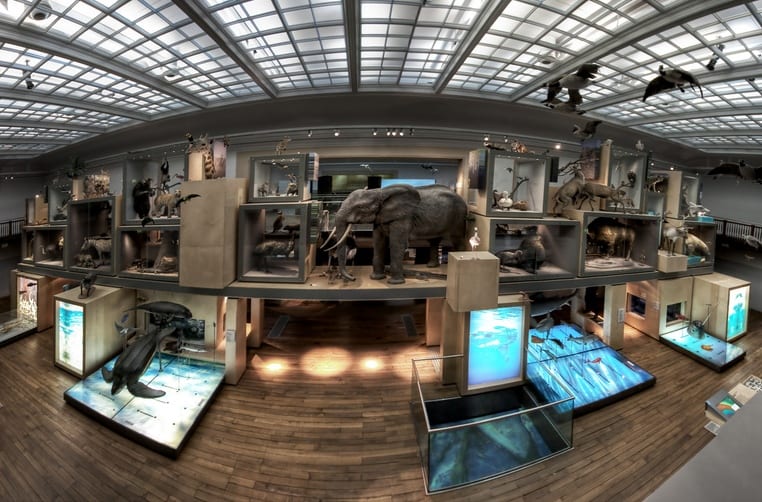 Soak up the culture at The Baltic and Alexander Lang art galleries for free this summer. Also if you're craving educatin' Newcastle's ticked all the boxes on the museum forefront. The Discovery Museum and The Great North Museum make a fabulous day out for all the family.
11. Get crafty and support local artists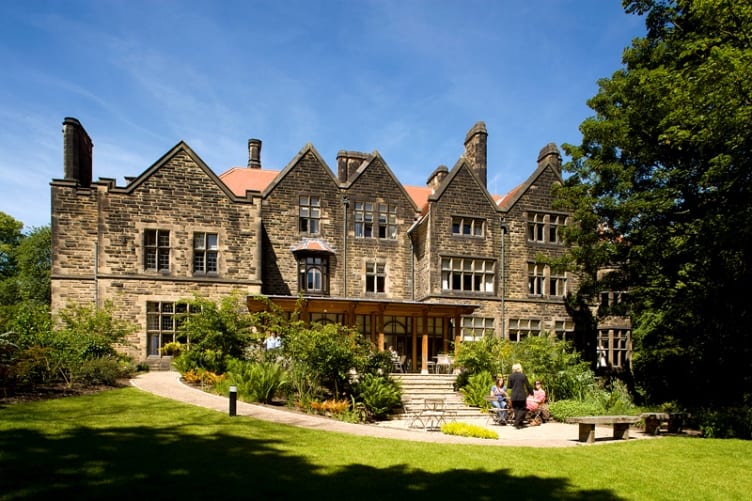 On the second Saturday of every month, Jesmond Dene hosts their arts and crafts fair. Here you'll get a chance to see the work of up to 23 regional artists and designers and there's often a chance to get involved yourself.
12. You're guaranteed a laugh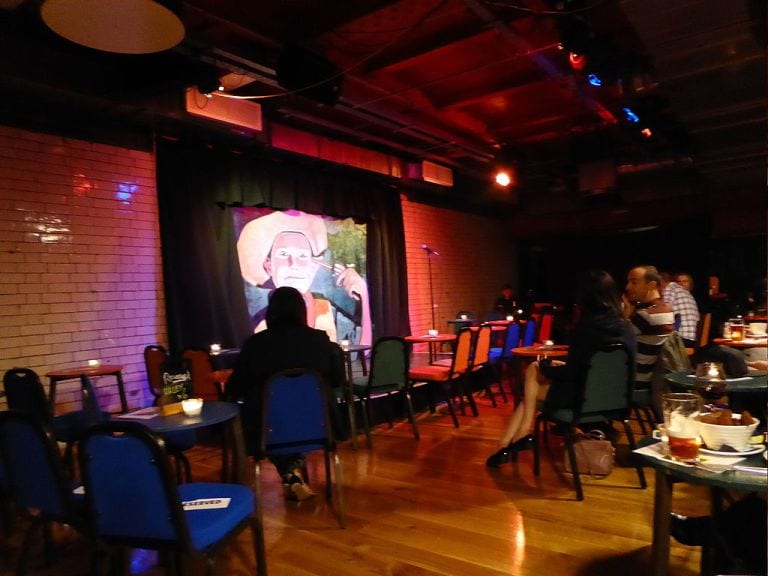 If you haven't already visited The Stand Comedy Club then that should be straight on your summer bucket list. They have fantastic deals on food and tickets that'll make you laugh almost as much as the sketches themselves.
I Love Newcastle Magazine would love to hear your thoughts about the above post, so please feel free to share them in the comments box below.