A brave three-year-old has received the surprise of a lifetime after battling and beating TWO brain tumours – her dream princess bedroom.
Grace Frazer, from Walkerdene, Newcastle, was diagnosed with Medulloblastoma – a brain tumour – at just a year old, but just months after undergoing surgery in December 2014 was told the cancer had returned.
Grace had a second op in November 2015, which was followed by months of radiotherapy and chemotherapy, and in December last year was given the all-clear.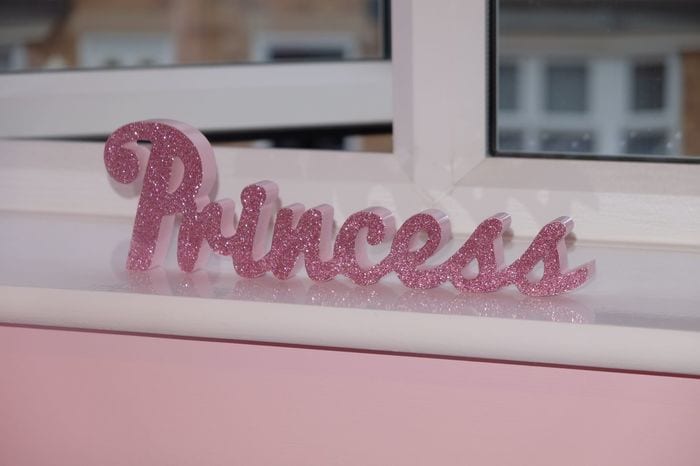 Because she has spent so much time recovering in a bedroom that has not been decorated since she was a baby, parents Darren and Fiona wanted to treat her to her dream 'princess' bedroom, and so contacted charity Smile For Life for their help.
The charity, based in Ashburton Road, Gosforth, financed and carried out the decorations and surprised Grace with her new bedroom yesterday (Wednesday 18) when she got home from nursery.
Stunned Grace ran straight over to her new princess bed, and jumped up and down on it, before getting in to admire her brand new princess bed-spread.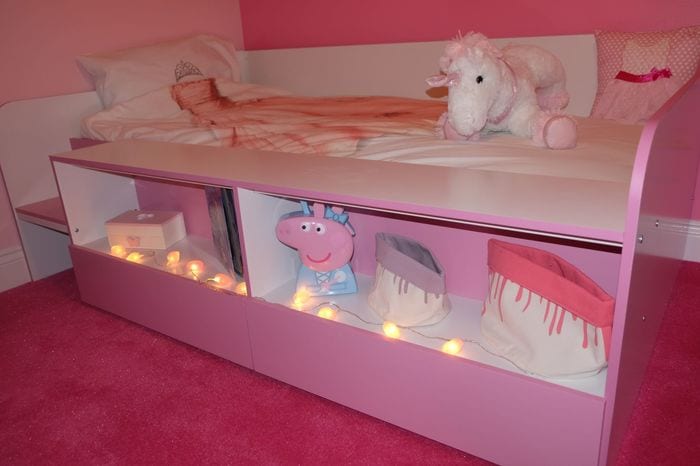 She said: "I love it. It's lovely."
Mum Fiona, 33, was delighted at the work done by the charity, and the reaction the bedroom received from her daughter.
She said: "We had no idea what they were going to do so it was an amazing surprise for us and Grace.
"It was amazing so see her reaction to it – she was absolutely blown away. She wanted to go to bed as soon as everyone had left!
"Smile For Life did a fantastic job. We can't thank them enough. All the little touches made it all the more special – her name on the wall, her heart with lights on, the little fairies by her bed – they went above and beyond.
"It's nice to be able to treat her and have things to look forward to again."
Charity chief executive Paula Gascoigne, along with three volunteers from Sage UK and the charity's Outdoor Events Manager Iain Jamieson, helped redecorate the bedroom.
She said: "She has suffered months and months of treatment and was ready to be moved into her big-girl bedroom and Darren and Fiona wanted to give her the bedroom she'd always dreamed of.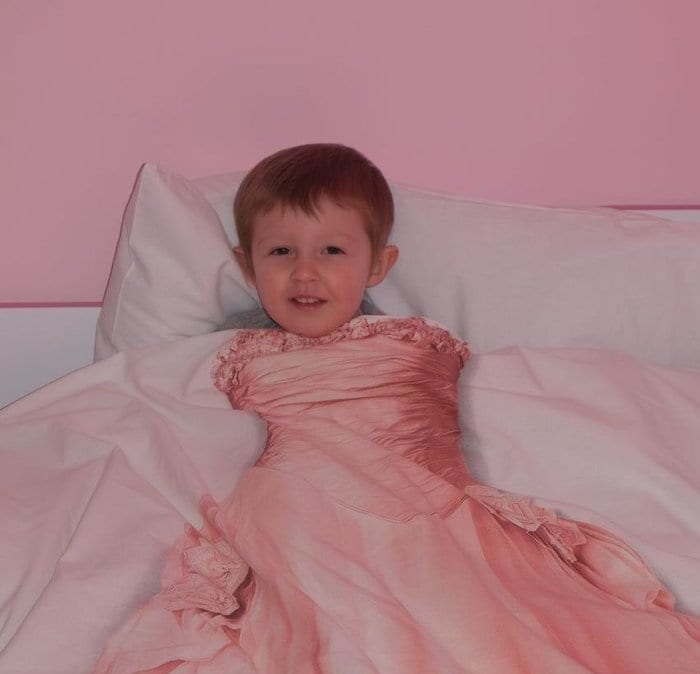 "We were happy to help. This is what Smile For Life is all about – making a difference for special children like Grace.
"We are so lucky to have our volunteers from Sage UK who helped us to carry out the work and we are delighted with the result."
To find out more about the work the charity does head to www.smileforlife.org.uk or check out their social media accounts @SmileForLifeNE on Twitter and Facebook, and @SmileForLifeChildrensCharity on Instagram.
The charity was chosen as The Blaydon Race official charity for 2015 and the Gung-Ho! charity partner in September 2015.
Website : www.smileforlife.org.uk
Facebook: smileforlifeNE /cafébeamnewcastle
Twitter: @smileforlifeNE / @cafebeamncle
I Love Newcastle Magazine would love to hear your thoughts about the above post, so please feel free to share them in the comments box below.