Summer is just around the corner and you don't need to be in La La Land to tone up the celebrity way. From bouncing to ballet – we compiled the best ways to get beach ready right here in the North East.
BOUNCING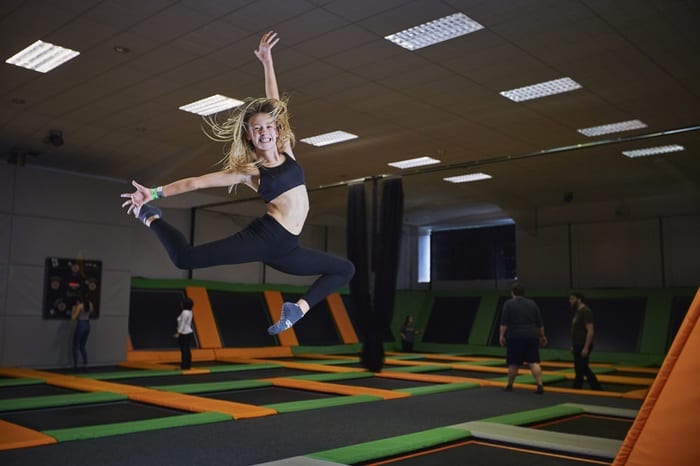 Olly Murs, Gwyneth Paltrow and Victoria Beckham are all fans of bouncing – and why wouldn't they be!
Why? Studies show that bouncing on a trampoline is 68% more effective than jogging and requires less effort and bouncing (or 'rebounding') is great for providing an all over work out.
The study goes on to show that trampolining also develops upper and lower body strength better than weight lifting, as well as being more beneficial than swimming as all round exercise. On top of this, it also improves balance and coordination, muscular strength and endurance, lung and cardio capacity, motor skills and rhythm too! Join a Jump Fit class to melt fat and tone muscle fast.
Where? Jump 360 in Hartlepool, Stockton and coming soon to Newcastle upon Tyne (from July 2017) www.jump360.co.uk
CLIMBING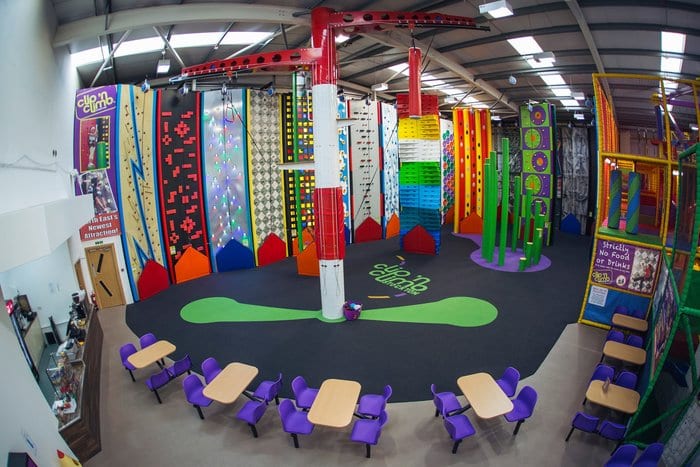 Kristin Stewart and Jennifer Anniston have both used climbing to train for movies and Keira Knightly has been spotted relaxing at an indoor climbing gym.
Why? Climbing is a complete body work out as well as a mental one. It uses muscles in your upper and lower back, as well as your fingers, shoulders and arms. Climbing regularly will help to improve your stamina, as well as toning you up. Time yourself or challenge your friends for a work out circuit with a difference!
Where? Clip 'n Climb Stockton www.clipnclimbstockton.co.uk/
BALLET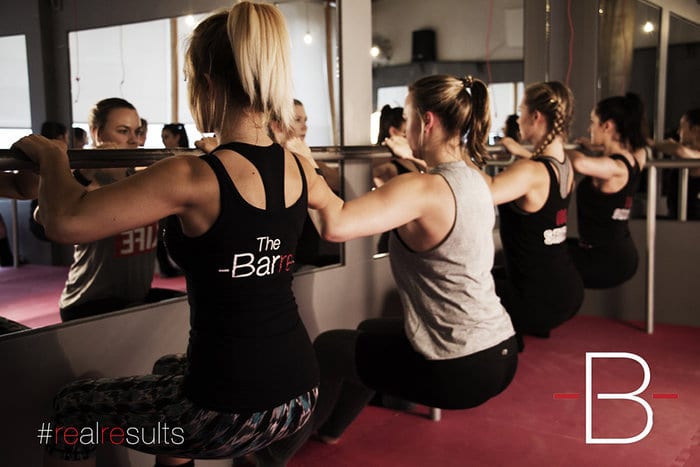 Natalie Portman and Zooey Deschanel are fans of ballet inspired fitness and even action star Jen Claude Van Damme said "Ballet is an art, but it's also one of the most difficult sports. If you can survive a ballet workout, you can survive a workout in any other sport."
Why? Ballet moves improve core muscles, strength and flexibility as well as improving posture.
Where? The Barre, Newcastle upon Tyne www.the-barre.com
YOGA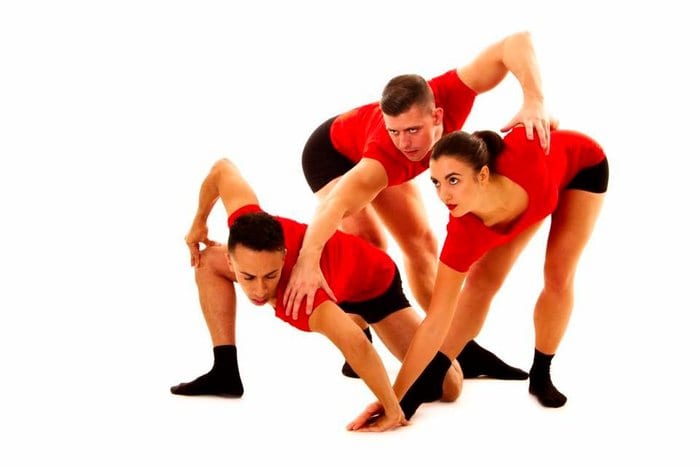 Charlize Theron, Colin Farrell and Robert Downey Jn. among a gaggle of others who all swear by yoga. Probably because it helps them Namaste in shape…
Why? Yoga has been practiced throughout history as a way to increase strength and breathing to boost physical and mental wellbeing. It has loads of health benefits including protecting your bones, increasing your blood flow and boosting your immunity, not only that it can give you an aerobic workout which keeps your heart healthy. Oh, and you will be super flexible too.
Where? Dance City, Newcastle upon Tyne www.dancecity.co.uk
I Love Newcastle Magazine would love to hear your thoughts about the above post, so please feel free to share them in the comments box below.