Newcastle celebrates the Thai street food revolution this summer as Zaap Thai restaurant prepares rolls into the Toon!
Thai street food specialists Zaap opened their doors to Newcastle on Wednesday, bringing a new, vibrant and delicious Thai dining experience to the city. Newcastle is only the third city in the UK to get the Zaap treatment and the very first in the North East.
The 140 seat, 3500 Sq ft Newcastle restaurant is located next to The Gate on Newgate Street.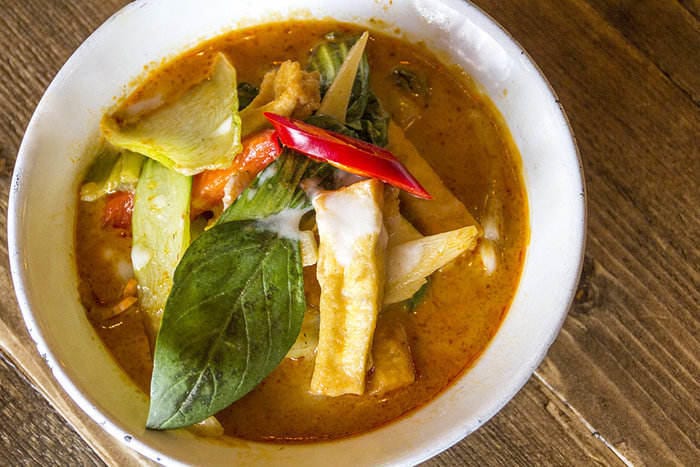 Zaap is all about celebrating the fast-paced, colourful and delicious experience that is Thai Street Food – from spicy, zesty snacks to warming noodles, soups and curries. Zaap is dedicated to recreating the sights, sounds and tastes of a Bangkok street market, and that commitment to their city of inspiration means that customers can immerse themselves in a truly authentic Thai environment. Their signature dishes are created according to specific Thai provinces of origin and are freshly cooked and prepared in the traditional way to bring a true taste of Thailand to the Tyne.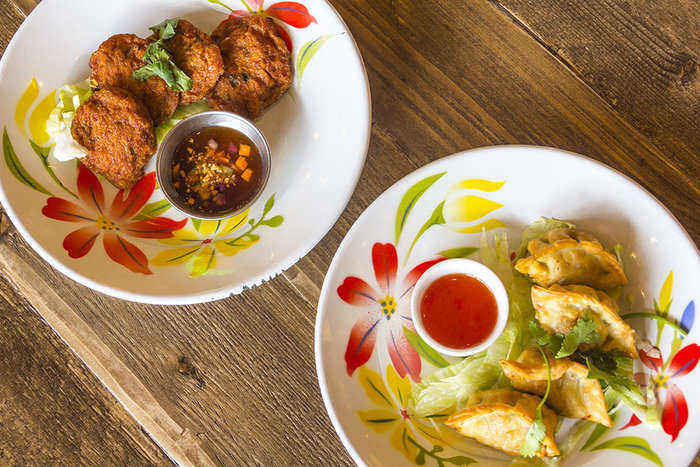 As well as gorgeous and authentic food, customers can expect neon lights, colourful tuk tuks, Thai street signs and traditional costume – all the bustle of Bangkok!
The food offering includes 'Dim Zum' and 'Krub Krib' (small dishes perfect for nibbles, starters or to share); fresh (and fiery) Thai salads; 'Tarm Sung' (main dishes including stir fries, curries and more); Noodles and Soups. Signature dishes include Pad Thai and Tom Yum.
"This is fresh, authentic and exciting food for individuals that love, and live, to eat!"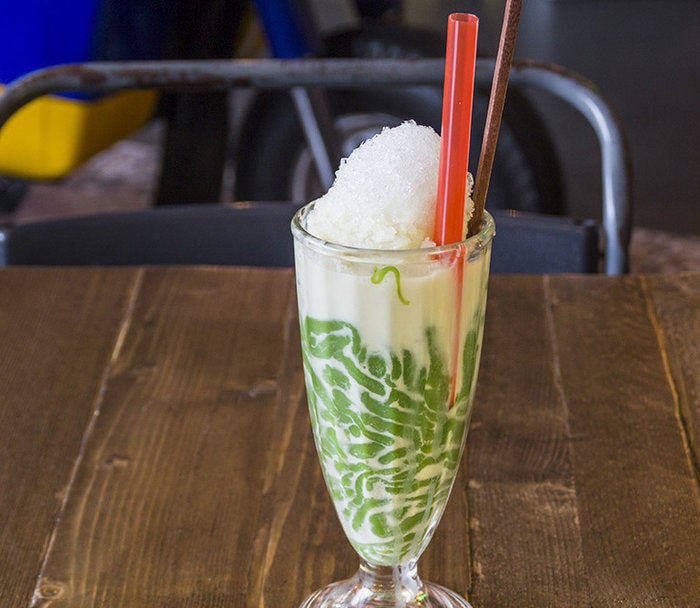 Drinks include fresh fruit juices, Bubble Tea and Thai Iced Teas, whilst the dessert menu features interesting dishes to round off your visit to Thailand, such as Khow Niew Ma Muang (Sticky mango rice) and Chow Guay (Chinese black jelly with shaved ice).
Say "Sawadika" to Zaap Newcastle!
RESTAURANT DETAILS
Address: 117 Newgate Street, Newcastle.
Visit: http://www.zaapthai.co.uk
Twitter: @ZaapNewcastle
Faebook.com/ZaapNewcastle
I Love Newcastle Magazine would love to hear your thoughts about the above post, so please feel free to share them in the comments box below.