Believe it or not, there's so much more to the Toon's cuisine than our abundance of Greggs outlets. In fact, it's quite possible to take a culinary tour of the globe without ever leaving the bounds of Newcastle – even Phileas Fogg himself with all his worldly tastes wouldn't get bored trying out the many diverse cuisines the Toon has to offer.
With that in mind, we've compiled a list of must-visit Newcastle restaurants serving food from all four corners of the world, from Mexico and Malaysia to India and Italy.
The Americas
American: Hop & Cleaver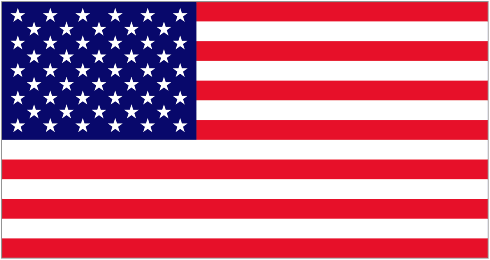 Nothing says America more than finger-licking good barbeque and at Hop & Cleaver hungry diners hankering for a taste of the good old US of A will find everything from 14 hour slow-smoked brisket and beer can chicken to pulled pork and delicious ribs.
44 Sandhill, Newcastle upon Tyne, NE1 3JF, 0191 261 1037
Mexican: Zapatista Burrito Bar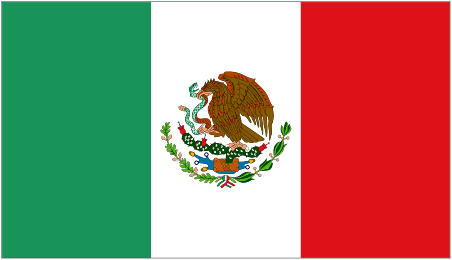 As its name suggests, burritos are the focus at Zapatista but plenty of other Mexican grub is dished up too including fajitas, tacos and quesadillas – each customisable with a range of fillings, spicy sauces and sides, plus authentic refreshments like tequila and margaritas.
28 Ridley Place, Newcastle Upon Tyne, NE1 8JW, 0191 261 7769 / 9 Grainger Street, Newcastle upon Tyne, NE1 5DQ, 0191 222 0800
Caribbean: Turtle Bay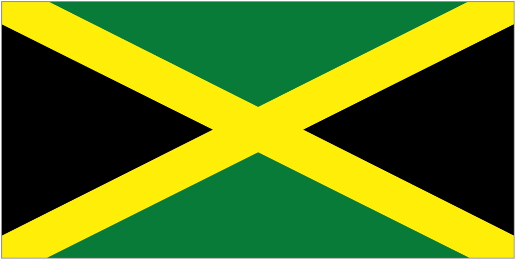 After a couple of Turtle Bay's inventively titled cocktails like Tobago Tea and Marley Mojito, you'll definitely be feeling the island breeze. Follow up with classic Caribbean eats like jerk chicken, curry goat and 'run down' – a coconutty one pot stew served with Caribbean style dumplings.
117 Newgate Street, Newcastle upon Tyne, NE1 5RZ, 0191 230 4002
www.turtlebay.co.uk/locations/newcastle
Brazilian: Viva Brazil
It doesn't get more authentically Brazilian than Viva Brazil where a posse of 'passadors' carve churrasco style (that's barbeque for non-Portuguese speakers) meats tableside – rump steak, Brazilian sausage and chicken hearts included. Best, of course, washed down with Brazil's national cocktail, the caipirinha.
42-50 Grey Street, Newcastle upon Tyne, NE1 6AE, 0191 260 3533
www.vivabrazilrestaurants.com/newcastle.asp
Peruvian: Solano's Peruvian Cuisine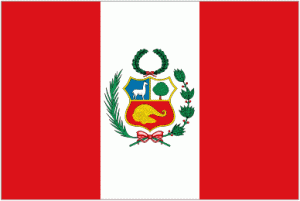 Proudly boasting the title of Newcastle's first Peruvian restaurant, Solano's focuses on tasty, traditional dishes – think fishy ceviche and meaty lomo saltado – served with a range of refreshing cocktails concocted using Peru's most famous export, pisco brandy.
Amen Corner, The Side, Newcastle upon Tyne, NE1 1PE, 0191 232 4663
Middle East
Persian: Moulin Rouge Café & Grill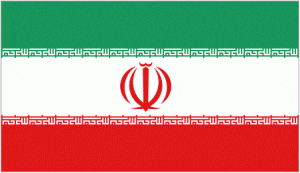 Perfectly Persian cuisine is the star at Moulin Rouge Café & Grill with authentic dishes like ghormeh sabzi (a herby lamb stew) and ghalia mahi (a spicy south Iranian fish curry) waiting to excite diners' palates. A trip wouldn't be complete without a couple of cups of traditional Persian tea.
233 Westgate Road, Newcastle upon Tyne, NE4 6AD, 0191 232 0276
www.facebook.com/Moulin-rouge-cafe-169697606407172
Lebanese: Beirut Lounge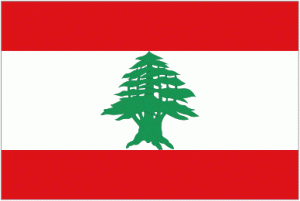 For lashings and lashings of Lebanese food, look no further than Beirut Lounge. From mouth-watering mezze like hummus and falafel to meaty main course like shawarma and kofta, there's a dish to suit every diner. It's a BYOB restaurant, but thankfully there's no corkage fee.
5 Heaton Road, Heaton, Newcastle upon Tyne, NE6 1SA, 0191 265 1515
www.facebook.com/Beirut-Lounge-1518372948478633
Asia
Indian: Luigikhan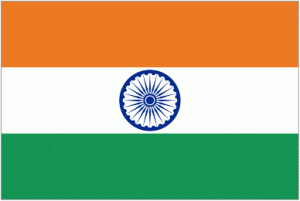 If spicy food is your kind of thing, then head to Luigikhan – a sumptuously stylish Indian restaurant that specialises in Punjabi cuisine. Alongside familiar favourites like rogan josh, madras and korma curries, there's several chef specials for the more adventurous palate.
358 Westgate Road, Newcastle upon Tyne, NE4 6NU, 0191 272 4937
Thai: Mantra Thai Dining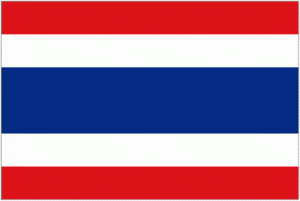 Located in the former premises of popular Chinese eatery Waterside Palace, the restaurant is now under new ownership and cooking up authentic Thai fare under the name Mantra Thai Dining. Mantra's talented Thai chefs bring a combined 40 years' experience to dishes including chicken satay, pad Thai and massaman curry.
Waterside Palace Building, 29 Forth Banks, Quayside, Newcastle upon Tyne, NE1 3SG, 0191 232 6080
Malaysian: Chilli Padi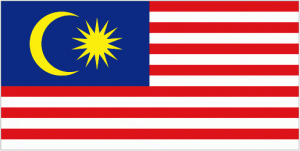 Malaysian cuisine is a melting pot of Malay, Chinese and Indian influences and the best place to get a taste in Newcastle (in fact, the only place) is Chilli Padi. For a truly Malaysian experience, opt for nasi lemak – a recipe of coconut rice with peanuts, fish, cucumber, boiled egg and chicken considered Malaysia's national dish.
3 Leazes Lane, Newcastle upon Tyne, NE1 4QT, 0191 230 1133
Japanese: Osaka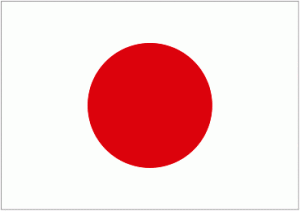 Seafood fans will be in heaven after a trip to popular Japanese eatery Osaka with a menu featuring more sushi and sashimi than you can shake a stick at. Beyond that there's noodles, teppanyaki and bento boxes, plus plenty of sake and shochu to sip on.
69 Grey Street, Newcastle upon Tyne, NE1 6EF, 0191 261 5300
Korean: Mannaza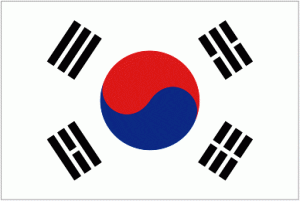 As Newcastle's sole Korean restaurant, Mannaza is cornering the local market when it comes to all things kimchee and hot pot related. What makes Mannaza even more fun are its self-grill Korean BBQ dishes which diners cook up themselves at tables fitted with their very own grills.
5-7 Taylors and Tanners Court, Newcastle upon Tyne, NE1 5XD, 0191 232 7950
Filipino: Meryenda Café
Quite possibly one of Newcastle's most eclectic eateries, Meryenda Café serves up English breakfasts and American style hot dogs and burgers, but the real star of the show are its fine Filipino foods. Try the pork sisig (grilled pork belly with onions and sweet soy sauce) or tapsilog (sweet marinated beef with pineapple, fried rice and fried egg).
283a Westgate Road, Newcastle upon Tyne, NE4 6AJ, 0191 447 9855
Vietnamese: Time Banhmi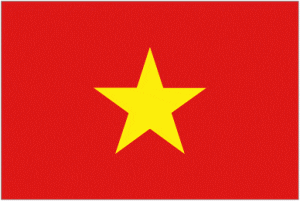 If there's one dish that's quintessentially Vietnamese it's most likely banh mi sandwiches, and at Time Banhmi you'll find delicious fillings like sweet roasted pork, caramel ginger chicken and tofu alongside Vietnam's other most famous dish – pho noodle soup.
123 Grainger Street, Newcastle upon Tyne, NE1 5AE, 0191 500 9888
Chinese: The Orchid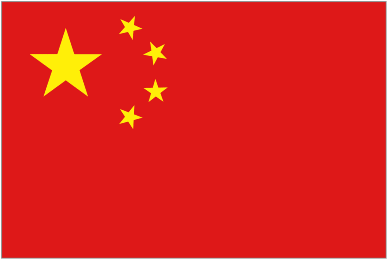 With our very own Chinatown, diners aren't exactly stuck for options when it comes to Chinese food in Newcastle, but one of the most raved about restaurants is actually on the Quayside. The Orchid serves classic Chinese cuisine in contemporary surrounds with a menu boasting everything from dim sum to crispy duck pancakes.
Old Bonded Warehouse, The Close, Quayside, Newcastle upon Tyne, NE1 3RJ, 0191 221 1388
Europe
Turkish: Lezzet Turkish Restaurant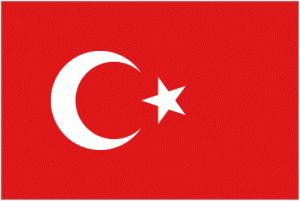 Tasty Turkish cuisine is the order of the day at Lezzet. Choose from starters including falafel and icli kofte before main courses like adana or iskender kebab, but make sure you leave room for a classic Turkish dessert of baklava.
North View House, Front Street, Benton, Newcastle upon Tyne, NE7 7XE, 0191 266 2777
Greek: Simply Greek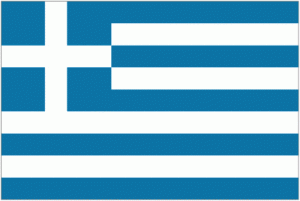 Not only is the food at Simply Greek wholly authentic, so is its entertainment. Within its appropriately blue and white themed interior, guests can dine on dishes like moussaka, kleftiko and stifado while being treated to live Greek music, Zorba dancing and even a spot of plate smashing.
2-4 Bigg Market, Newcastle upon Tyne, NE1 1UW, 0191 222 0035
Spanish: El Coto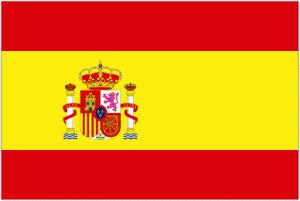 El Coto has been delighting local foodies since first opening its doors over a decade ago and with its extensive menu of hot and cold tapas dishes showcasing just how scrumptious Spanish cuisine truly is, alongside a few cured meat platters and classic paellas, it's easy to see why.
21 Leazes Park Road, Newcastle upon Tyne, NE1 4PF, 0191 261 0555
Polish: Baba Yaga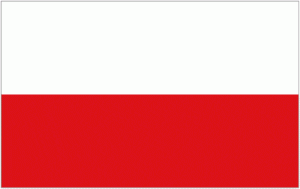 Cosy and quirky, Newcastle's resident Polish restaurant Baba Yaga has the unusual addition of several chairs hanging from its ceiling. But don't spend your time there craning your neck upwards too much or you'll miss out on delicious fare like bowls of borscht soup, pierogis and pork schabowy.
70b Adelaide Terrace, Newcastle upon Tyne, NE4 9JN, 0191 272 3064
French: Café Rouge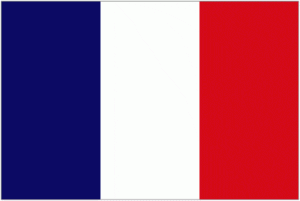 More French than a Frenchman wearing Breton stripes, a beret and a garland of garlic around his neck, Café Rouge dishes up everything from pâté and escargot to classic steak frites and bouillabaisse alongside, naturally, plenty of French wines and champagnes. Ooh la la, indeed.
Gainsborough House, 34-40 Grey Street, Newcastle upon Tyne, NE1 6AE, 0191 230 2140
www.caferouge.com/locations/newcastle
German: Stein Bier Keller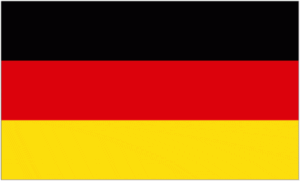 We won't lie: beer, lederhosen and Bavarian style oompah bands are more the focus at Stein Bier Keller than food is, but alongside those plentiful steins of European beer there's also classic German snacks to soak it all up like pretzels and frankfurters.
The Royal Cellars, 13 Bigg Market, Newcastle upon Tyne, NE1 1UN, 07955 471 146
Italian: Pani's Café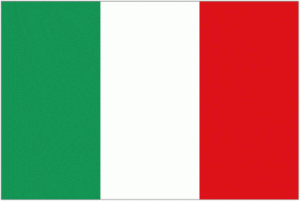 Homely, laidback and family owned, Pani's Café is like a little slice of Sardinia in the heart of Newcastle. Traditional Sardinian pastas like malloreddus and fregola are served along with mouth-watering meat and fish dishes, classic desserts like tiramisu and a wine menu brimming with Italian vino.
61-65 High Bridge, Newcastle upon Tyne, NE1 6BX, 0191 232 4366
British: The Broad Chare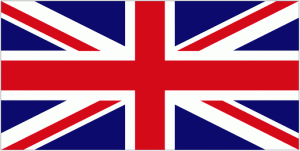 Exotic cuisines may be exciting, but sometimes nothing but a bit of classic British food will do and The Broad Chare has got homegrown fare down to a T. Main meals include the likes of smoked haddock and leek pie, and even the bar snack menu is delicious – Lindisfarne oysters, pork pies or Scotch eggs take your fancy?
25 Broad Chare, Quayside, Newcastle upon Tyne, NE1 3DQ, 0191 211 2144
I Love Newcastle Magazine would love to hear your thoughts about the above post, so please feel free to share them in the comments box below.