NEWCASTLE'S Assembly Rooms is searching for the region's memories of the venue to create a special display to mark its 240th birthday this year.
The venue is asking members of the public to share their photographs, short stories and any other manner of memorabilia, to be showcased as a memory wall and unveiled at its birthday celebration in September.
The memory wall will be a tribute to The Assembly Rooms' history, reliving events which have been hosted at the venue and celebrating the good times had over the last 240 years.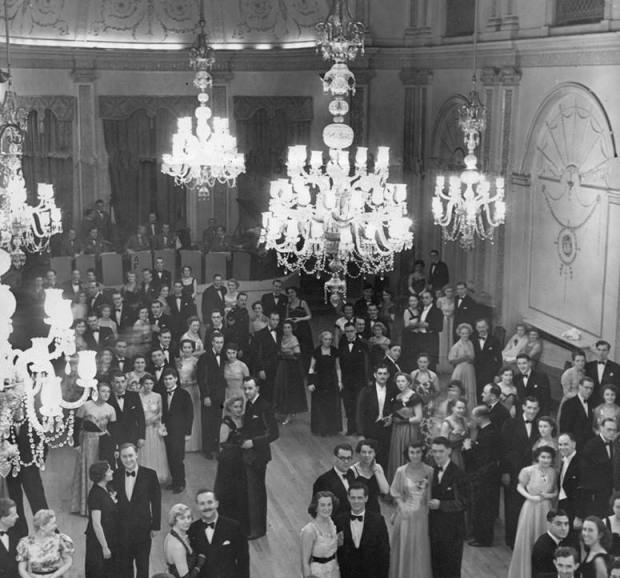 Since opening its doors in 1776, countless occasions have been celebrated at The Assembly Rooms, including balls, dinners, banquets and weddings, welcoming thousands of guests from the region and beyond, including historic figures, royalty and some famous faces.
Antony Michaelides, managing director at The Assembly Rooms and Bonbar, said: "The Assembly Rooms is such an iconic building in the city which holds so many memories and our memory wall will allow these to be shared and celebrated.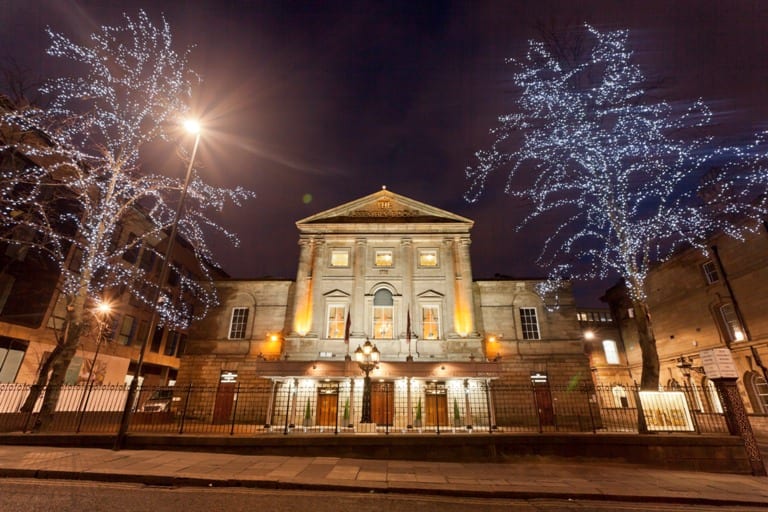 "Whether people have attended a ball at the venue, gotten married here, met their partner here whilst at a function, or simply have a nice photograph of the interior or exterior of the building, we would love for the public to share these with us."
To submit your memories of The Assembly Rooms please email memories@opr.co.uk before Monday 12 September 2016.
INFO
For more information on The Assembly Rooms call 0191 232 8695 or visit www.assemblyrooms.co.uk.
I Love Newcastle Magazine would love to hear your thoughts about the above post, so please feel free to share them in the comments box below.