As scare season gets into full swing, Halloween party fans in Newcastle needn't worry about running of out spooky essentials thanks to one and two-hour delivery from Amazon Prime Now.
Prime Now is Amazon's ultra-fast delivery service that offers a wealth of Halloween goodies in one and two-hour delivery windows for customers in Newcastle, meaning there'll be no scary moments at parties when sweet treats run low or a prize pooch turns up without a costume.
Here's a frightfully good selection of Halloween goodies available for Prime customers in Newcastle: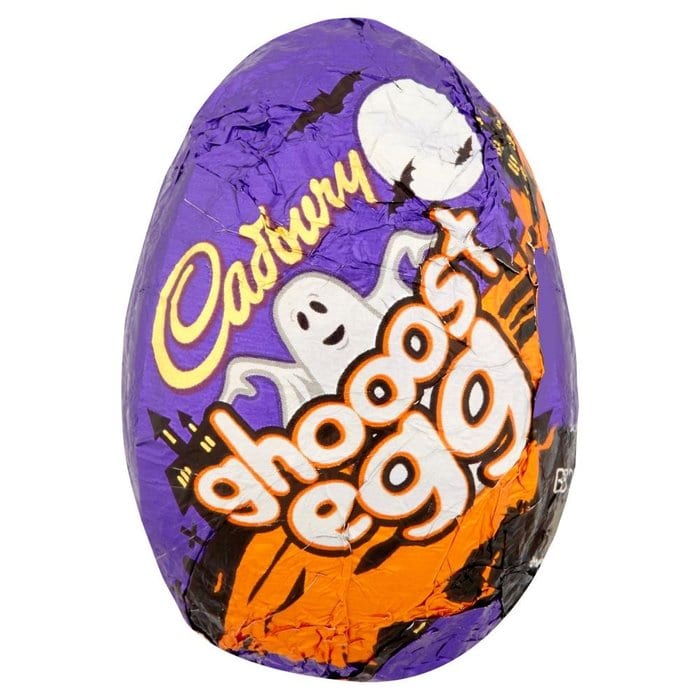 Cadbury Ghooost Egg Chocolate, 40g, currently priced at £0.60
New for Halloween in 2016, this deliciously spooky treat is a tasty chocolate egg with a white fondant centre.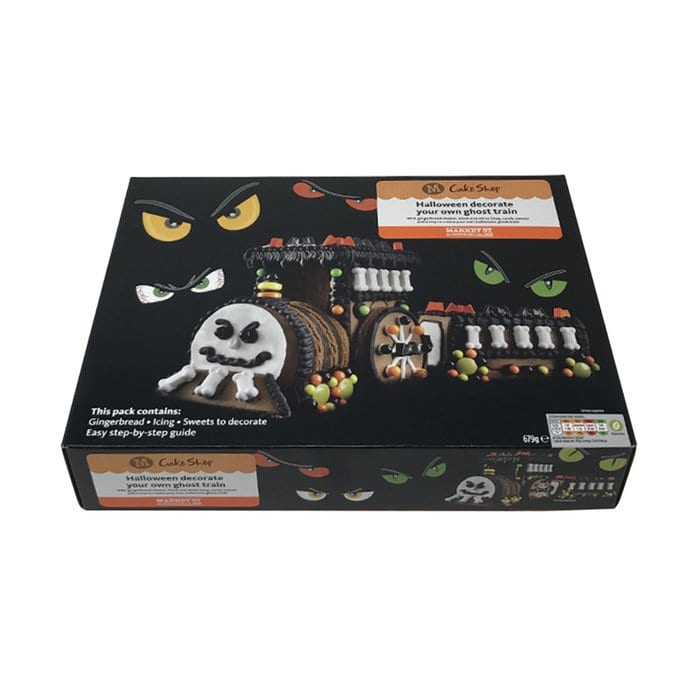 Morrisons Gingerbread Ghost Train, currently priced at £4.17
All aboard the ghost train with this delicious treat that's perfect for all the family.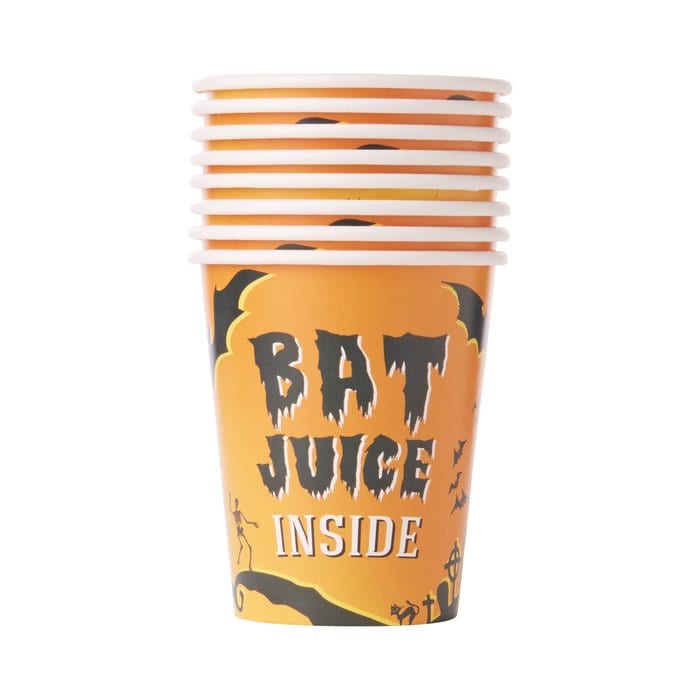 Halloween Party Cups, currently priced at £0.83
A perfect accessory for Halloween parties in Newcastle. Ideal for scare fans of all shapes and sizes!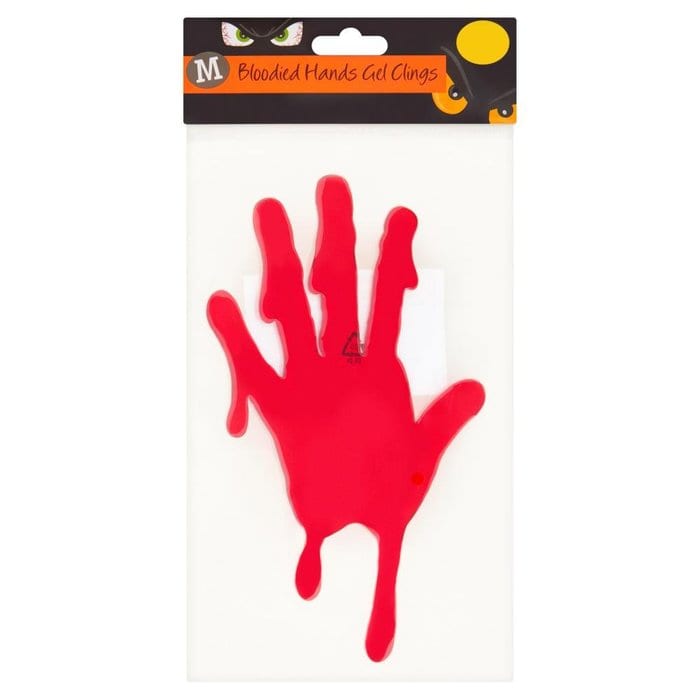 Gel Cling Hands, currently priced at £0.83
Give your house a macabre makeover with these super-sticky, seriously spooky clinging hands.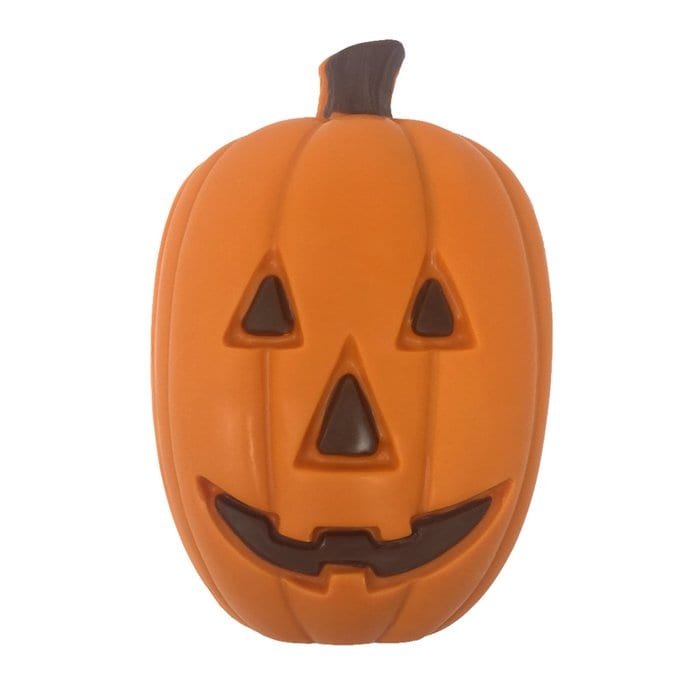 Chocolate Pumpkin, currently priced at £4.00
A chocolate version of the Halloween classic, perfect for parties and goodie bags. The kids will love them!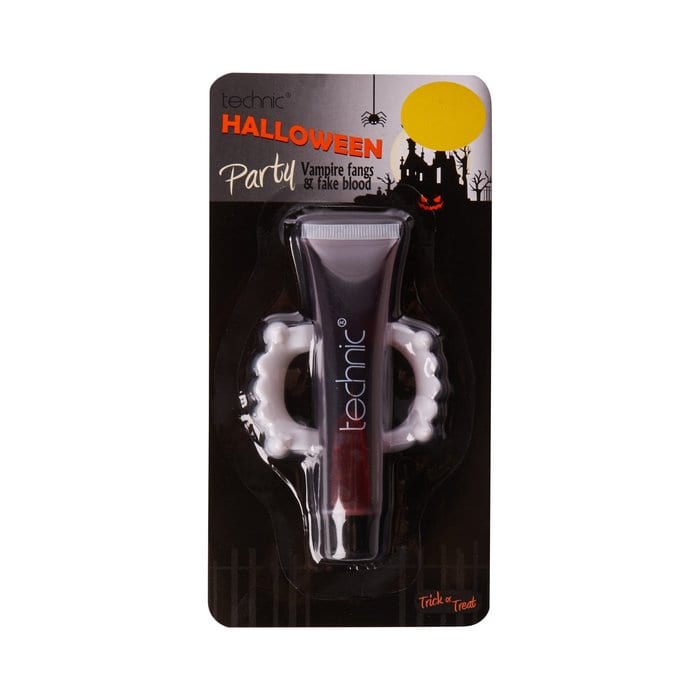 Morrisons Blood and Fangs, currently priced at £1.00
Complete you look this Halloween with a scary essential – Dracula's blood and fangs.
Best of all, every customer who places an order on Prime Now before 31st October will get a free Morrison's witch shortbread. All customers are eligible. Offer is redeemable once and not in conjunction with any other offer.
The Halloween treats are just some of the 15,000 items available to Prime customers in Newcastle on Amazon's Prime Now mobile app.
Local Prime members in selected postcodes can choose same-day, two-hour delivery at no additional cost or get delivery within one of ordering for £6.99. Delivery is available seven days a week, morning until night.
All Prime members can immediately download the Prime Now app, available on iOS and Android devices, to find eligible delivery postcodes and request notification when the service is available in their area. Customers can also visit www.amazon.co.uk/primenow to discover eligible delivery postcodes in their area.
I Love Newcastle Magazine would love to hear your thoughts about the above post, so please feel free to share them in the comments box below.