"Move faster, break things", says Mark Zuckerberg. But do we actually need more calm in an increasingly fast-paced world? Is digital technology breeding a world of workaholics? And can the steady tortoise still beat the rapid hare in today's world?
Former Formula One racing driver Damon Hill OBE, Harriet Harman MP, former health minister Edwina Currie, historian and broadcaster Bettany Hughes, author Sathnam Sanghera, poet Simon Armitage, songwriter Richard Hawley, humanitarian campaigner Terry Waite and physicist Jim Al-Khalili are among the brightest minds, leading thinkers and world class musicians brought together by BBC Radio 3 for an inspiring festival of provocative debate, new ideas, arts performances and live music.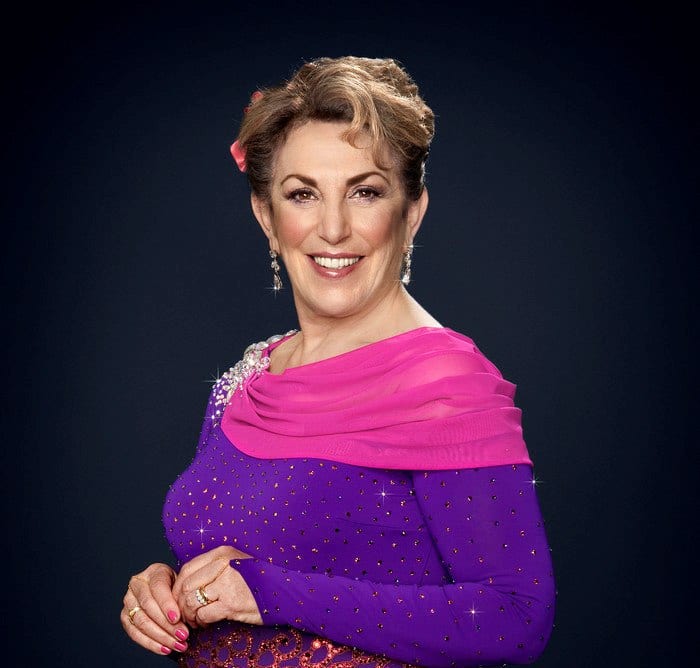 Broadcasting from Sage Gateshead, the BBC Radio 3 Free Thinking Festival, now in its 12th year, runs from 17-19 March. Tickets to attend are free.
In Tune presenter Suzy Klein launches a packed weekend of distinctive programming and events, the theme for which is The Speed Of Life, with live performances from pianist Lars Vogt, with members of Royal Northern Sinfonia, Newcastle based Jazz duo Diachronicx, and pianola expert Rex Lawson.
Suzy will also be talking to this year's opening lecturer, leading neuroscientist and sleep expert Professor Russell Foster and author Kirsty Logan.
Over the course of the weekend, highlights include Professor Russell Foster's festival keynote address entitled Sleep: Freedom To Think explaining the neuroscience of sleep. Sleep consumes one third of our lifetime and Russell Foster argues that we need to take back control of our sleeping and put it at the forefront of our concerns, embracing the natural rhythms of evolution and not the mechanised time we impose.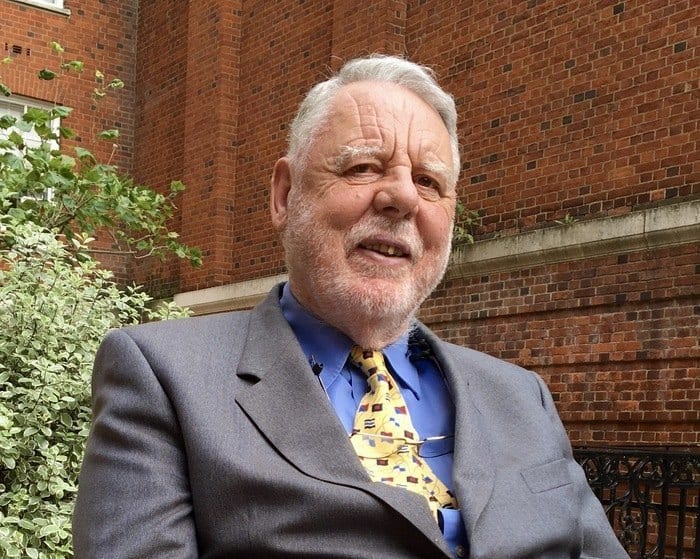 Acclaimed American author George Saunders compares notes on the art of short fiction with British writers Paul McVeigh, Jenn Ashworth and Kirsty Logan who've been commissioned by New Writing North and the WordFactory to write on the festival theme. In a discussion hosted by Matthew Sweet, the writers explore how short a short story can really be.
The festival will also feature the announcement of this year's ten New Generation Thinkers. After four months' of deliberation and a rigorous selection process, the winners will be revealed – chosen from hundreds of stellar applicants.
The New Generation Thinkers scheme, a partnership between BBC Radio 3 and the Arts and Humanities Research Council (AHRC), is a nationwide search for the brightest academic minds at the start of their careers, who have the potential to turn fascinating research into stimulating programmes for BBC Radio and TV audiences. This is their first public appearance together before they embark on a year of development work with the BBC.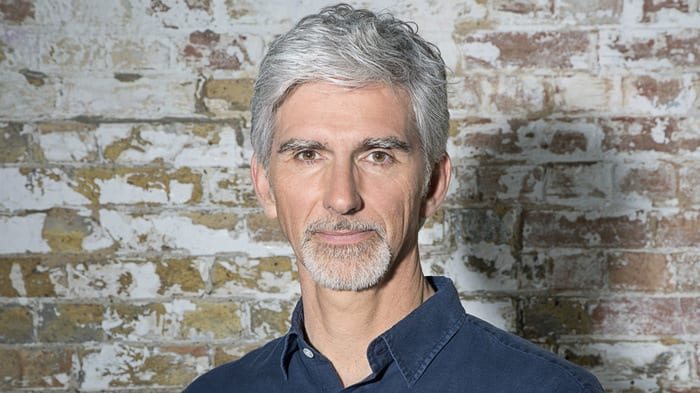 Previous winners will also be contributors at the Festival delivering essays on a diverse range of topics. The audience will get the chance to vote on the most convincing ideas in 'speed dating' opportunities during the weekend when ten winners present their suggestions in just 60 seconds.
Alan Davey, Controller, BBC Radio 3 says: "We believe that it is vital that the latest research and smart thinking can be communicated with ease to a wider public, it's part of our role to connect our audiences with remarkable music and culture. At their best, cutting edge ideas and new ways of approaching often familiar subjects, help us to grow our knowledge, and shape our understanding of the world.
"The Free Thinking Festival embodies what Radio 3 is all about. It gives people time and space to contemplate challenging ideas, enjoy diverse often genre-defying music, and to step away from the frenzy of the speed of life.
"Last year Radio 3 celebrated its seven decades of pioneering culture. It continues to be at the forefront of remarkable philosophy and ideas – commissioning, creating and curating."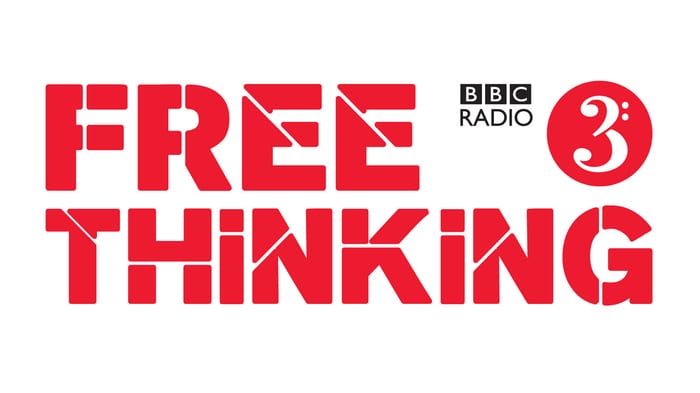 Other highlights of the 50+ festival events include:
LOCAL ANGLES
Exposure – A rare live performance from Midnight Doctors – a genre-defying mutant big band featuring some of Newcastle's finest left field musicians.
In Tune features live performances from pianist Lars Vogt, with members of Royal Northern Sinfonia, and Newcastle based Jazz duo Diachronicx (Gabriele Heller and Steve Glendinning), and pianola expert Rex Lawson.
Live music from Newcastle based composer and pianist Paul Edis for Radio 3's popular Jazz Record Requests.
Newcastle based choir, Voices of Hope, perform live for Radio 3 on the Sage concourse.
The Verb, Radio 3's 'cabaret of the word, features performances by TS Eliot Prize winner, Cumbrian born Jacob Polley from Newcastle University, and Newcastle comedian Rahul Kohli.
Commissioned by New Writing North and the WordFactory to write short stories on the festival theme of The Speed of Life, the work of authors Kirsty Logan, Paul McVeigh and Jenn Ashworth will be available to listen to on free radio 3 headphones available to borrow on Sage concourse.
Radio 3 presenter and former New Generation Thinker, Eleanor Rosamund Barraclough of Durham University, hosts the introduction to the 10 new thinkers for 2017.
Sound of Cinema – Matthew Sweet presents a live edition of the programme in conversation with Guy Austin, the founding director of Newcastle University's International Film Research Centre.
The Speed of Revolution in association with Insights at Newcastle University, leading historian, Professor John Hall an IAS Fellow at University College, Durham University, joins presenter Philip Dodd and guests to consider tumultuous times.
My Body Clock is Broken – in association with Northumbria University. Professor Louise Robinson, Director of Newcastle University's Institute for Ageing, and Vincent Deary of Northumbria University and a clinician at the UK's first trans-diagnostic Fatigue Clinic, join a panel to discuss how depression affects our sense of time and the rhythms of daily life.
The Verb – celebrates the 800th anniversary of the Charter of the Forest. Williams Fiennes, author of The Snow Geese and a teacher at Newcastle University, shares his passion for writing about trees.
Early Music Show – at St Mary's. The Avison Ensemble perform Vivaldi's Four Seasons. The group have performed and provided musical training in the North East for 30 years.
Record Review – Early music specialist Kate Molleson from Newcastle University joins Radio 3's Andrew McGregor to discuss recordings of Olivier Messiaen's Quartet for the End of Time.
More information on the Free Thinking Festival can be found at bbc.co.uk/freethinking or www.sagegateshead.com
I Love Newcastle Magazine would love to hear your thoughts about the above post, so please feel free to share them in the comments box below.