Blue Monday – aka the most depressing day of the year – is upon us once again and we can't think of a better way to beat those winter blues than planning a trip somewhere a little warmer than the North East.
Officially the most depressing day of the year, Blue Monday, is traditionally the third Monday in January, this year Monday 21.
There are a number of reasons why Blue Monday is said to be so depressing – a combination of failed resolutions, broken diets, being skint after Christmas, bad weather, long nights and no holidays in sight.
Well we might just be able to help you with the last one.
We're all a bit skint after the bashing our bank accounts took over Christmas, so fear not: these budget breaks in warmer climes are not only a short journey from Newcastle Airport but pretty easy on the purse strings too.
Tenerife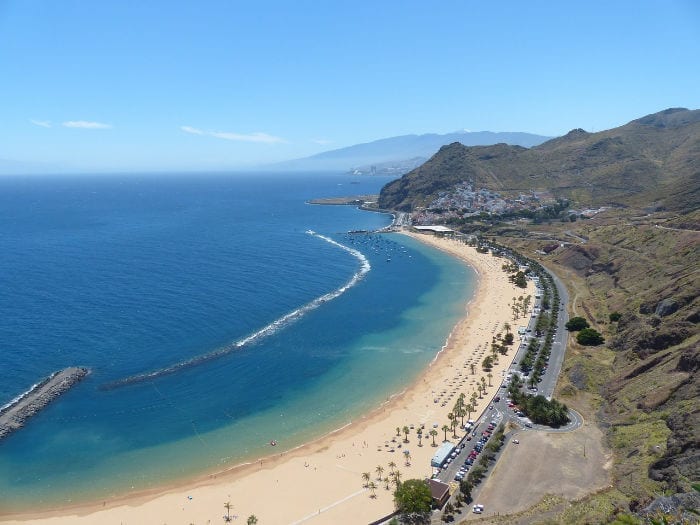 Tenerife's tourist-friendly southern coast boasts balmy weather even in winter and with beautiful beaches and gorgeous resorts, it's quite possibly the perfect place to escape the British weather.
Relax with a game of golf under the sun at one of Tenerife's many courses or head off the south coast for year-round dolphin and whale spotting. The island's nightlife is abuzz too but for a true taste of Tinerfeño-style festivities, head over in late February to catch the annual Santa Cruz de Tenerife Carnival – a lively, two-week festival rivalled only by Rio de Janeiro's in terms of fun.
Departs: Tues, Wed, Fri, Sat, Sun
Prices from: £57 pp return
Via: easyJet, Jet2, Ryanair
Lanzarote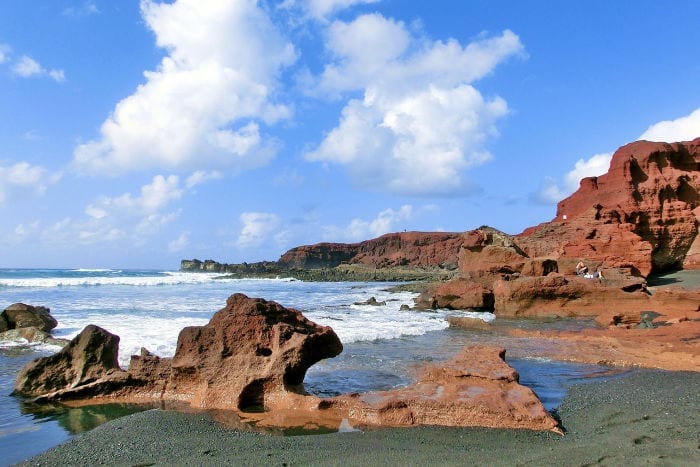 Just as warm weather-wise as its neighbour Tenerife but a little more laidback, Lanzarote isn't quite as developed and touristy as other Canary Islands and so offers a more tranquil pace of life.
Most of the island's livelier resorts reside on its south coast but heading westward brings you to the otherworldly and unspoilt volcanic landscape of Timanfaya National Park which is conveniently bordered by a handful of Lanzarote's famous wineries where visitors can sample enough of the local tipple to make the cold North East winter seem like a distant memory.
Departs: Wednesday, Thursday, Saturday, Sunday
Prices from: £46 pp return
Via: Jet2, Ryanair
Faro
Portugal's sunny Algarve is one of us Brits' most popular places to head come holiday time, but you needn't wait until the summer season to jet off there as it's just as lovely during the winter months.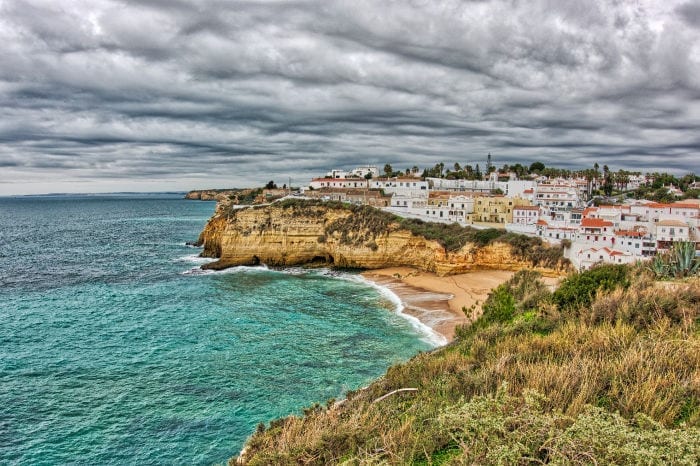 Faro, the gateway of the Algarve, is just a short journey from some of the region's best-loved resorts like Albufeira, Carvoeiro and Praia da Rocha but you don't have to head out of its bounds for a fun time. From its affordable hotels to its pretty historic centre, there's plenty to do in Faro itself.
Departs: Tuesday, Thursday (from February), Saturday, Sunday (from February)
Prices from: $62 pp return
Via: easyJet, Jet2
Madeira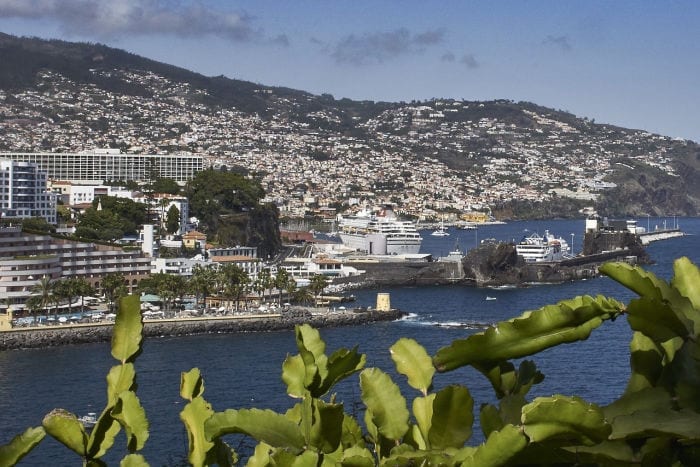 Faro and the Algarve may be gorgeous but for an even warmer winter break you only have to fly a little further south to get to Portugal's island paradise Madeira where the temperatures are subtropical year-round.
Fly direct into the island's cosmopolitan capital Funchal where there's plenty of local sights to enjoy like the Madeira Botanical Garden – best accessed by a cable car ride boasting beautiful, breath-taking views of the city. There's plenty of cafes and restaurants to dip into as well where local delicacies like honey cake and Madeira wine are a must-try.
Departs: Monday
Prices from: £97 pp return
Via: Jet2
Málaga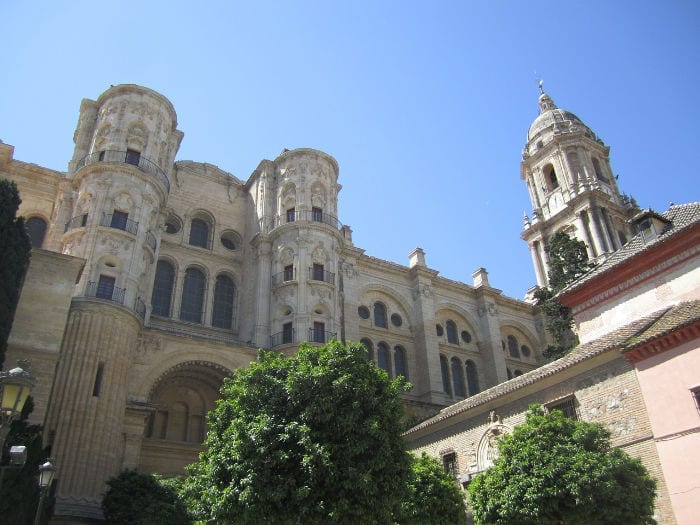 As the capital of Spain's Costa del Sol, Málaga is the ideal starting point for winter breaks in neighbouring resort towns like Torremolinos and Benalmádena with their affordable, all-inclusive hotels and sandy beaches perfect for soaking up the Andalusian sun.
Alternatively, a getaway in the city proper can be just as nice. Málaga's historical centre is lovely for leisurely strolls between local sights like the Picasso Museum and Alcazaba Palace with plenty of tapas bars to stop by for a break while sampling some local nibbles and a glass (or two) of wine.
Departs: Monday, Tuesday, Thursday, Friday, Saturday, Sunday
Prices from: £36 pp return
Via: easyJet, Jet2, Ryanair
I Love Newcastle Magazine would love to hear your thoughts about the above post, so please feel free to share them in the comments box below.