THOSE looking for a Mother's Day gift with a difference can treat Mum to a unique fragrance experience at The Botanist in Newcastle.
Teaming up with The Perfume Studio, expert perfumers specialising in creating unique fragrances with studios in London and Manchester, the Monument Mall bar is hosting a perfume making masterclass on Tuesday 21 March from 6:30pm.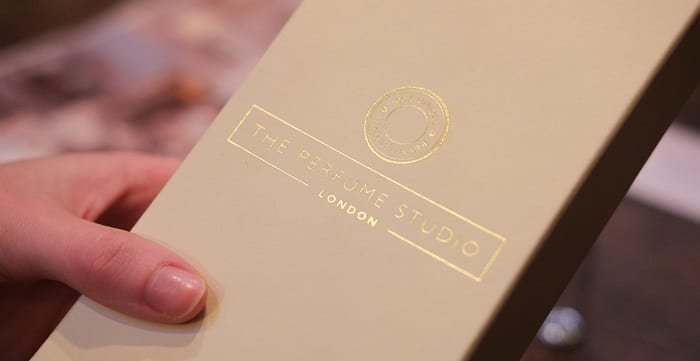 Offering the perfect excuse to spoil your loved one in the run up to Mother's Day, attendees will explore the world of perfumery and learn how perfume is created, as well as how to blend their own bespoke fragrance to take home.
Each unique blend will be stored in The Perfume Studio's fragrance library so Mum never has to be without her new favourite scent. As part of the evening, refreshments in the form of nibbles and an English Mojito on arrival courtesy of Williams Chase Gin will also be provided.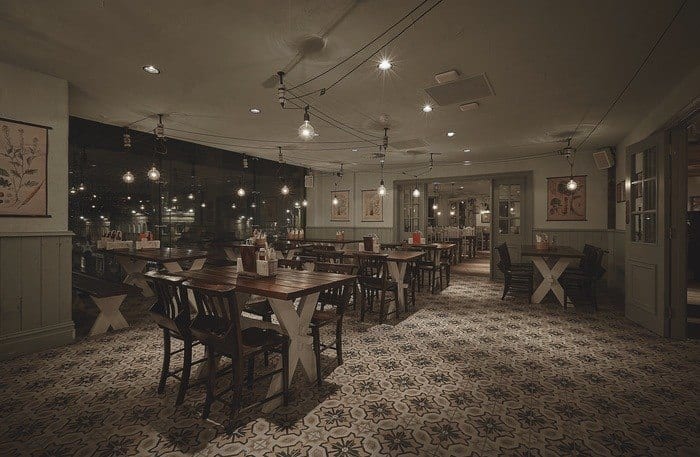 Amy-Jade Devitt, bookings manager at The Botanist, said: "A bottle of perfume is always a popular Mother's Day gift, but giving Mum the chance to blend her own fragrance is a priceless token which can be experienced together. With guidance from The Perfume Studio she can combine all of her favourite scents to create a tailor-made fragrance whilst enjoying a bite to eat and some cocktails.
"We have had a fantastic reaction with spaces filling up fast, so I'd urge anyone looking to take part, whether with their Mum or some friends to get in touch to avoid missing out."
Tickets are priced at £30 per person. For more information about the event and to book a place email: paulburns@nwtc.uk.com or call 0191 261 6307.
I Love Newcastle Magazine would love to hear your thoughts about the above post, so please feel free to share them in the comments box below.