Join Fenwick Newcastle for a series of tempting tastings, cooking demonstrations, opportunities to meet artisanal Spanish producers and exciting one-off events not to be missed. A Taste of Spain is in collaboration with The Spanish Food & Drink Federation (FIAB).
Read on to find out what's happening over the coming weeks.
A TASTE OF SPAIN: LAUNCH NIGHT
Friday 24 June 2016, 4pm-9pm
Take your taste buds on a continental adventure as we welcome producers from across Spain to the Food Hall.
Meet the makers, hear their compelling stories and enjoy samples of their delicious produce. Discover authentic delicacies from the finest chorizo to the most delicious cava, we guarantee you will leave inspired to inject a little cocina Española into your kitchen.
For this evening only, there will be 10%* off across the Food Hall, plus the first 100 customers will receive a glass of cava on arrival.
Here's what's happening throughout the evening:
• Showcase of new and exclusive product range
• Meet the makers
• Supplier tastings
• Cooking demonstrations
• Deli Street Food: Paella To Go
• Pop up sangria bar
All Food Hall restaurants will be open until 9pm, last orders 8pm. Bookings are now being taken. *Retail departments only. Exclusions apply.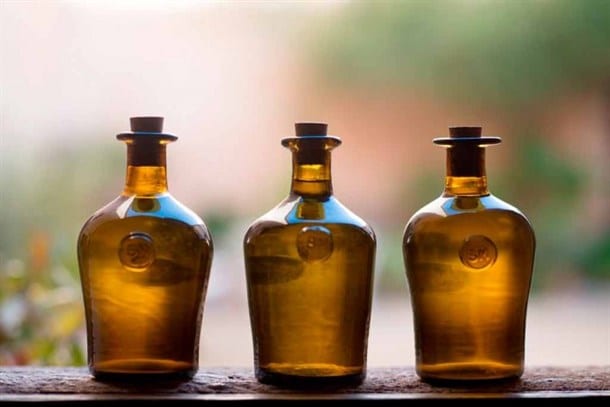 SON MORAGUES: COOKING WITH OLIVE OIL
Friday 24 June, 6pm-7pm
Dr Magda Tomas and Deborah Piña Zitrone invite you join their cooking demonstration of three beautiful dishes using Son Moragues olive oil. Learn about olive oil culture, nutritional benefits and general tips for use and preservation. The three recipes that will be showcased are as follows:
• Watermelon Gazpacho with Herbed Olive Oil Jelly.
• Mediterranean Ceviche-Citrus Marinated Fish with Fennel and Olives.
• Dark Chocolate and Olive Oil Ice Cream with Green Olive Crumble and Sea Salt Flakes.
Son Moragues will provide recipe cards for you to take away to recreate the dishes at home.
Tickets: Free event, please register for your ticket.
Book your tickets: http://sonmoraguescookingdemonstration.eventbrite.co.uk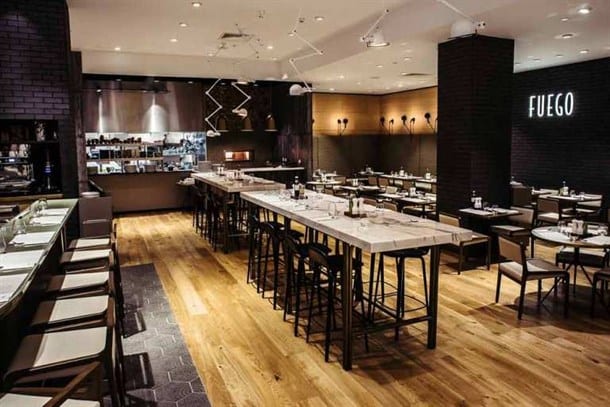 FUEGO PRESENTS: A TASTE OF SPAIN
Saturday 2 July 2016, 7pm-11pm
Fuego invites you to a tantalising evening of Spanish food and sherry tasting as part of our 'A Taste of Spain' event.
Celebrate authentic Spanish cuisine and let our Wine Room Sommelier introduce you to a range of Sherries, guiding you through tasting notes and production techniques.
Enjoy a glass of sparkling sangria and hand-carved Iberico Bellota on arrival, followed by 3 courses of the very best of Spanish gastronomy with a sherry tasting interlude and then coffee to finish. ¡Salud!
Tickets: £45 plus booking fee.
Book your tickets here: http://fuegopresentsatasteofspain.eventbrite.co.uk
Why not pre-order your wine pairing menu for the evening? Our in-house Sommelier has curated the perfect selection to complement each course for £15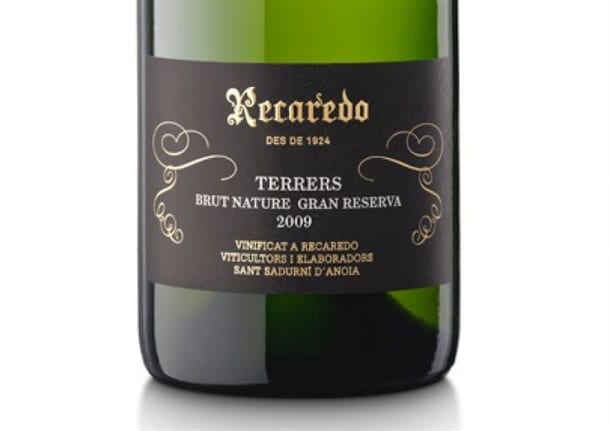 PRESTIGE CAVA TASTING WITH RECAREDO
Wednesday 6 July, 2pm-3.30pm, 4pm-5.30pm, 6pm-7.30pm
In collaboration with Recaredo, the Wine Room invites you to a luxury tasting of some of the finest cava in the world.
As growers and winemakers, Recaredo see their wines as little stories in a bottle, impassioned tales that invite wine lovers to discover their land in a relationship that is always true to the environment. Learn how their unique commitment to biodiversity creates a wine that captures the essence of the landscape.
Enjoy a glass of cava on arrival, followed by a tasting of the cava collection guided by the experts of Recaredo and complemented by a selection of Pinxos from Fuego.
Tickets: £25 plus booking fee.
Book your tickets here: http://cavatastingwithrecaredo.eventbrite.co.uk
I Love Newcastle Magazine would love to hear your thoughts about the above post, so please feel free to share them in the comments box below.