While Newcastle has been getting festive for weeks now, Gateshead is arriving a bit later to the party.
Like the cool kid who doesn't want to seem too eager, Gateshead has let Newcastle get all excited at the first frost, while waiting in the wings to swoop in and out-Christmas its bigger city rival.
As well as having the added advantage of having a ready-made Angel, Gateshead has a whole host of festive attractions opening up on the South side of the Tyne.
Here's our pick:
Christmas Tyne
A huge winter village is set to open in Baltic Square on Saturday 1 December.
Billed 'an alternative Christmas experience' the village is set to feature an indoor-outdoor cinema, giant Teepee complete with fire pits and seating, and a selection of market stalls.
And, in a bid to offer guests the ultimate staff night out and a unique intimate family dining experience, Christmas Tyne will offer people the chance to book panoramic igloo pods with views of the river complete with an exclusive menu provided by the Newcastle restaurant, Colonel Porter's Emporium.
All food, beverages and gifts are sourced within 40 miles of Gateshead.
Access to the site is free of charge and opening hours will stretch from 12 noon until 12 midnight seven days a week.
Gateshead Christmas Village
Gateshead International Stadium will be transformed into a winter wonderland for the weekend, Friday 30 November until Sunday 2 December.
There will be a large indoor and outdoor market with a wide range of Christmas gifts.
There will also be a children's fairground on-site and Santa will be in his grotto with a live nativity.
Visitors can also look forward to family entertainment, carol singing, mulled wine, hot chestnuts, mince pies and of course plenty of wonderful food, drink, gifts and crafts.
In keeping with previous years North East Markets will be donating profits from Santa's Grotto to a local children's charities nominated and voted by their social media followers.
Adults £2, children free, lots of free parking.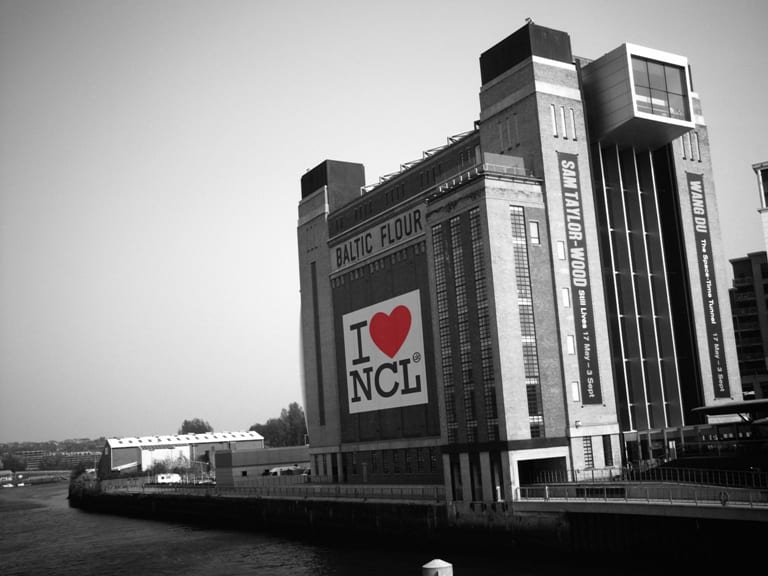 Baltic Winter Woodland
BALTIC is inviting families to celebrate the festive season this year in the Winter Woodland.
You can get creative making Christmas tree decorations, play with wood elves and join in with a 12 Days of Christmas sing-along.
Then settle down with a hot chocolate while the elves go gift-giving. Every child will receive a gift and reindeer food to take home.
The sessions will be taking place weekends in December, are recommended for children aged 4-13 and can be booked online.
£13 (admits one child and one adult)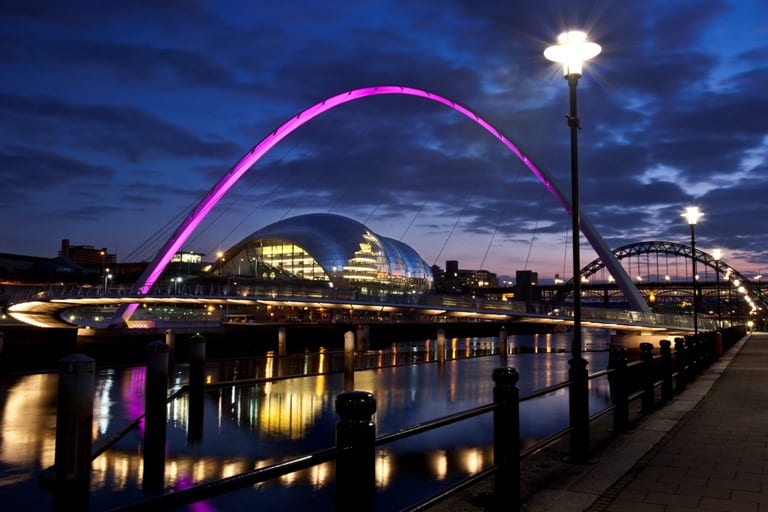 Sage Gateshead Christmas Fair
With unique gifts for the most discerning of folk, from the vinyl lounge to the artisan maker's market, there will be something for everybody at Sage Gateshead's Christmas Fair 2018.
Taking place on Sunday 2 December there's also family friendly entertainment and crafts.
Entry to the fair is free of charge and grants you access to the Maker's market, a range of musical and theatrical performances, festive stories, a picnic zone and the Vinyl Lounge.
There will be face painting* for a range of ages plus Mrs Claus hosting a festive table sparkling with craft supplies to write your letters to Father Christmas*.
*These activities are charged at £2.50 each, per child, and are payable on the day.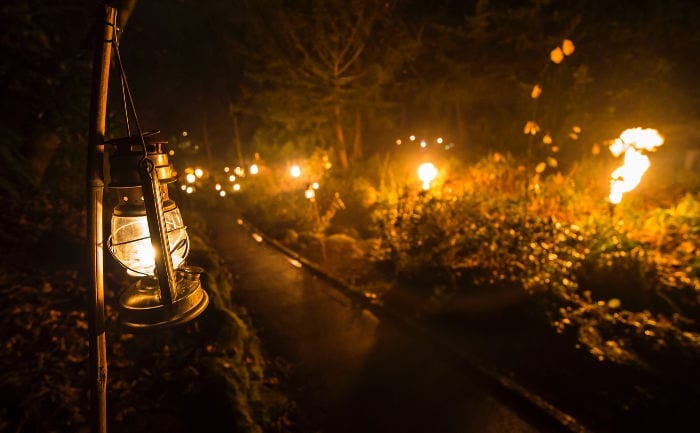 Enchanted Parks
The jewel in Gateshead's Christmas crown, Enchanted Parks is always a huge draw for visitors.
NewcastleGateshead Initiative and Gateshead Council's popular after-dark arts adventure in the atmospheric setting of Saltwell Park this year's theme is 'The House of Lost and Found'.
The installations tell the story of a fair which has been travelling for centuries.
Overnight they appear, stay for a few days and then disappear. Each fair is different, taking on the quirks and foibles of whatever place they end up, but the story is always the same: what have you lost and how can we help you find it?
The annual event, which sees specially commissioned artists transform Gateshead's Saltwell Park into a magical and mythical wonderland, will run for six nights this winter.
Tickets are still on sale for select times. The event will run from Tuesday 4 – Sunday 9 December 2018.
I Love Newcastle Magazine would love to hear your thoughts about the above post, so please feel free to share them in the comments box below.