Summer's on its way and it's the perfect season to pay homage to the magic of hops and barley, so we're inviting you to immerse yourselves in our Craft Beer Festival from 8 June – 15 July, celebrating the amber nectar in its many wonderful forms. The Craft Beer Festival is featuring at pubs across Newcastle including The Brandling Arms and The Forth Hotel.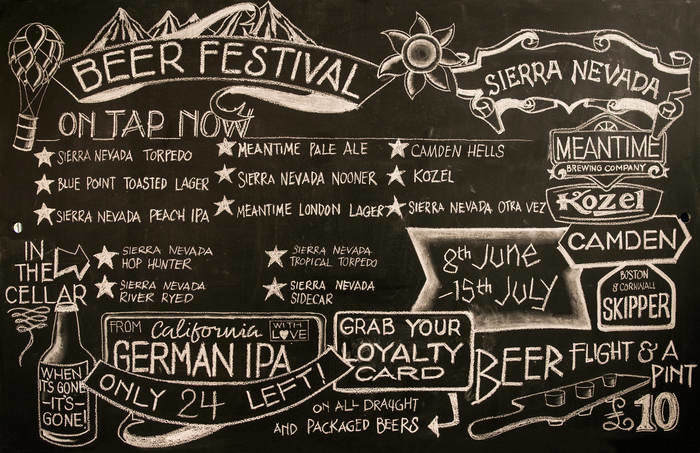 Proud to work with an incredible range of breweries and passionate about keeping our beer selection fresh and current, our Craft Beer Festival will showcase our extensive choice of craft beer ranges in all types of format, including bottle, can and cask. The incredible range of beers will appeal to both open-minded amateurs and devoted beer drinkers and some of them exclusive. The pubs will rotate a diverse mix of beers giving you the opportunity to try a number of refreshing brews over the six weeks.
For your ultimate pleasure and refreshment, the pubs involved will also be offering an exclusive selection of show-stopping beers from independent American brewer, Sierra Nevada – including River Ryed, Sidecar and a Peach IPA. In possibly the largest single order of US craft beer to ever arrive in the UK, there will be ten Sierra Nevada beers on keg throughout the six weeks, plus Sierra Nevada German IPA in a bottle.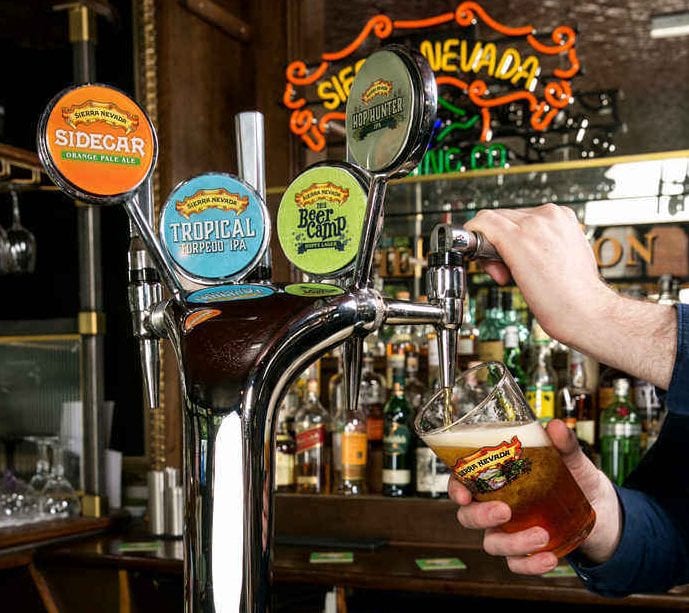 There'll be some fabulous offers to take advantage of, including a loyalty card scheme where you buy 6 beers and receive a complimentary beer, a 'beer flight and a pint for £10' offer, plus beer tasting events nationwide and the opportunity to meet Steve Grossman from Sierra Nevada.
For more information on pubs taking part in this year's Craft Beer Festival, please visit www.craftbeerfestival.net
https://www.thebrandlingarmsgosforth.co.uk / https://www.theforthnewcastle.co.uk
I Love Newcastle Magazine would love to hear your thoughts about the above post, so please feel free to share them in the comments box below.