The very latest from techwear masters Stone Island has arrived at Cruise, featuring a classic host of experimental garments with a new season twist. The Autumn/Winter 2016 collection continues the iconic experimentation with dressing conventions and innovative fabrics. Hard on the heels of the Spring/Summer season, Stone Island's designers have tapped into their customer's taste once again.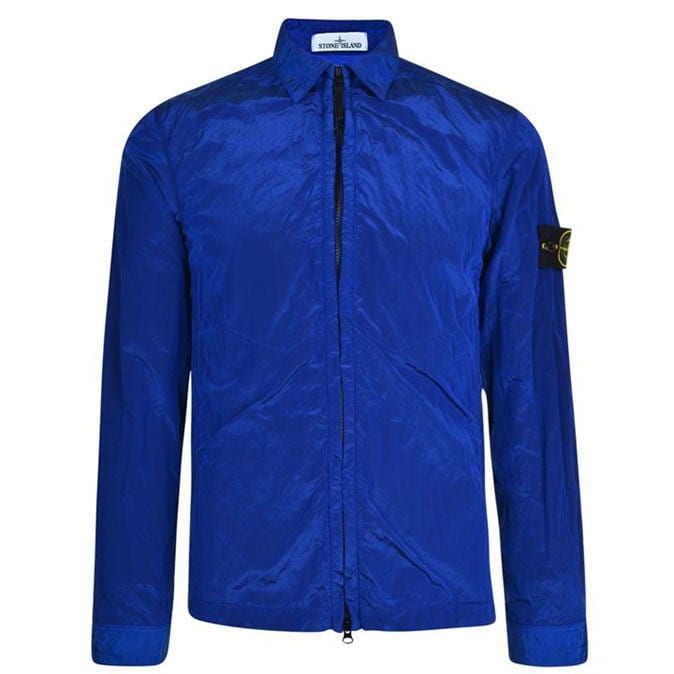 In true Italian fashion, ample attention has been given to quality, form and function. The new season's colour palette ranges from white, grey and black to more serene pastel tones of blush pink and pistachio green and are all – of course – finished with the iconic detachable Stone Island badge to the left arm. The continued use of only the best fabrics and construction methods is evident in the seamless revitalisation of old Stone Islandclassics, the same technicality and skill which has secured the brand a popular cult following whilst avoiding the mainstream.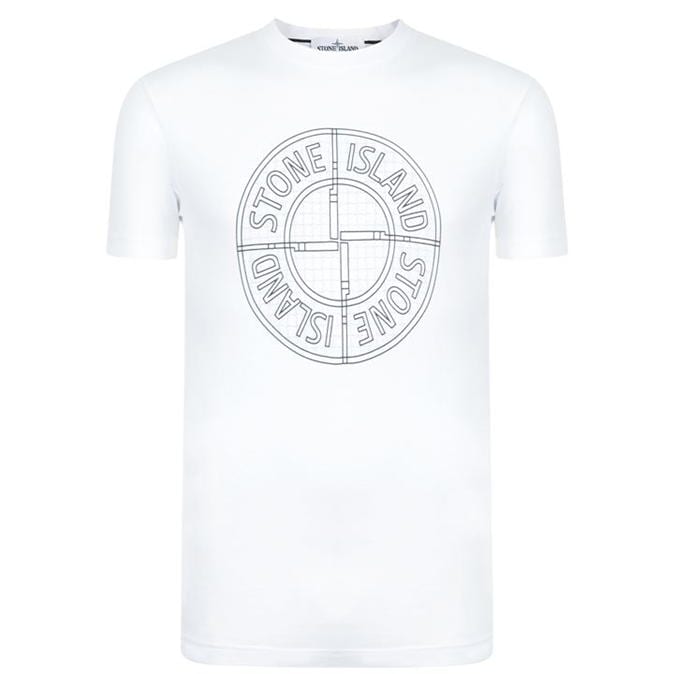 New additions include the Stone Island Nylon Metal, one of the most versatile fabrics crafted from a special nylon yarn with a structure which allows its surface to have a distinctive metallic sheen. All Nylon Metal garments are given their aesthetic edge through their intense colour, achieved by using a double dye formula. Of course, practicality is at the fore of all Stone Island garments, so it comes as no surprise that each piece is enhanced with an anti-drop effect and resistance to wind and water.
SHOP THE NEW SEASON COLLECTION
I Love Newcastle Magazine would love to hear your thoughts about the above post, so please feel free to share them in the comments box below.