A girl with severe allergies to trees and grass is finally able to play outside after being given the surprise of a lifetime – a new allergy-friendly garden.
Savanna Donnison, 6, who suffers with Down's Syndrome, severe learning difficulties, chronic lung disease and hay-fever, would suffer a severe allergic reaction every time she stepped out of her back door because of the plants in her garden.
Mum Colleen asked Smile For Life Children's Charity for their help in making the space safe for her daughter, and the charity revitalised the garden in Walker, transforming Savanna's life in the process.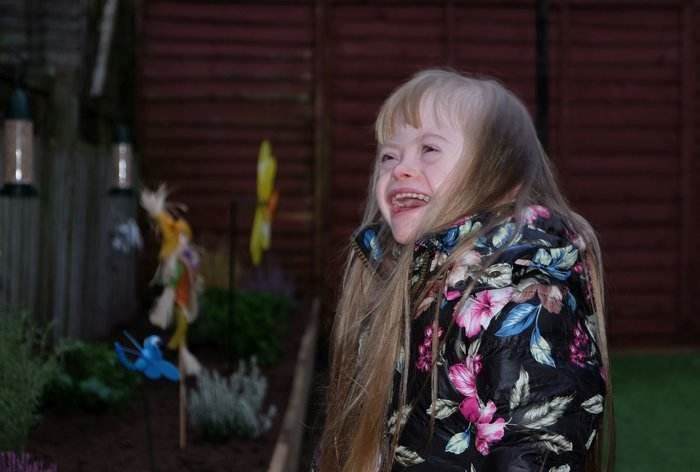 Colleen, 29, said: "Whenever she would go outside before her eyes would go bright red and she would have real difficulty breathing. It was so distressing for me and horrible for her.
"I couldn't bear it any longer so I contacted Smile For Life who came out, met Savanna, and came up with a plan to give her a garden she could play in safely.
"The team returned soon after and did their work, and I knew she would love it. When she arrived home from school and saw it for the first time she was absolutely overjoyed – she went straight over to the sandpit and her new sensory area and started playing.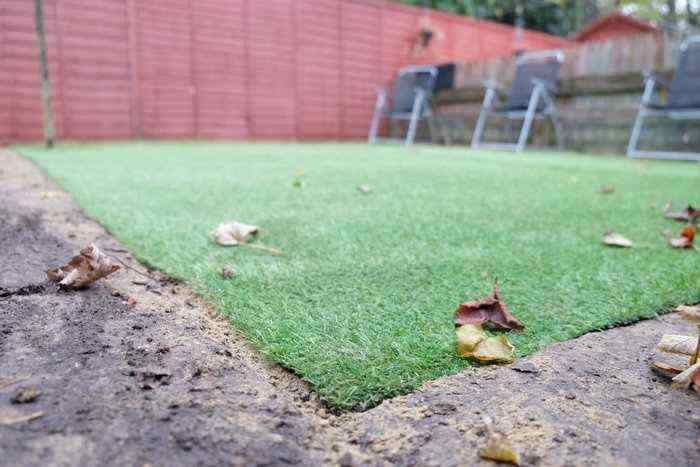 "She loves being in the fresh air and now she can be outside without any of the negative side effects of before. I can't thank the charity and volunteers enough – they have changed her life."
Smile For Life's Iain Jamieson led a team of volunteers – two volunteers from Lloyds Bank and four from Newcastle-based accountants UNW – over two days.
On day one they pulled up the old garden – which included reaction-inducing grass, leaves and flower beds – before creating a brand new space for Savanna.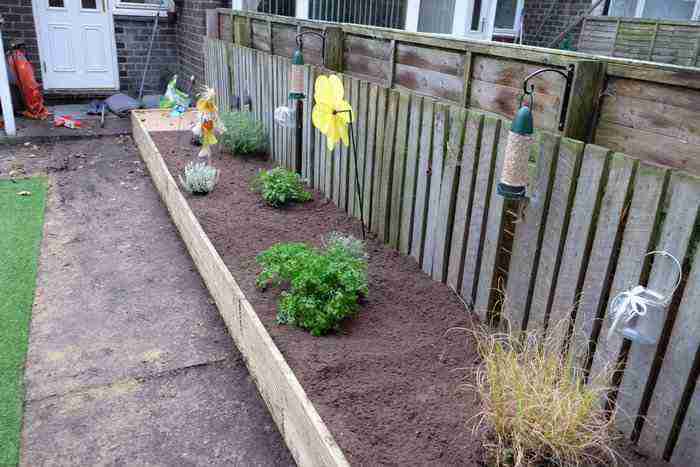 Now she is able to play safely in her sand-pit and sensory area, while able to enjoy the planted herbs and synthetic turf which have replaced the flowers and grass.
The charity, based in Gosforth, is dedicated to improving the lives of disabled and disadvantaged children and young people across the north-east.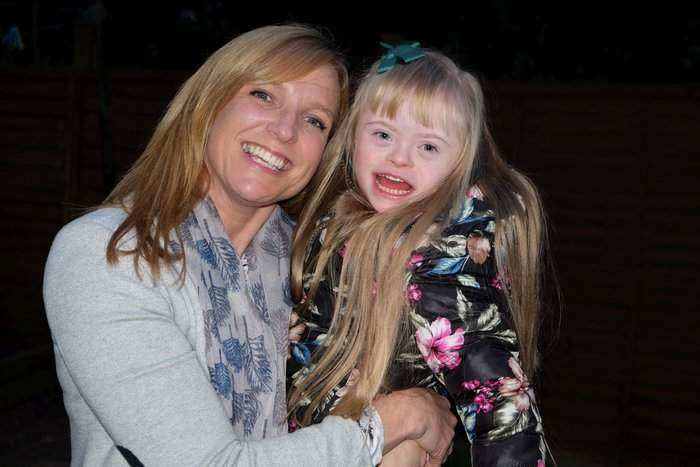 Chief Executive Paula Gascoigne, who was there to see Savanna's surprise, said: "We have managed to achieve exactly what we wanted – a space that is safe and allergy friendly.
"Now Savanna can go outside, play and get fresh air without having to worry about hurting herself or having an allergic reaction.
"To see her so happy in her new garden is what it is all about for us. All the team's hard work has really paid off."
founded in 2007, Smile For Life Children's Charity aims to make a real difference to the lives of disadvantaged and disabled children and young adults.
For more information about Smile For Life, head to www.smileforlife.org.uk or follow them on Twitter at @SmileforlifeNE or search for them on Facebook.
I Love Newcastle Magazine would love to hear your thoughts about the above post, so please feel free to share them in the comments box below.