A new family friendly events programme for budding inventors, designers and makers.
From LEGO® and Minecraft big builds to gigantic cardboard sculpting and a robot lab, Discovery Museum's new family friendly events programme PLAY + INVENT will see visitors making, inventing and designing.
Inspired by world-changing inventions on display at Discovery Museum, PLAY + INVENT launches with a programme of taster events taking place every second and third weekend from January until March. PLAY + INVENT will continue throughout 2017 with further events to be announced.
Event highlights include 'Timecraft: Lost and Future Newcastle'; an interactive Minecraft workshop reimagining the city of Newcastle through Medieval and Victorian history and into the future (14 & 15 January 2017, SOLD OUT); Robot Lab (21 January), a robot workshop with North East family organisation Chalk, where participants can create their own hair-brained bot to a cyber soundtrack of robot inspired music and visuals, and The Big, Big Block Build (12 February 2017), a drop in LEGO® big build with LEGO® expert Bricks McGee.
Families can also enjoy a cardboard sculpting challenge with Cardboard Engineer and Set Designer Lottie Smith in Discovery Museum's beautiful art-deco Great Hall (18 & 19 March), create their own steampunk inspired textiles (18 February) and test their codebreaking skills with a hands on workshop using vintage BBC computers (11 March).
Carolyn Ball, Manager at Discovery Museum explains, "We're excited to present PLAY + INVENT at Discovery Museum for 2017 and aim to inspire the architects, designers, coders and engineers of the future! Our new programme of events and our purpose built PLAY + INVENT space will allow families to let their imagination loose, discover their own creative visions and have a great time designing and making. All events are aimed at ages 3-14, with adults encouraged to join in the fun too. Young fans of LEGO® won't want to miss our big builds and Lottie Smith's cardboard sculpting workshop will have you cutting, sticking and marvelling at what you can create in just a few hours".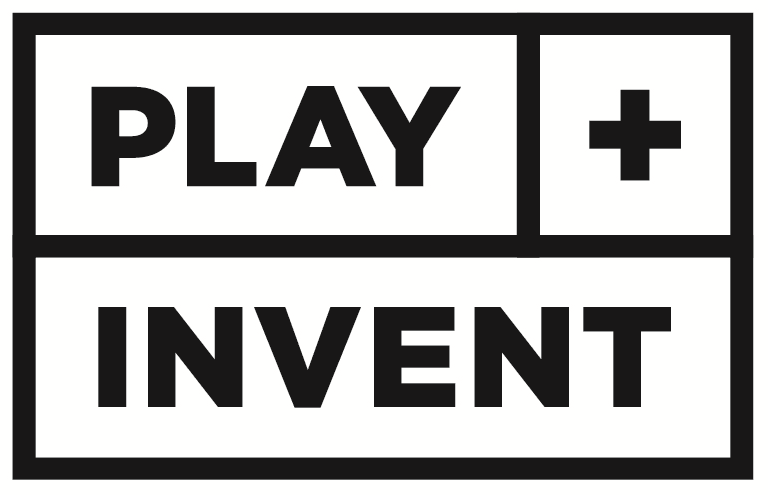 Carolyn states, "Alongside our weekend events we will also be kicking off our exciting Tiny Sparks programme. This is a weekday inventors club exploring the brilliant, but often overlooked, achievements by women in science and engineering. We want to inspire girls and boys at an early age with science and technology and for them to see this as something amazing that relates to their lives now and in the future."
PLAY + INVENT launches at Discovery Museum in January 2017 with events every second and third weekend throughout January, February and March. Tickets for all events are available now at www.discoverymuseum.org.uk/play-invent. Places are limited and should be booked in advance. Discovery Museum is open seven days a week, with free entry. Donations are welcome.
Discovery Museum, Blandford Square, Newcastle upon Tyne, NE1 4JA
Open weekdays 10am-4pm, weekends 11am-4pm.
Free entry, donations welcome
Website: discoverymuseum.org.uk
Twitter: @Discovery_Mus
Facebook: newcastlediscovery
I Love Newcastle Magazine would love to hear your thoughts about the above post, so please feel free to share them in the comments box below.