The Dr. Martens kids' range retains all the classic attributes of the original and well-known brand, simply presented in miniature versions. Durability and comfort are in all styles and allow those long-standing Dr. Martens fans to give their own children the very same sense of attitude, rebellion and style with their footwear choice.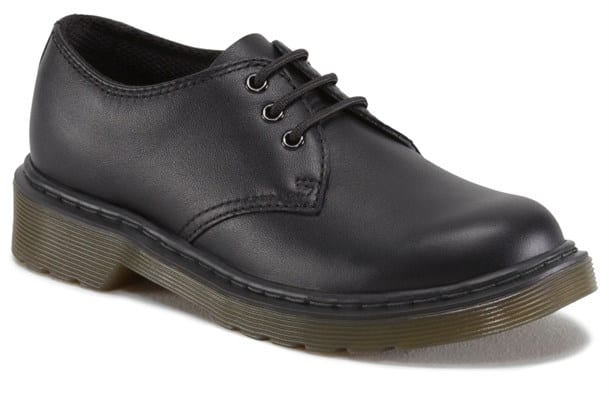 The Back to School range is split across two age groups: infants and juniors. For those taking their first steps, the tiny reproductions of the 1461 3-eye shoe and 2976 Chelsea boot offer a sturdy sole combined with soft and durable leather.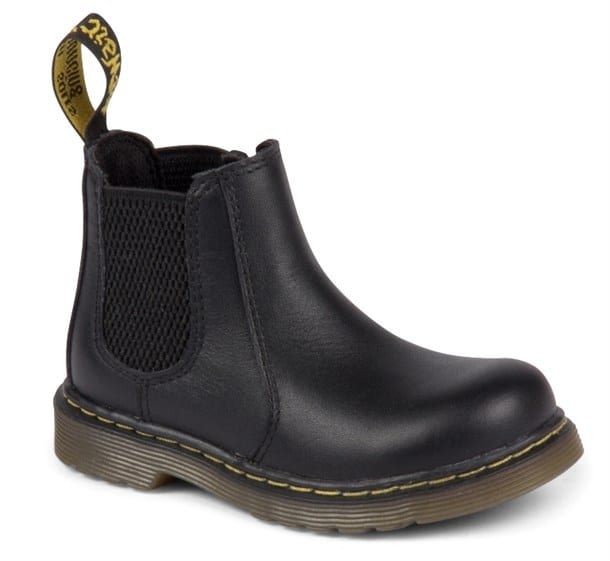 The Chelsea boot style has elasticated sides, to help parents get them on and off little feet quickly and easily and come in sizes 3-9 (UK). The classic girls' Mary Jane style and boys' strap shoe are perfect for school and easy to wear with a Velcro strap.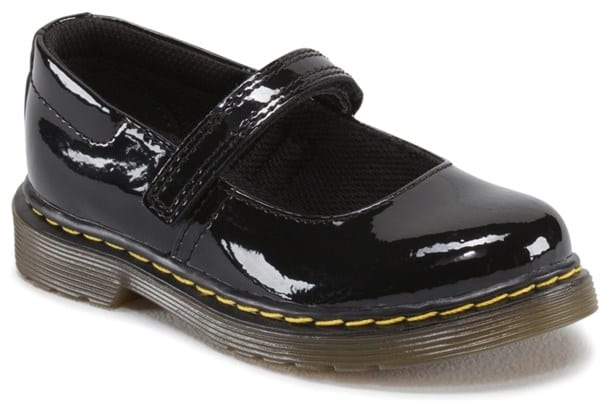 The Junior versions are exactly the same, just in larger sizes for those children who have graduated to running around school playgrounds. They are available in sizes 10-2 (UK).
Throughout Dr. Martens history, the brand has been adopted and subverted by countless rebellious characters, subcultures and tribes. These are the people who stand out from the crowd in their own unique way and for many, their journey of self-expression has always been accompanied by a pair of Docs.
A specific range of "Made In England" products are still manufactured in the Cobbs Lane factory, Wollaston, England which has been making footwear since 1901. It is the home of the original Dr. Martens boot and within this small factory works a close-knit team of people schooled in traditional shoe-making and the unique process that makes Dr. Martens like no other shoe on earth.
SHOP
Shop the collection at:
Dr. Martens Newcastle, 153 Grainger Street, NE1 5AE
TEL: 0191 261 8571
I Love Newcastle Magazine would love to hear your thoughts about the above post, so please feel free to share them in the comments box below.