Following the success of their other 'Food Battle' event 'Battle Of The Burger,' event organisers, One 20 and Unit 44 have turned their attention to another genre for culinary competition.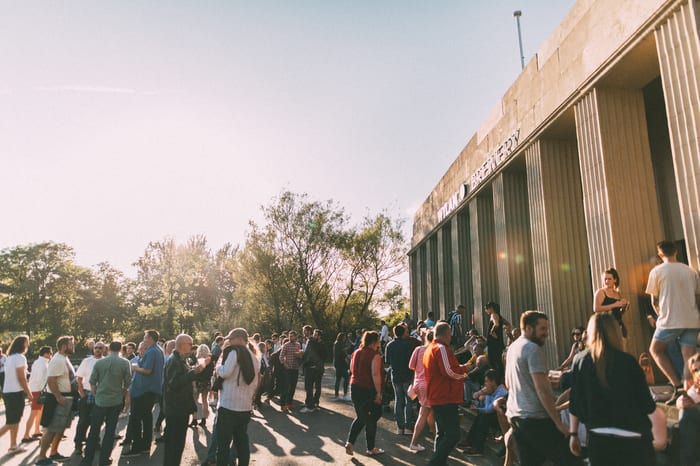 Guaranteed to be the hottest event in town, as the organisers plan to accompany bonfire weekend with a sensory overload of all things Indian spice. Following on from the previous battle format, eight vendors will be invited to put their curry offering up against popular consumption, review, and judging.
Vendors from across the region and beyond will battle it out, whilst adhering to the £3.00 per portion mini offering, and of course with the objective of foodies trying them all. This will be joined by a Poppadom Preach stall and Fresh Mango Lassi station.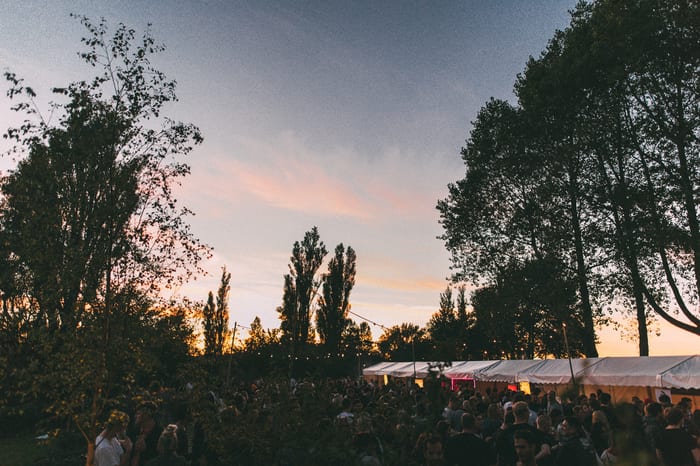 Announced so far, are street food veterans 'On The Goa' and Newcastle's finest Sachins as confirmed vendors. The net has been cast far and wide to create a completely bespoke Indian Street Food experience. The stage will once again be set at the new found cook-off-colosseum – Wylam Brewery. Not only does it provide the best backdrop for the event, the idylic surroundings are incredibly suited to our Bonfire night plans, and they know their beer.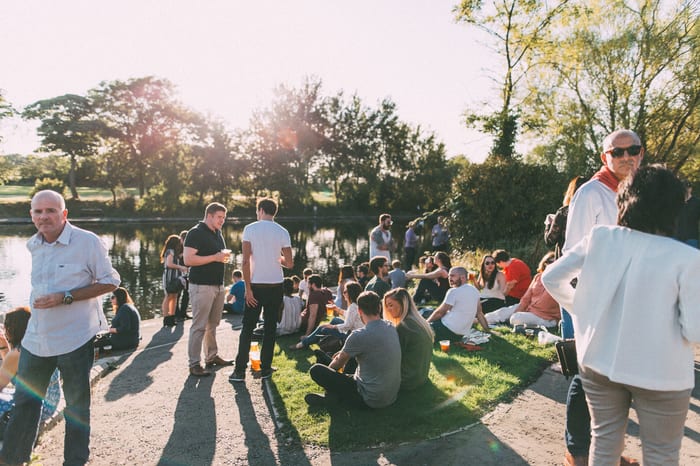 The event, as always, will be built upon a solid music agenda set by One20.
This event is FREE entry and is for all the family.
Dogs are welcome if well behaved.
The organisers have anticipated a crisp winter night however in the eventuality of things being a little wet, gusts are more than covered by the breweries' great hall.
WHERE & WHEN
Wylam Brewery, Exhibition Park. 4th and 5th November.
Free entry
INFO
For more information about the event visit:
https://www.facebook.com/events/328832544136666/
www.WylamBrewery.co.uk
I Love Newcastle Magazine would love to hear your thoughts about the above post, so please feel free to share them in the comments box below.