FEBRUARY is officially the month of love but it's not all about chocolates and Champagne, it's also a time to focus on who and what we love.
Precision Fitness is a unique Pilates studio located in a peaceful countryside setting just outside of Newcastle, offering a variety of classes. Founder and owner Adrian Bell explains why we should all be falling in love with this full body workout.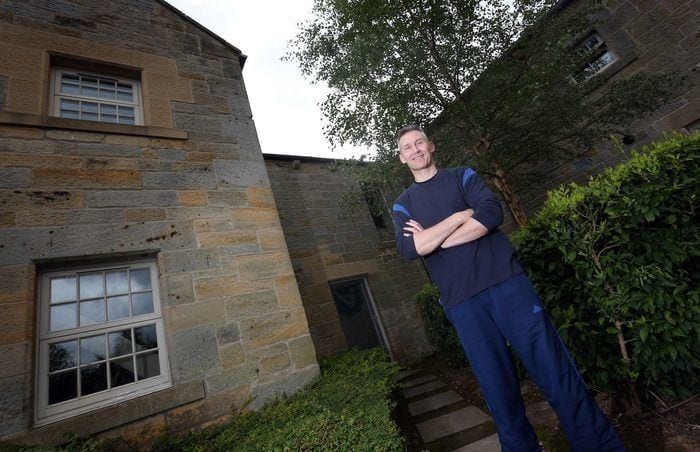 Adrian said: "Pilates has a number of benefits for your health and wellbeing, and is also great for the mind. It's a full body exercise which can help to improve breathing, strength, flexibility, balance and coordination.
"Participating in regular Pilates can help you to move more efficiently in day to day life as it improves posture and strengthens the muscles which support the spine and pelvis, which can also reduce back pain. It's a great way to build fitness levels and like every activity, the more you do it, the greater the results.
"A Pilates workout not only sculpts the body, it can also have benefits to the mind. I chose the location of our studio particularly for its peaceful surroundings, as its great place to escape to and unwind.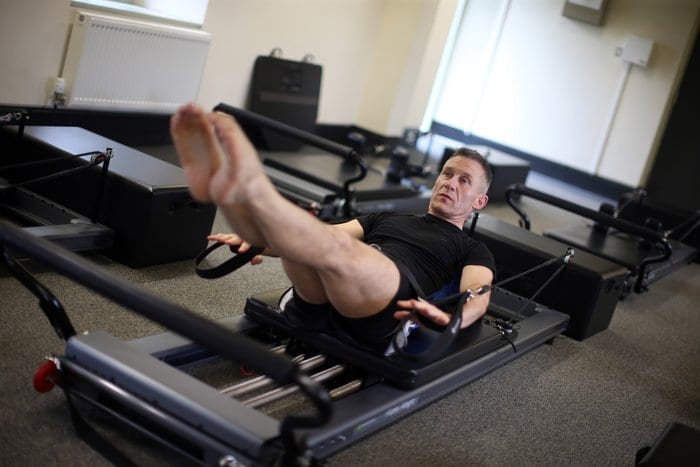 "By focusing on your body during the workout it allows you to clear your mind of any distractions, which can relieve daily stress, reduce negative emotions, and aid with anxiety and depression. Other mindful benefits include raising your concentration levels and creative and positive thinking.
"If your fitness routine usually consists of outdoor activities such as running, cycling or even golf, you may not be aware of the benefits of Pilates, as introducing this into your regular training programme can really improve flexibility and technique."
For more information on Precision Fitness and to book a class or personal training session call 01670 785 759 or visit: www.precisionfitness.org.uk.
I Love Newcastle Magazine would love to hear your thoughts about the above post, so please feel free to share them in the comments box below.