Chefs from a Gateshead restaurant are set to take to the skies and zip into action at speeds of up to 45mph to prepare for the heights of Newcastle in the Sky 2017.
Executive chef Greg Lambert and sous chef Carlson Landles from Six restaurant are to scale the almost 150ft BALTIC Centre for Contemporary Arts on Gateshead's Quayside, before zip lining 280m across the River Tyne this March, as they gear up to serve up their trademark British modern bistro dishes 100ft above the city between August 24-29.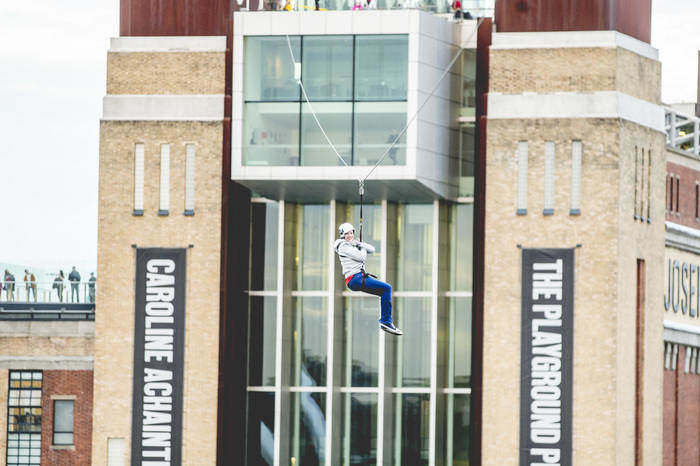 Greg Lambert says the decision to get Six involved for 2017 was down to last year's successful Dine by The Tyne event.
"With 2016's skytable being based in Performance Square, we would see it every day from the restaurant and think why aren't we doing that? Straight away we thought why not, so I called Jacqui McKirdy from Off the Wall Events and said get us on the list for next year.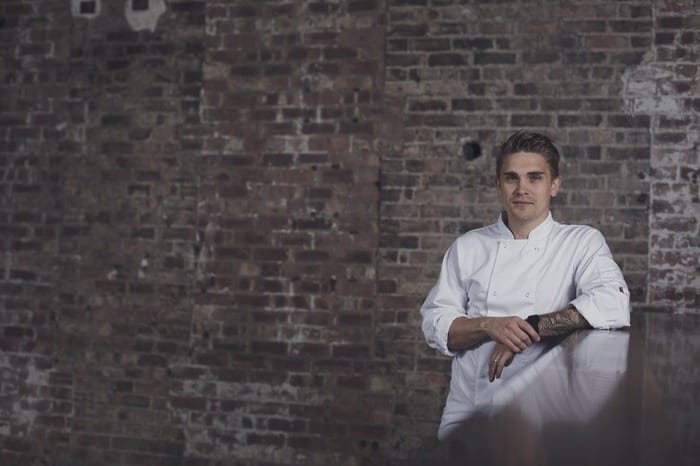 "It's definitely something unique and we're really looking forward to it. The zip wire should be perfect preparation and should test our head for heights"
Zip line experiences from BALTIC run twice a year with March's line across the Tyne being the first of 2017 with the next zip taking place by night in October. Greg Lambert, executive chef at Six added that the line is the perfect way to settle the nerves ahead of his August stint on the skytable.
"When we were invited to take part, I thought that sounds like a cool thing to do. I'm shaky with heights but the zip line should help me get my head a little bit. I've heard from a few of the guys who went up on the skytable last year and they said if you get the chance go for it.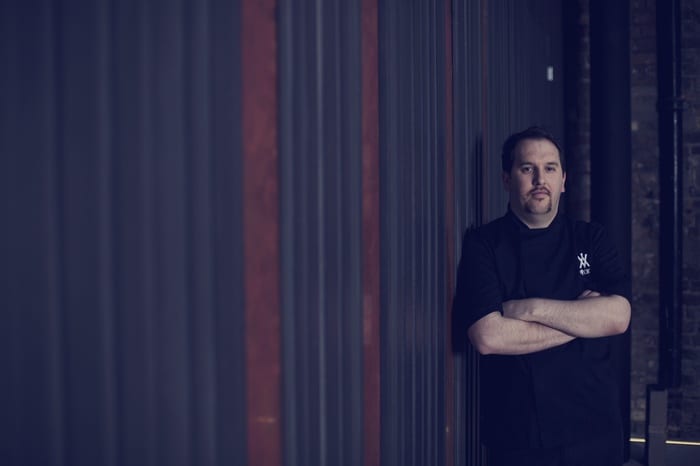 "I've done cooking demonstrations here and there, but I can honestly say I've never made a meal in the air before so it will be something to remember."
Hearing of Six's involvement, Aveika's Tom Stott and Lee Hardy, Hawthorns' Maga Zowora and Craig Farrell and Newcastle in the Sky's Lauren McKirdy are all getting involved.
Tickets for Newcastle in the Sky are available from www.eventsinthesky.co.uk on the 28th February with anyone interested urged to book their seats on the sky table as soon as possible after a phenomenal pre-sale.
I Love Newcastle Magazine would love to hear your thoughts about the above post, so please feel free to share them in the comments box below.