One of Newcastle's most renowned Indian Restaurants, Sachins, is celebrating its 35thbirthday, making it one of oldest establishments serving Punjabi cuisine in the region.
Sachins has established its place as an iconic curry house in Newcastle, and throughout its history has been awarded many accolades, including Love North East's Top Curry of the Year, Chef of the Year in the English Curry Awards as well as North East Curry Restaurant of the Year.
The restaurant itself, an old jazz club sits on Newcastle's historical Forth Banks, and is a striking and recognisable stand-alone building, and the only part of Sachins which hints at its age.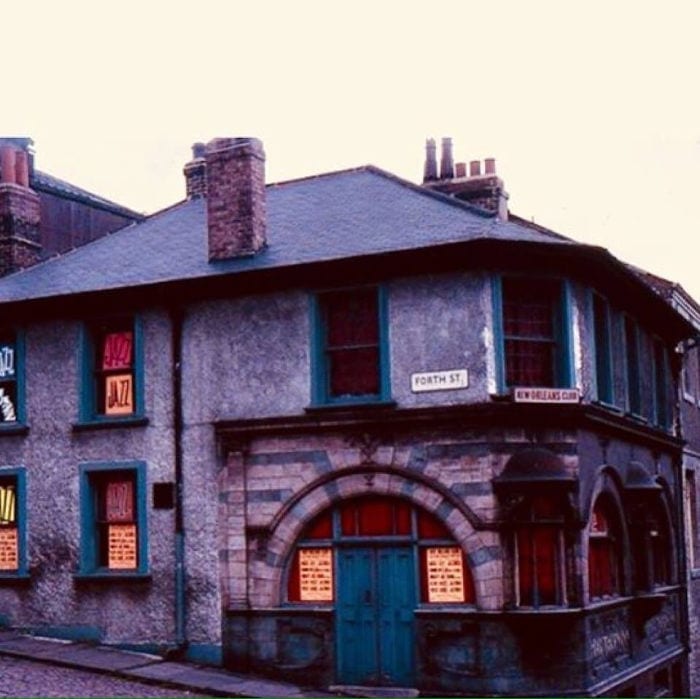 The longevity of Sachins is extremely impressive; it has survived and thrived during a period where restaurant closures were common, and has remained a key player in the Newcastle scene, despite the launch of a huge number of competitors in the last decades.
The long and successful run of Sachins is accredited to owner and chef Bob Arora, who bought the restaurant in 2000 from Dinesh Rawlley, after falling in love with it as a regular diner.
Bob told us: "Sachins has been my passion now for 18 years, yet I was a regular customer long before that. Some of our loyal clientele have whole generations of families that regularly visit our restaurant. You see children in prams grow up to bring their own kids into the restaurant and get to know them all as friends, not just customers."
The name of the restaurant means "Truth" in Punjabi and Bob is very passionate about providing an honest, authentic taste of India. This could potentially explain the North East's love affair with the restaurant. Everything served at Sachins is as authentic as possible, down to the spice grinders used – which are specially imported from India.
There are plans to celebrate the birthday early this year, but the restaurant has recently undergone an interior and exterior makeover. The venue has been revamped and despite its age, Sachins looks as modern and fresh as ever.
I Love Newcastle Magazine would love to hear your thoughts about the above post, so please feel free to share them in the comments box below.