With Christmas now just a memory and a massively bloated belly, it's time to make sure you have plans for the last big event of the year.
In Newcastle, there is much on offer on New Year's Eve so to help narrow down the choice, here are a few of the options to help ring in 2019.
Fireworks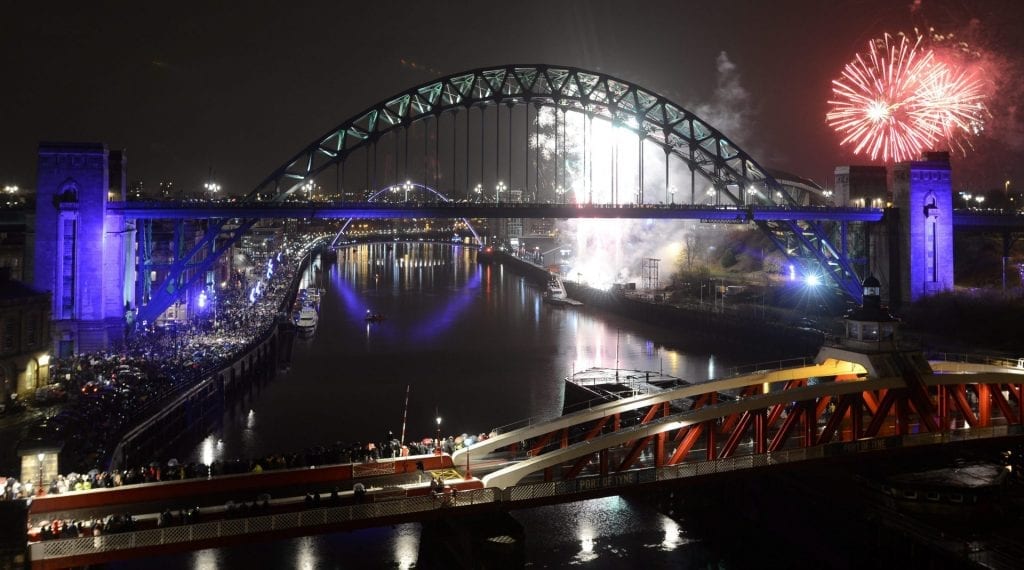 Fireworks are a tradition on New Year's Eve. Up and down the country, displays will shoot into the sky, crackling and exploding in the cold night air, and Newcastle will be no different, with fireworks taking place by the Civic Centre at 6pm and the bank of the River Tyne at midnight.
Both events are completely free, spectators can stroll down and pick a spot to stand on the Quayside, or for £16.50, buy a ticket to the hugely popular By the River Brew Co. event. Attendees of 'Come Together… A New Year's Eve Celebration' will be able to watch the display while listening to live DJs performing on site, surrounded by street food vendors, craft beer and cocktails.
The Whole Hogmanay III A New Year's Eve Celebration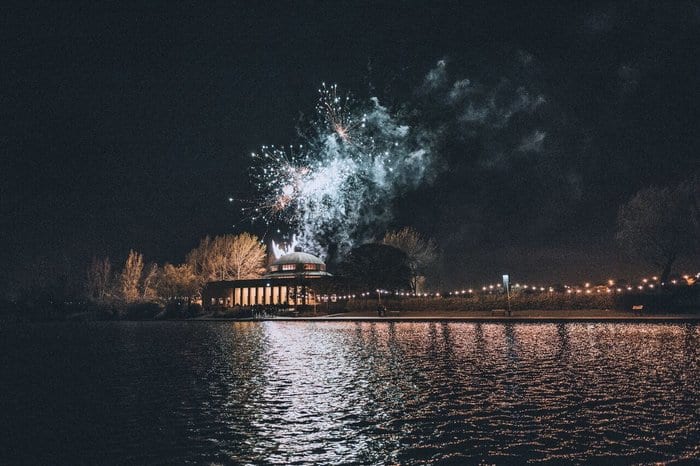 Taking inspiration from our friends even further north than we are, Wylam Brewery will be hosting 'The Whole Hogmanay III A New Year's Eve Celebration'.
Hogmanay is the Scottish word for the last day of the year and, like the Scots, attendees at Wylam will be celebrating with a drink, as 36 taps of different craft keg beer become available from independent breweries across the UK.
If that does not take your fancy, then there is a Gin Palace serving tasty cocktails. There will also be a Street Food Village with a hog roast to soak up the alcohol, and a cosy fire pit to curl around.
Nightclubs and bars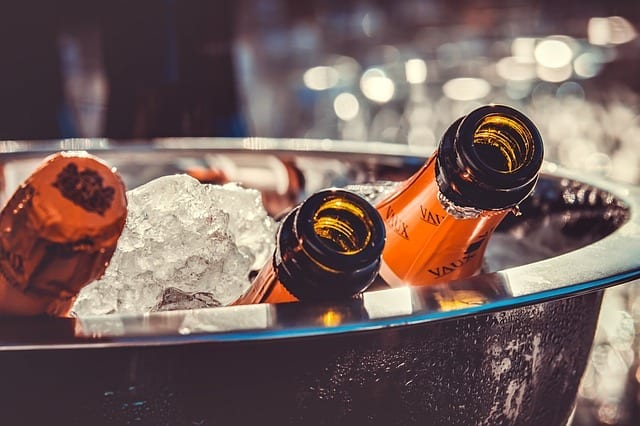 It would not be New Year's Eve in Newcastle, the UK city equivalent of a Spanish party island, if the multitude of bars and clubs located in the city were not hosting their own events.
There's something for everyone with this eclectic selection of events and venues. For those wanting a classy evening as they dress to impress, Livello is hosting New Year's Eve Miami.
With a DJ line-up including Kendrick and Jake Haley, celebrations will start early with a martini drinks reception at 9pm, then guests can relax on the terrace with a Christmas-themed cocktail in hand.
For those after something cheap and cheerful, Newcastle's Flares is selling admission tickets for as little as £3, with a glass of fizz on arrival. Old school favourites, from ABBA and Cher to Whitney will be playing until the early hours.
Ice skating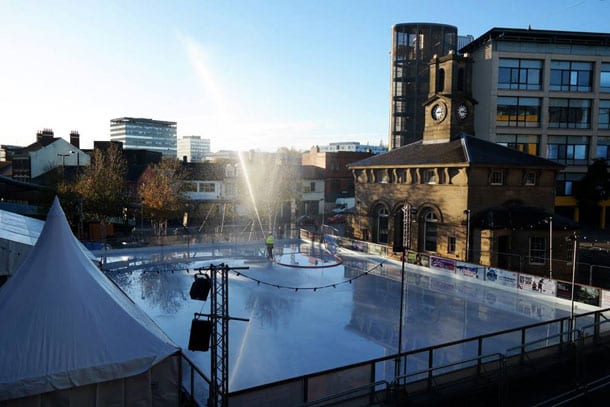 The Centre for Life's ice rink opens every year from November to February in Times Square and is a firm festive favourite.
Perfect for all ages, it will be open from 10am to 6pm on New Year's Eve so make sure you are wrapped up warm and ready to laugh as you slip and slide across the ice.
Afterwards, warm yourself up at the Christmas Village in the log cabin, furnished with an internal log burner to keep occupants toasty, and fill your stomach with some traditional German street food (bratwurst anyone?) or a local delicacy, the humble parmo from Parm-o-rama.
In the name of making a day of it, why don't you pop into Christmas at Life? The children will be fascinated by the winter night sky in the planetarium and the Experiment Zone. Then you can tire them out in time for tea with a ride on the exhilarating 4D motion ride.
Due to high demand, ice skating requires you to book, so buy your tickets now to avoid disappointment.
Restaurant deals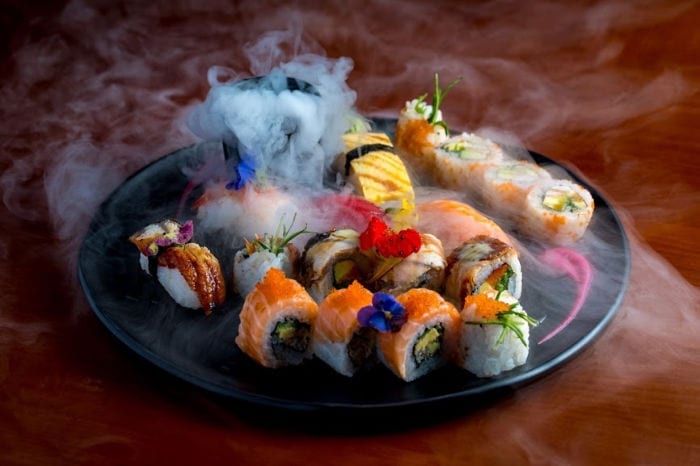 A quiet meal with loved ones of sumptuous food and sweet wine is the relaxed option compared to the chaos of the Toon.
Newcastle is home to a wide variety of chain and independent restaurants, and looking at the menus and booking is made easy by using Open Table (www.opentable.co.uk), a website listing all the New Year's Eve menus in Toon.
Highlights include Cote de Brasserie's indulgent 6-course meal and Miller & Carter's lavish set menu. If going out is a bit of a hassle, there is also the pyjamas and takeaway option, as you watch the fireworks on the telly.
I Love Newcastle Magazine would love to hear your thoughts about the above post, so please feel free to share them in the comments box below.