There's only one thing to do when the cold is biting, and that's get thyself into a suitable establishment and warm thy boots around that there fire.
Nothing quite rivals cosying up next to an open fire on a freezing cold day with a pint of the finest ale on offer.
Even if you're (mad enough to be) doing dry January you can still enjoy pubs with real fires and cosy up with a fancy tonic water or a mocktail.
And given that the weather is so hostile, you can legitimately park yourself for the entire day, dedicated to keeping yourself warm and well-watered until nightfall.
But which are the best spots for such idyllic idling?
Well we think you need a nice pub atmosphere, a roaring fire, and a decent drinks selection to be onto a winner, so here is our guide:
Cosy Dove, 62-64 Hunters Road, Spital Tongues, NE2 4NA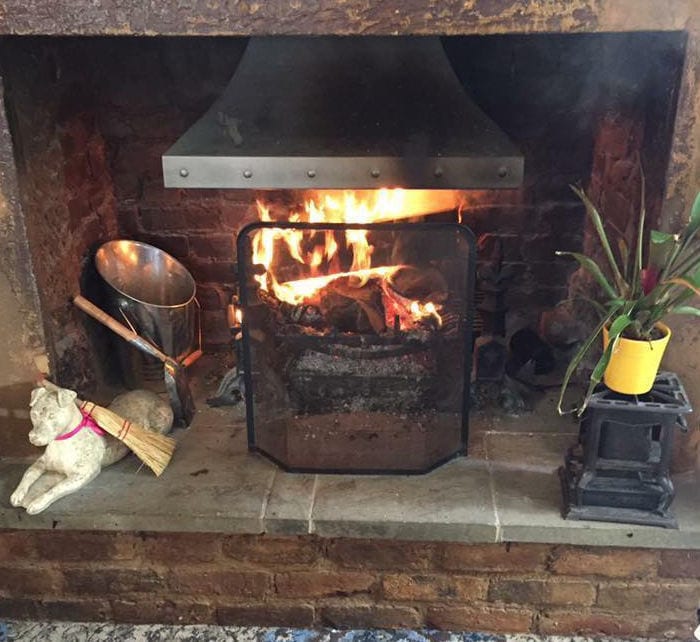 A village feel in the heart of the City Centre is what you get from the Cosy Dove.
Just five minutes' walk from Eldon Square the focus here is on real ales and craft beers and lagers as well as a specialist list of premium spirits and single malts.
The kitchen is open so you can see the chefs cooking delicious dishes, including flatbreads and skewered meats on the tandoor.
There's also a roaring open fire, and with the welcome is as warm as the atmosphere, this pub is a must-visit.
The Cumberland Arms, James Place Street, Byker, NE6 1LD
A perfect little hideaway in heart of the Ouseburn Valley, the Cumberland Arms is a traditional boozer with something for everyone.
There's great beer, delicious food, quality live music, comedy and theatre and board games on hand for wiling away a winter's afternoon.
The emphasis is on local breweries, while still offering the best beers from across the British Isles, and the pub has an award-winning reputation for ciders, with six varieties on tap.
The back room is complete with a roaring open fire, and it really is the most delightful place to sit and enjoy a pint, and since its winter and all… why not tuck into one of their delicious cheeseboards too. You need the calories to keep warm.
The Collingwood Arms, Brandling Village, South Jesmond, NE2 4RS
The Collingwood Arms, or the Colly as it is affectionately known, is nestled away in South Jesmond and has a well-earned place on our list of top winter warmers.
A cosy refuge to get out of the cold, there's more than one open fire to warm your spirits and the friendly staff make sure you'll always get a warm welcome to boot.
There's a variety of excellent beers and ales on offer and a hand-picked selection of fine wines to sip slowly while watching the flames flicker.
And if thoughts of wine and dancing flames aren't warming enough the Colly serves a range of Latin Burgers with spicy toppings and their famous Chilli Cheese Fries which are sure to light a little fire in your belly too.
The Forth,Pink Lane, Newcastle, NE1 5DW,
A short stroll from Central Station, and looking fresh after its recent revamp, the Forth is a wonderful pub to relax in.
An eclectix mix of British pub culture, vintage style and an off-beat edge the Forth's drink menu is as varied as its clientele the Forth is one of our firm favourites.
There's craft beers, ciders and a great cocktail menu along with a tasty selection of awesome food at this laid-back Newcastle local.
But the cosy open fires are what really make it worthy of a winter's afternoon visit, and the ideal spot to cosy up and take a bit of time out.
The Ravensworth Arms, Lamesley, Gateshead, NE11 0ER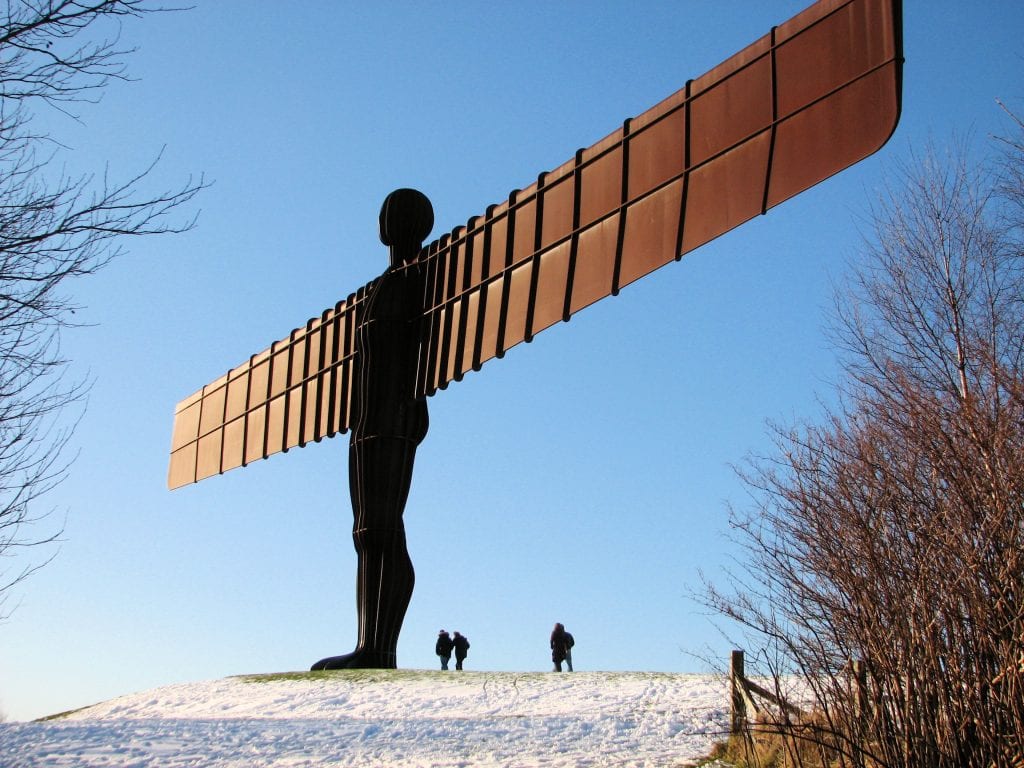 Overlooked by the Angel of the North, and slightly further afield than the others on the list of pubs with real fires, the Ravensworth Arms is set in the lovely landscape of Lamesley Pastures.
More rural than the other pubs we've mentioned, but still easy to reach from the City Centre, the Ravensworth is a handsome country pub in the Gateshead village of Lamesley.
You could earn your pint with a walk along one of the trails along the River Team, which conveniently start from the pub car park.
Or if you are feeling lazy, just pull up a pew next to the roaring open fire, tuck into the delicious seasonal fayre on the menu, and relax and enjoy a good sup. Bliss.
I Love Newcastle Magazine would love to hear your thoughts about the above post, so please feel free to share them in the comments box below.