The stockings are hung by the chimney with care, with hopes that St Nicholas soon will be there…
Then he comes… and the kids get over excited, eat their body weight in sweets and start acting up.
Somehow the mountain of presents they received on Christmas Day isn't enough to entertain them and parents are left scrabbling around for ideas to keep the little loves occupied.
Well here you go, save this link on your phone for Boxing Day… we have five ideas to help you through the Christmas holidays:
A Boxing Day walk
With miles of beautiful coastline within 15 minutes of Newcastle what better way to run off the kids seasonal sugar rush than a walk along the beach.
Why not wrap up warm and head to Whitley Bay or maybe further afield to Druridge Bay and blow off those Christmas cobwebs?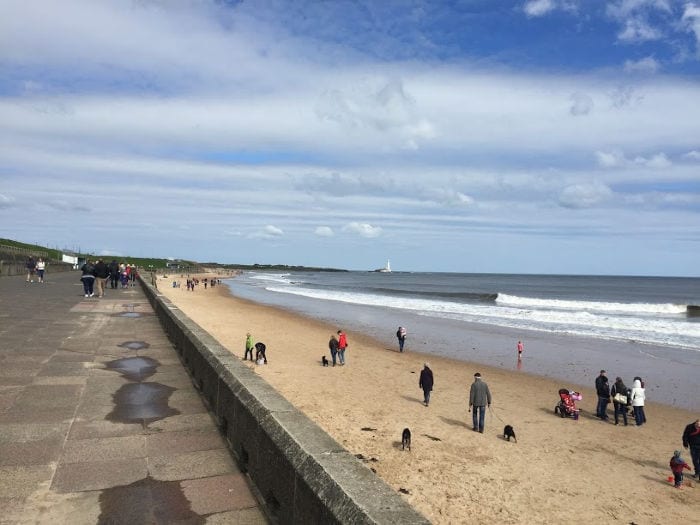 Skating @ Life
Newcastle's popular outdoor ice rink is open right over the festive period and is a great option for getting the little ones out of the house.
You can warm your cockles with a hot chocolate from the Christmas Village afterwards. Or if the kids are more Bambi on Ice, than Disney on Ice… calm your nerves with a much-needed mulled wine.
Prices to skate are around £10 for adults; £7.50 for children aged five to 17 and £3 for four years and under.
Twelfth night celebrations at Beamish
The North's open air living museum is doing Christmas holiday entertainment with a traditional twist with old-fashioned Twelfth Night celebrations.
From Thursday 27 December through to Sunday 6 January (closed New Year's Day) with music, dancing, entertainment and first-footing on offer around the site.
There'll be mask-making, Ceilidh dancing, charades, clog dancing, storytelling, crafts and a pantomime in the Masonic Hall.
And you can wash down the merriment with hot punch and Twelfth Night cake.
All events are free with an admission ticket or annual pass.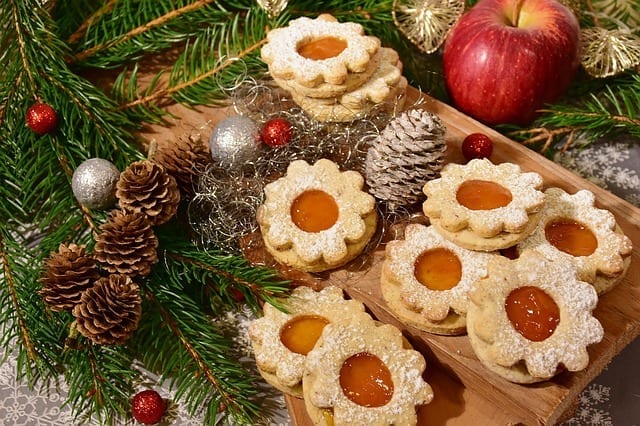 See a pantomime
With the region's season running well into January, there is still plenty of time to catch some panto action.
Oh yes there is.
The Theatre Royal's circus inspired Goldilocks and the Three Bears is one of the biggest and best in the UK and is running until Sunday 19 January.
And there's a host of famous faces at the Tyne Theatre and Opera House's Cinderella this year, although you will have to be quicker to catch this one as it finishes on Sunday 30 December.
The Northern Stage, as is now customary, is offering a pre-school panto of loveliness based on the Goldilocks story, the Three Bears until Saturday 5 January.
And for the grown-ups A Christmas Carol, which whilst not acutally a pantomime, is also playing until Saturday 5 January.
Anthony Costa of Blue boyband fame is starring as Captain Hook in Peter Pan at the Whitley Bay playhouse which is also running until Saturday 5 January.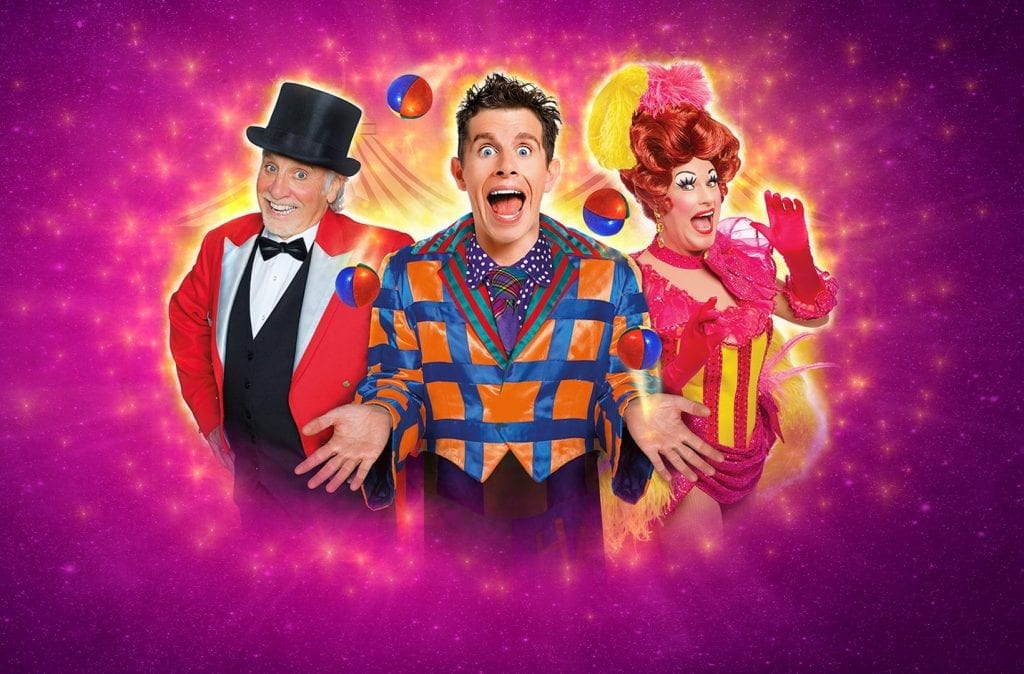 Take a 'Twixmas' train ride
Following the sold out success of the Santa specials, the Stephenson Railway Museum in North Shields will be offering festive train rides between Christmas and New Year.
Traditional trains will chug along the four mile heritage line, at 12.30pm, 1.30pm and 2.30pm on Saturday 29 and Sunday 30 December.
I Love Newcastle Magazine would love to hear your thoughts about the above post, so please feel free to share them in the comments box below.