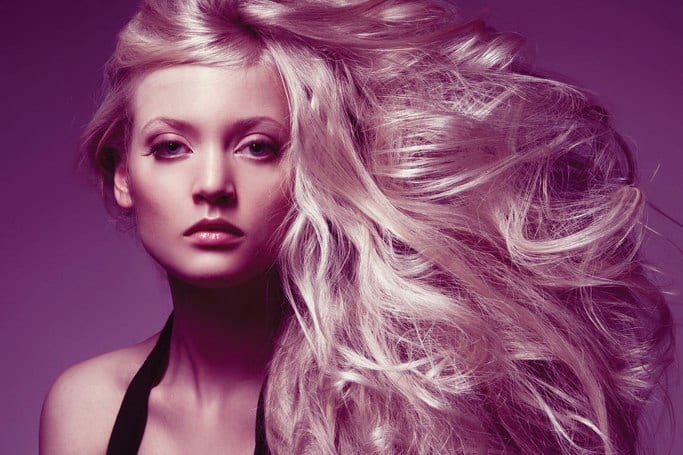 It's back by popular demand!!
At the back end of 2016 Foxy Hair Extensions ran a hugely popular Mini Link special offer and because you have been asking, they have brought it back! But hurry because its for a limited time only throughout the month of February.
Save £50 off an Indian Remy full head fitting or £100 off a Brazilian Remy full head fitting.
What you will receive with this offer:
Firstly select your preferred hair type:

– Indian Remy. Full bodied and dries wavy. You will receive 140 bonds, hairs lifespan is 3 months.
Special offer price of £225 (16 inch) £245 (20 inch) SAVING £50 ….or
– Brazilian Remy. Sleek and straight. 150 bonds double drawn, lasting for 6-9 months (refits required every 3 months).
Special offer price of £300. SAVING £100
On the day of your fitting the Foxy stylists will select your perfect colour match, fit your brand new extensions, cut & blend them so they fall naturally with your own hair then finish off with a style after application.
The benefits of Mini Link Hair Extensions:
No adhesives or chemicals
Safe and easy removal
Comfortable to wear
Small and discrete bonds
Interested but still have questions??
Book your free no obligation consultation here:
https://foxyhairextensions.acuityscheduling.com/schedule.php?appointmentType=1885972
Ready to make a booking? Click here:
https://foxyhairextensions.acuityscheduling.com/schedule.php?appointmentType=category:CURRENT+SPECIAL+OFFERS
CLIP IN HAIR EXTENSIONS
If permanent hair extensions aren't your thing then why not take a look at Foxy's huge range of clip in hair extensions available in store in 40g, 120g, 160g and 220g packs. As always, they have their girls on hand ready to assist you in choosing the perfect colour match…no appointment necessary, just call in to purchase.
I Love Newcastle Magazine would love to hear your thoughts about the above post, so please feel free to share them in the comments box below.