LONDON & NEW YORK– May 3rd 2017 – Blaydon-based Jewellery Designer, Kellie Daniels, launches her brand S A L O M E in Mayfair, London and abroad in Soho, New York in-store at Wolf & Badger.
S A L O M E was founded in 2012 after Kellie and her family relocated to her husband's hometown in Tyne & Wear. "I have always made my own jewellery and was inspired to start making jewellery professionally out of my passion for natural stones and the lack of well-priced, well designed, natural gemstone jewellery on the market."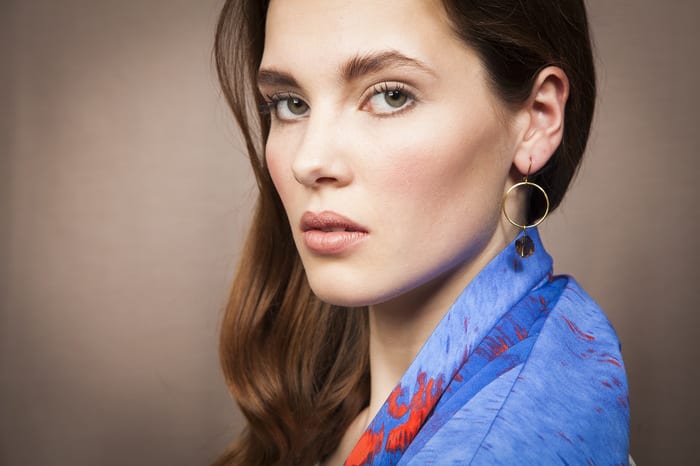 Mixing classical influences with a modern twist, inspiration for S A L O M E collections is found in the designer's Louisiana roots along with art, architecture and natural references. S A L O M E jewellery is handmade in Blaydon, using natural semi-precious and precious stones which are sourced from all around the world.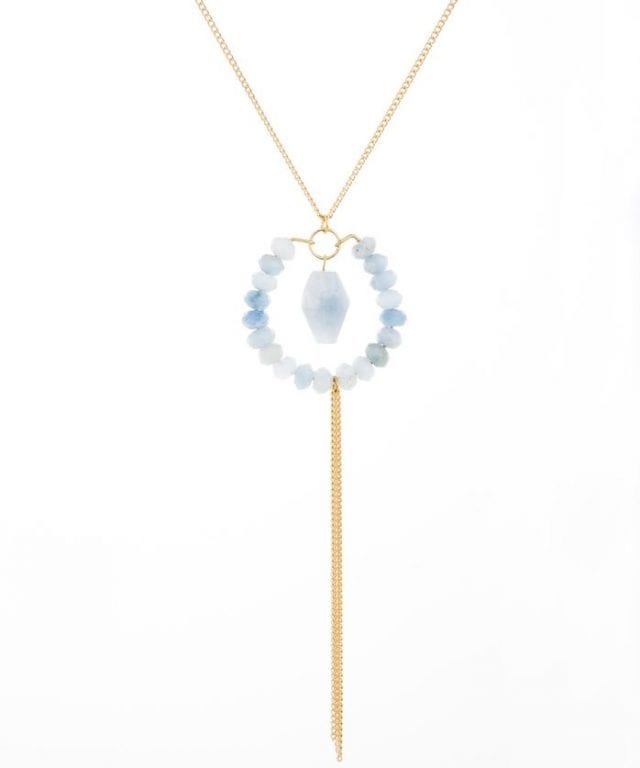 Kellie is being featured in a Meet the Designer event at Wolf & Badger in Notting Hill, London on June 9th; Mayfair, London on June 10th and Manhattan, USA on Sept 2nd . "I'm thrilled to have a presence in NYC; I started my career in New York at the Guggenheim Museum years ago and feel so excited to now have my designs featured in such a prestigious location in Manhattan!"
S A L O M E is also currently on sale locally at The Biscuit Factory in Newcastle, in Edinburgh at COVET, and in her home town of New Orleans at HEMLINE as well as online at: www.salomedesigns.co.uk and www.wolfandbadger.co.uk
I Love Newcastle Magazine would love to hear your thoughts about the above post, so please feel free to share them in the comments box below.