There's just something in the air that makes you love Newcastle.
Whether you were born and bred here, came here as a student, or just visited and always have liked the place, its charm is undeniable.
But what is it that makes Newcastle so special? Well for us these five things certainly help:
We get knocked down, but we get back up again… you ain't never going to keep us down.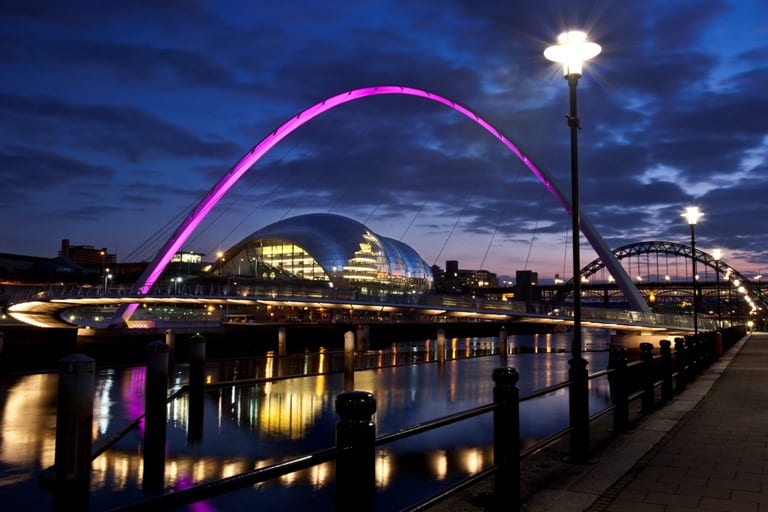 Alreet chumbawumba you can dee one, but you get the picture. The city has survived many a setback over the centuries but it has always got back up on its feet.
Most recently, the massive blows of the decimation of coal mining and shipbuilding threatened to destroy Newcastle and Gateshead, but what did we do? Did we lie down and disappear into the ether… no, we set about a culture-driven regeneration that led NewcastleGateshead to be regularly voted one of the best cities in the world to visit.
Now, after the supposed end of austerity, the Government are coming back at us with yet more budget cuts… pah… we'll just have to show them what we are made of once more.
We are massive, undeniable optimists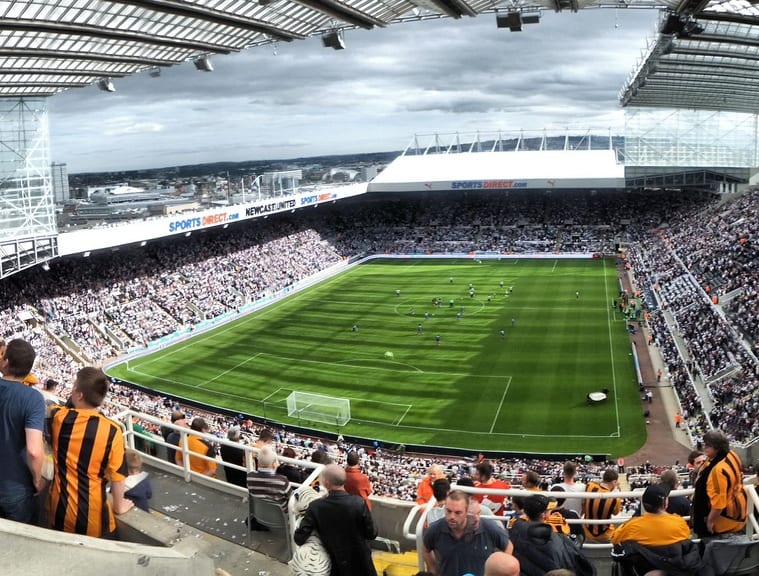 You only have to look at the gate every week at St James' Park to know this one is true. It doesn't matter what Cashley tries to sell off, or how many transfer windows go by with the mothballs still in his wallet, the Geordie nation refuses to give up. One day Newcastle United will be great again.
And that's probably the reason for number one… the Geordie spirit is unquenchable… a fire you just can't put out.
Newcastle is one of the driest cities in England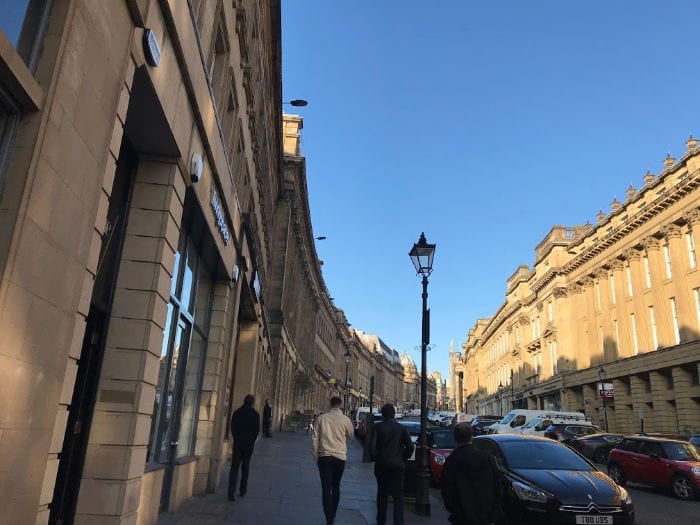 Perhaps our cheery dispositions come from the fact that the sun shines more here than in a lot of places.
Whilst it might be colder than a penguins wotsits when that North East wind blows, we have the pennine rain shadow to thank for the fact that we have one sixth of the rainfall Manchester gets for example. It rains here a mere 110 days a year, whilst in the UK's rainiest city, Glasgow, it rains 170!
Newcastle is seriously easy on the eyes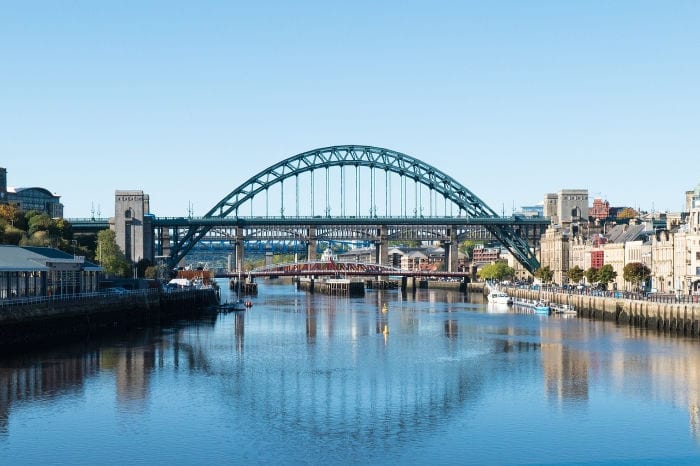 People always seems surprised when they see what a lovely little city Newcastle is, but they shouldn't be. Once one of the richest and most important cities in the UK thanks to its prominence as a coal exporter, Newcastle was described in 1635 as 'the fairest and richest town in England inferior for wealth and building to no city save London and Bristol'.
These days, from Grey Street – the oft-voted most beautiful street in Britain – to the splendour of the Quayside and the seven bridges over the Tyne, Newcastle is delightful. Especially when the sun shines… see number three.
Our accent is propa lush like.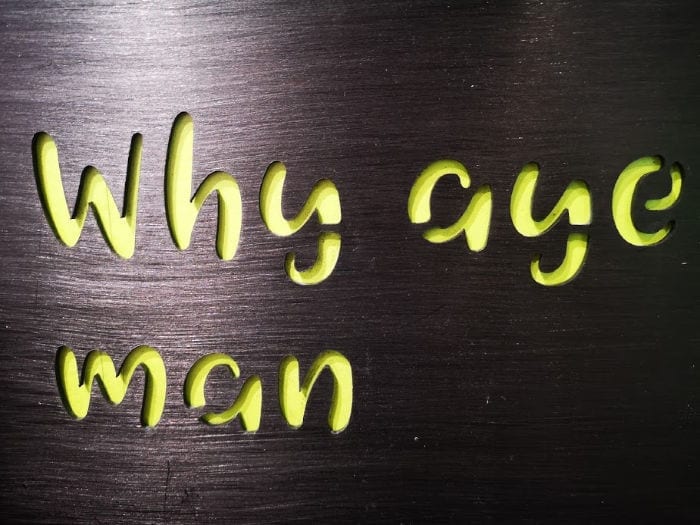 Our dulcet tones, whilst sometimes ridiculed, are widely loved. The Geordie accent has received just about every accolade on the planet, from 'most intelligent sounding' (?) to 'friendliest', 'sexiest' and regularly the 'most popular' in Britain.
And on top of having some of the best vowel sounds on the planet, if we talk fast enough its like having a secret code, particularly in the company of Southern types whose wee brains might not quite 'gan quick enough te kna wot wuh mean like'.
I Love Newcastle Magazine would love to hear your thoughts about the above post, so please feel free to share them in the comments box below.