Born Slippy might not be the first tune in every orchestra's repertoire but the Gatecrasher Orchestra is different, and it's coming to Newcastle.
Belting out club classics from the likes of Armand Van Helden, Faithless and Paul Van Dyk the Gatecrasher ensemble will hit the Toon on Saturday 23 February.
This ground-breaking Gatecrasher Classical show will take over Newcastle's City Hall for the exclusive one-off event.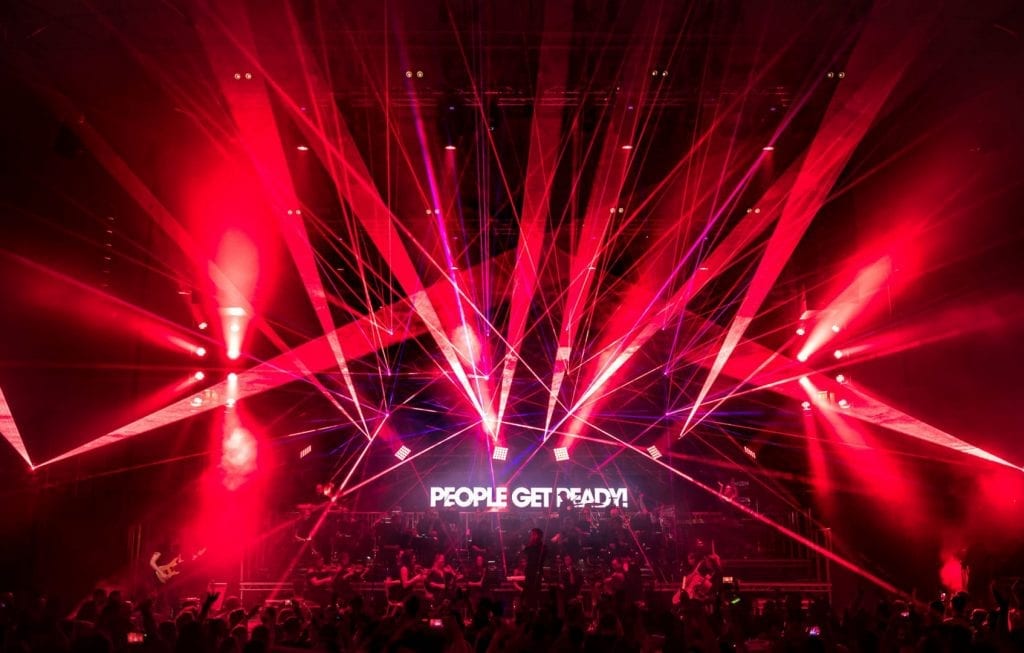 Mind-blowing music
As one of the most well-known clubbing brands on the planet, Gatecrasher Classical promises clubbers a mind-blowing musical experience.
The event will feature some of the biggest dance tracks of all time, including tunes and remixes by Above & Beyond, Armin van Buuren, Born Slippy, DJ Tiesto, Faithless, Paul Oakenfold, Paul van Dyk, Rank 1, Robert Miles, Solarstone and more.
The track list from 25 years of Gatecrasher, curated by the club night's very own Scott Bond, will be immortalised by the 40-piece orchestra.
A whole host of live vocalists including Merle Forbes 'Bullet in a Gun', Jan Johnston 'Skydive' and Marcella Woods will be appearing, with the night to be compered by the legendary DJ, Judge Jules.
Tunes which are emblazoned into the hearts of clubbers worldwide, will be accompanied by a light and laser show and an exciting set of special effects.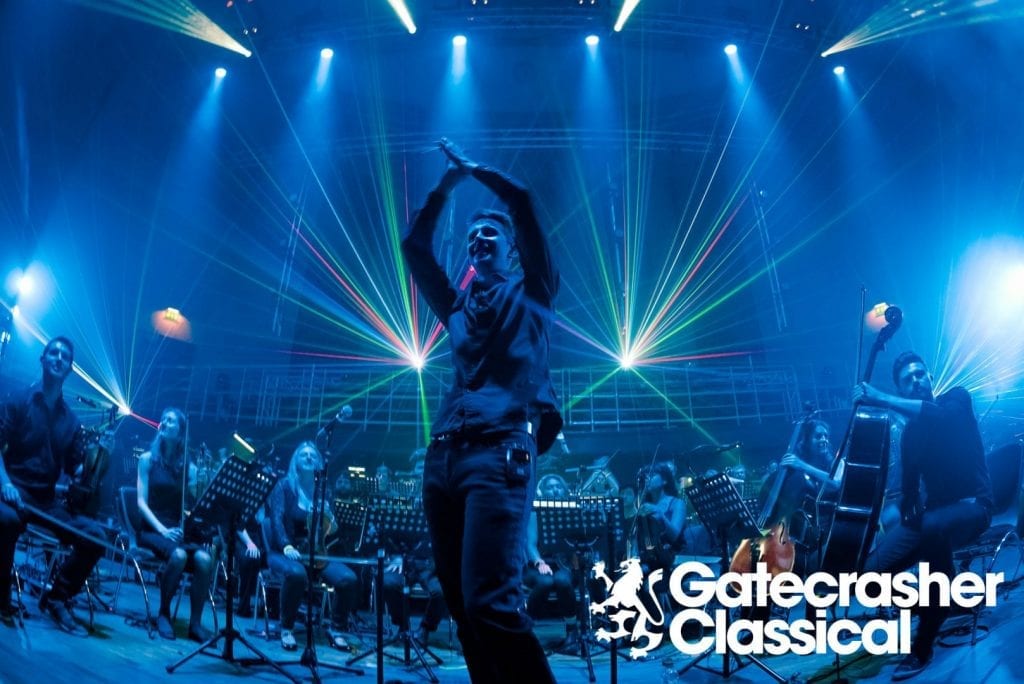 New audiences
The show started in Gatecrasher's hometown of Sheffield in 2017 and was so successful that the events are being rolled out to more cities.
Gatecrasher promotion executive Janine Thomson said:
"We wanted to share the magic of our Classical events to a wider audience in cities with a rich clubbing heritage.
"Newcastle's nightlife is world famous, so it's the perfect city to host Gatecrasher Classical.
"And with the City Hall's musical history it's also the perfect setting for this exclusive one-off show."
Saturday 23 February will be Gatecrasher Classical's only Newcastle date, and tickets are expected to be in high demand.
The pre-sale will start on Monday 19 of November at 10am, and go on general sale at 10am on Tuesday 20 November at www.gatecrasher.com/newcastle
I Love Newcastle Magazine would love to hear your thoughts about the above post, so please feel free to share them in the comments box below.