Newcastle – home of the Geordies, the Great North Run, the Angel of the North and NUFC (OK you know all this). The location of Grey Street, ranked third in the "British Picturesque" category of Google's 2010 Street View awards (bet you didn't know that one?).
How better to celebrate that unique beauty, character and the very essence of Geordieland then with Geordiemoji, a new App from the guys at Fanmoji, packed full of 100+ emoji-stickers of landmarks, phrases, food and famous faces?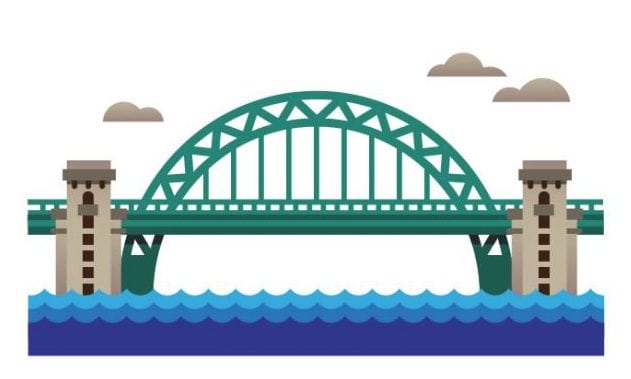 But this is your City, and you deserve a say in what makes the App's first release. So, there's going to be an open vote to let you have your say.
95% of the emoji-stickers ready, but now the team at Fanmoji want the people of Newcastle to have the final say. Vote for the final few locations, phrases and people that should make the first release of the app!
The poll will be open from August 24th until August 31st, and the App will, with a following wind, be released in time for the Great North Run!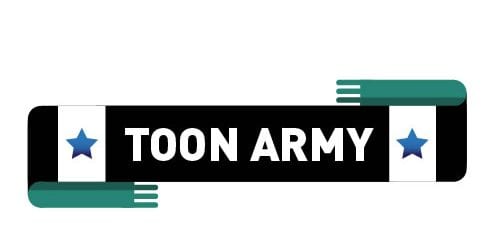 Vote for your favourite in each category; the winner in each will be included in the first Geordiemoji release.
Local illustrator Dave Richardson has created some great work, and has really tapped into the character of the city in the set of Geordiemojis."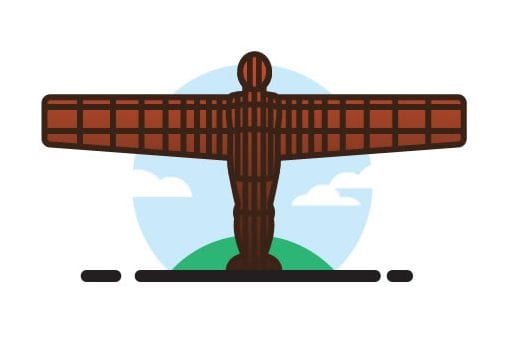 Dave spoke to I Love Newcastle Magazine and said: "I got to work on this project through a good friend I've worked with recommending me to Fanmoji. This is a first for me emoji-sticker wise and it's been tip top. At the start of the year I worked on a project where I got to do more drawing than my usual work, I thoroughly enjoyed it and was wondering how I could do more, as luck would have it the moons aligned and this project dropped into my lap.
Drawing the character out of the city and transforming that into Geordiemoji form was our goal – and we've tried to cover a range of areas and topics to do that. There's landmarks and places, famous characters, sport, food and drink and of course words and phrases. We think we've got a good mix of things that can be used in everyday messaging by both locals and visitors."
"The purpose is to give the people of Newcastle a cool, highly visual way to communicate. Something's that not only fun, but also creates a sense of pride, and is pretty useful!"
Dave added: "The idea behind the poll is simply to give the people of Newcastle a say in some of the emojis that make it into the App. Geordiemoji will definitely benefit from their input, and we hope to include the community, not just now, but moving forward as well. We hope to add to the app on a regular basis if it proves popular so any support is hugely appreciated."
You can vote for your Geordiemoji at: www.fanmoji.co.uk, which will allow you to vote for the last few things that should make it into the first release of Geordiemoji. You can help the developers decide which landmark out of the Centre for Life, Quayside and Swing Bridge has to make the app; which phrase from Get Mortal, Giz a Deek and Wory Ticket; and who and which of our shortlist of foods and famous faces is a must have.
I Love Newcastle Magazine would love to hear your thoughts about the above post, so please feel free to share them in the comments box below.