This month it's Local and Community History Month—a perfect time to learn about and celebrate the people that made Newcastle and the North East the amazing places they are today.
It's not a stretch to say that the Toon has birthed some immensely talented individuals whose lives and work have changed the world.
Our local heroes have made massive strides in everything from music and sport to engineering and publishing and for that they deserve a pat on the back. Read on and celebrate some of our most legendary Geordies and their gob-smacking achievements.
(And yes… we did notice they are all men. We thought we would big up the blokes this time, but you can check out our round up of inspiring women here.)
Sir Bobby Robson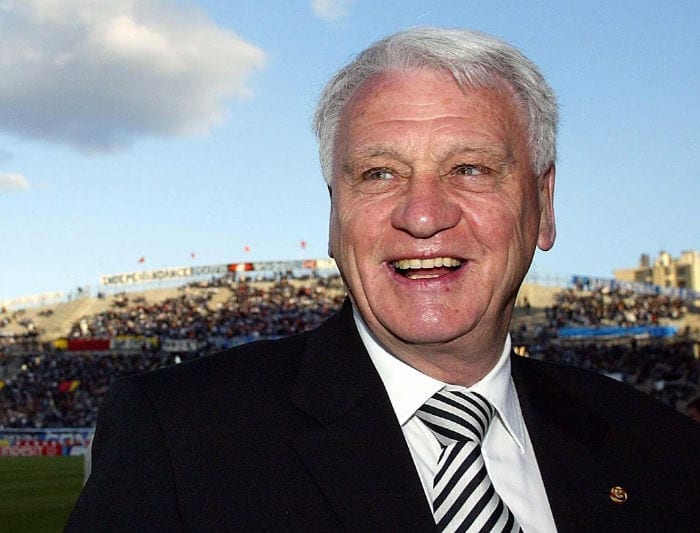 The late, great Sir Bobby Robson is one of football's most legendary figures not only locally but nationally and internationally too. Starting out his football career playing for clubs including Fulham and West Brom, Sir Bobby rose through the ranks and went on to manage England and took the team to the semi-finals of the 1990 World Cup.
A lifelong NUFC fan, Sir Bobby managed the club from 1999 to 2004 and is still hailed by Toon supporters as the team's best manager. He battled and defeated cancer several times during his life and following his retirement from football he set up the Sir Bobby Robson Foundation the year before he died. To date, the charity has raised over £12 million for cancer research.
Ant and Dec
Ant and Dec first found fame playing characters PJ and Duncan on local kids' TV show Byker Grove in the early 90s. A pop career followed with the lads gracing us with classic songs like Let's Get Ready to Rhumble before the pair got presenting gigs on shows including Gimme 5, The Ant & Dec Show and SMTV Live.
Since then they've become some of Britain's best-loved TV presenters with shows like Ant & Dec's Saturday Night Takeaway, Pop Idol, I'm a Celebrity…Get Me Out of Here! and Britain's Got Talent. Just a few months ago the duo achieved a Guinness World Record for the most consecutive wins at the National TV Awards when they won their eighteenth award.
George Stephenson
Without Wylam-born engineer George Stephenson it's likely that Britain wouldn't have been the global forerunner it was in railway development and, moreover, wouldn't have led the way in the Industrial Revolution.
Nicknamed the 'Father of the Railways', Stephenson was a true pioneer whose contributions to the world include Locomotion No. 1—the first train to transport passengers on a public railway—and engineering the Liverpool and Manchester Railway which was the world's first inter-city locomotive line. His son Robert followed in his footsteps and together they set up Robert Stephenson and Company where the world-famous Stephenson's Rocket was developed.
Mark Knopfler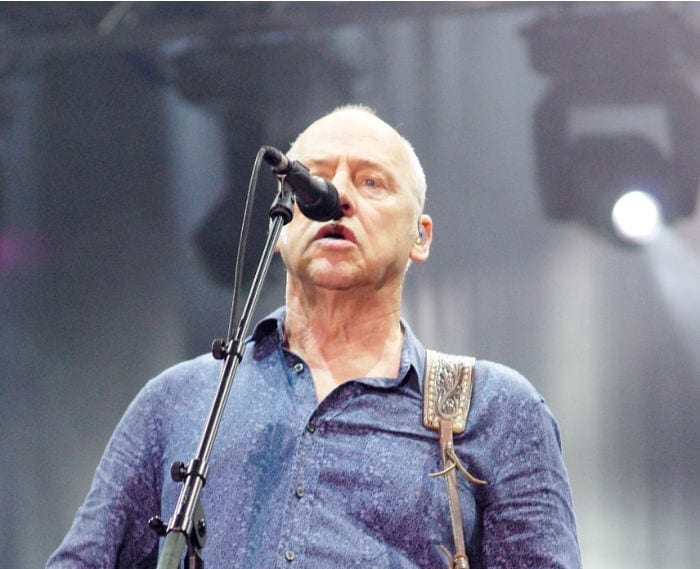 Glasgow-born but Newcastle-bred musician Mark Knopfler is the frontman and lead guitarist of Dire Straits – the band behind classic rock songs like Sultans of Swing, Money for Nothing and Tunnel of Love. His rock legend status was recently cemented when he was listed amongst Rolling Stone's 100 greatest guitar players of all time and he and his fellow Dire Straits band members were inducted into the Rock and Roll Hall of Fame.
A proud Geordie, Knopfler has penned a number of songs about Newcastle including Dire Straits' Down by the Waterline and his solo song Fare Thee Well Northumberland. Going Home—the theme tune he composed for the film Local Hero—is Newcastle United's official anthem too.
Alan Shearer
Gosforth-born striker Alan Shearer is without a doubt one of greatest British football players of all time. Not only does Shearer hold the record for the most Premier League goals—a remarkable 260—he also holds the joint record for most Premier League hat-tricks with Sergio Agüero.
Better yet, Shearer remains Newcastle United's top goal scorer having scored 206 for the team in the ten years he played for them before his retirement in 2006. Nowadays, the legendary Geordie footballer is a pundit on Match of the Day and was recently awarded a CBE honouring his charity work through the Alan Shearer Foundation which raises money to support people with disabilities in the North East.
Joseph Swan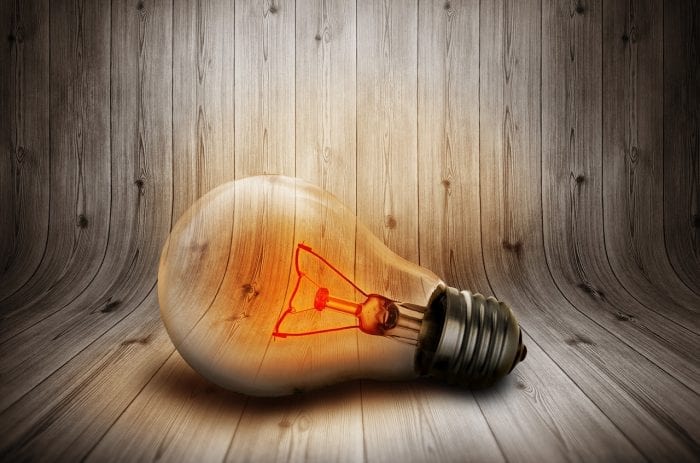 Though many people assume light bulbs were the creation of American inventor Thomas Edison, it was actually local bright spark Joseph Swan who invented the world's first commercially viable light bulb.
As such, Swan's house in Low Fell was the first house in the world to be lit by electric light and Newcastle's Literary and Philosophical Society became the first public building illuminated by electricity when Swan demonstrated his light bulb there in 1879. Swan's light bulbs also illuminated the world-famous Savoy Theatre in London and Cragside—the Northumberland home of his friend and fellow local inventor Lord William Armstrong.
Brian Johnson
Rock legend and Dunston native Brian Johnson is best known as the frontman of Aussie rock group AC/DC—a role he took over in 1980 after the death of original frontman Bon Scott. Replacing band members can often be disastrous but Brian and his distinctive screamy vocal style were a perfect match for AC/DC. In fact, Back in Black—his first album with the band—was a huge hit and still ranks as one of the best-selling records of all time today.
Prior to joining AC/DC, Brian was the lead singer of local glam rock band Geordie who you can catch playing (minus Brian unfortunately) at The Cluny in June.
Chris and Simon Donald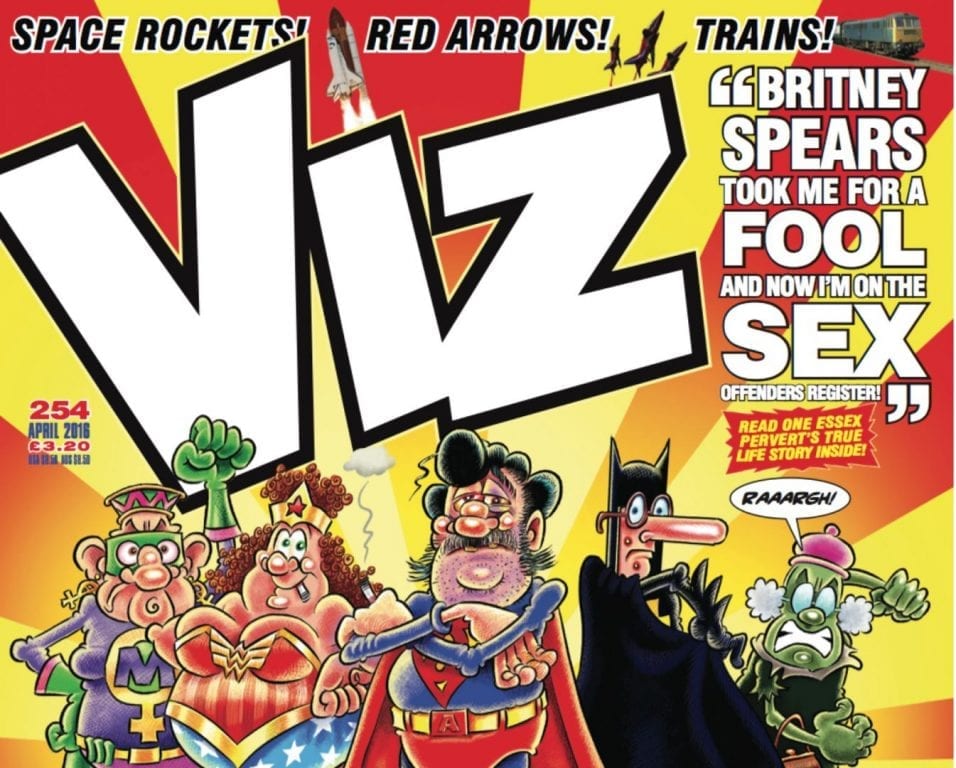 Brothers Chris and Simon Donald are the co-founders and former editors of satirical comic Viz. Launched in 1979, the Viz offices were originally based in Chris's bedroom in his parents' Jesmond home before sales were big enough for them to invest in their own proper office.
The comic regularly spoofs tabloid newspaper photo-strips—one of which was the imaginatively titled and locally set Whitley Baywatch—and its made-up reader letters readers' letters are ridiculously funny. With strips like Sid the Sexist and The Fat Slags, the often controversial comic isn't for the easily offended but it is undeniably hilarious nevertheless.
I Love Newcastle Magazine would love to hear your thoughts about the above post, so please feel free to share them in the comments box below.