Take on a day out packed with thrills, chills and adventure at Lightwater Valley Theme Park. With over 40 rides and attractions for thrill seekers of all ages, Lightwater Valley Theme Park is bursting with mini, mega and ultimate adventures for the whole family and is open throughout the Easter holidays from Saturday 8th until Sunday 23rd April.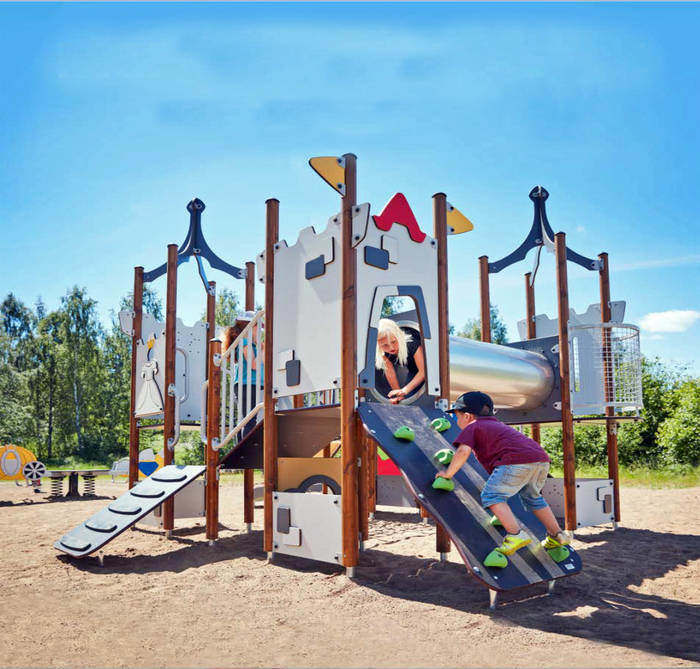 Mini adventures are for our youngest guests (aged 1-5 years) and offer fantastic family fun, they include; the UK's largest indoor and outdoor Angry Birds Activity Park, the Lightwater Express train ride around the park, Eagle's Creek Farm tractor ride with animals a selection of fairground and water rides and new for 2017 The Adventure Playground and Mini Sand Diggers. Plus don't forget to visit the indoor Soft Play & Cafe perfect for under 8s to run off some energy while Mum and Dad have a seat and a relaxing coffee.
Mega adventures are for all junior thrill seekers over one metre (aged 5 – 9 years), they include; the splashtastic Falls of Terror with sharp turns and sudden drops, swashbuckling adventures aboard the speedy Skull Rock and the tummy-tickling Flying Cutlass Plus new for 2017 take to the sky in The Flying Nellies and jump around on the huge Jumpin' Jacks! bouncy pillow.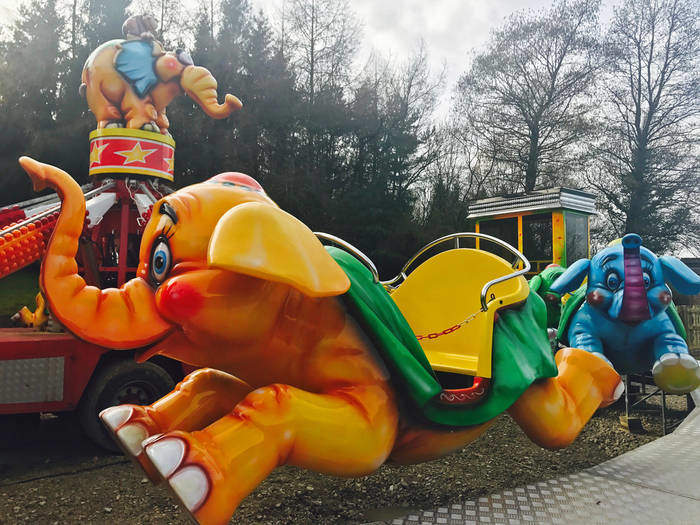 Ultimate adventures, are for anyone with the nerves to face up to the challenge! (over 1.2m in height and 9 to adults). Be thrown into the air in the grip of the Eagle's Claw, hurtle through deep, dark forests aboard Europe's longest roller coaster The Ultimate and venture into the underground world of Raptor Attack, then hop on Apollo and take a spinning ride above the tree tops.
Lightwater Valley is a full day adventure for the whole family; They offer great value for money, with a pay once and ride all day entrance and you'll even find FREE parking!
The Park has an exciting range of family friendly events for 2017 including:
– Superheroes Live! – Sat 3 & Sun 4 June
– The Ultimate Plunge – Sat 1 July
– Andy Day's Prehistoric Raps Show – Sat 12 & Sun 13 Aug
– Mister Maker Live! – Sat 26 & Sun 27 Aug
– Frightwater Valley – Thurs 26 – Sun 29 Oct
– Fabulous Fireworks – Sat 4 Nov
OFFER CODE
Book online in advance at www.lightwatervalley.co.uk with the ILOVENEWCASTLE.com special offer and save up to 50% off tickets by using the code ILN2017
I Love Newcastle Magazine would love to hear your thoughts about the above post, so please feel free to share them in the comments box below.