January gives us a chance to set goals and ambitions for the year ahead – and for many of us that includes improving our fitness.
Whether you've committed to a resolution or you just want to fly out of the starting blocks, the key to staying motivated and achieving what you set out to, is to set yourself a realistic goal.
That's where Great Run can help.
The Great North Run is an annual fixture in the calendar, a marker point for many to reach their peak physical fitness.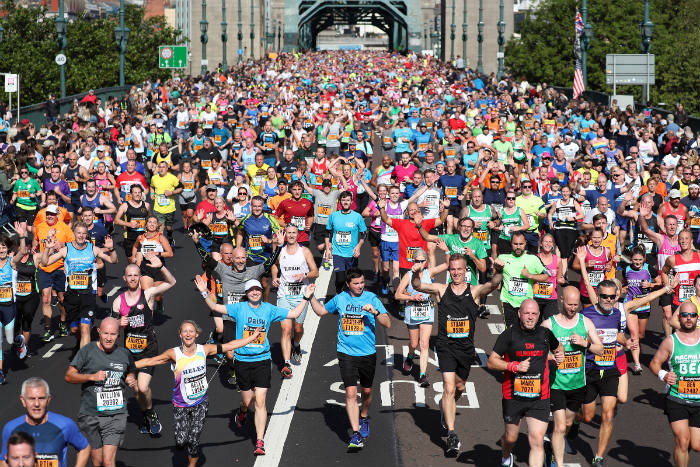 Each year tens of thousands line up on the start line, running for good causes, for PBs, for fun even.
Last year was set to be the 40th staging of the Great North Run, but the cancellation put celebrations on hold.
The good news is that the event is scheduled to go ahead on Sunday 12th September 2021.
However, due to the popularity of the rollover option for 2020 entrants, the 2021 event is already at capacity and there will not be an entry ballot in January as is usually the case.
Instead, all runners who wish to participate can claim a place on the start line with a charity entry.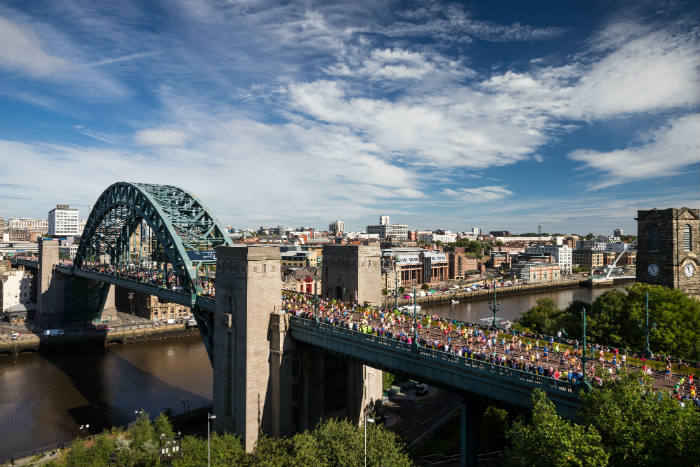 With nine months still to go before the big event day, Great Run have created a series of virtual running challenges to help you start the year strong, and build your fitness for the start line in September.
To firmly put 2020 behind us, the January Great Run Solo Accumulator encourages you to Run Away From 2020.
The challenge is to complete 21 activities (run, jog, walk) of any distance in January – it's a challenge for all abilities that celebrates all activity. Walk, jog, run, or do a mix of everything, it all counts.
Complete 21 activities or more and your efforts will be rewarded with a 2-in-1 medal. The challenge ends on 31st January, and you can join the challenge anytime from now up to Monday 11th January at 10am, when entries close.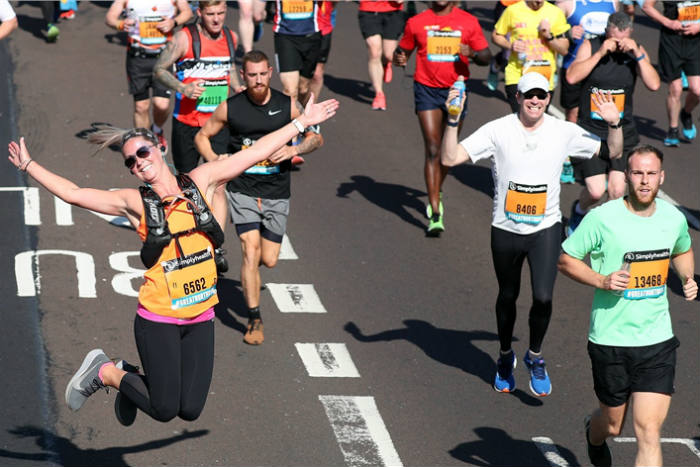 Or if distance is your thing, the Great Run Solo Distance Challenge is designed to keep you racking up the miles over a seven or 28 day period.
Choose from seven miles, 50k, 100k or 150k, reach or exceed the distance across the challenge period, and your efforts will be rewarded with an awesome medal.
With a range of distances to choose from, there is a challenge for everyone.
Now more than ever we need to prioritise our mental and physical health by staying active and supporting others.
Lace up your trainers and be part of a great year of running.
I Love Newcastle Magazine would love to hear your thoughts about the above post, so please feel free to share them in the comments box below.