Art in Crisis, a series of public events organised by national homelessness charity Crisis, will open a window onto artists with experience of homelessness at work in their studios across the UK from 15-31 July.
As part of the national programme, Crisis Skylight Newcastle will present compelling, original projects from its clients, whose work has been developed with artist Helen Donley at Northern Print, Lesleyanne Rose at BALTIC Centre for Contemporary Art and through workshops at Tyne and Wear Archives and Museums.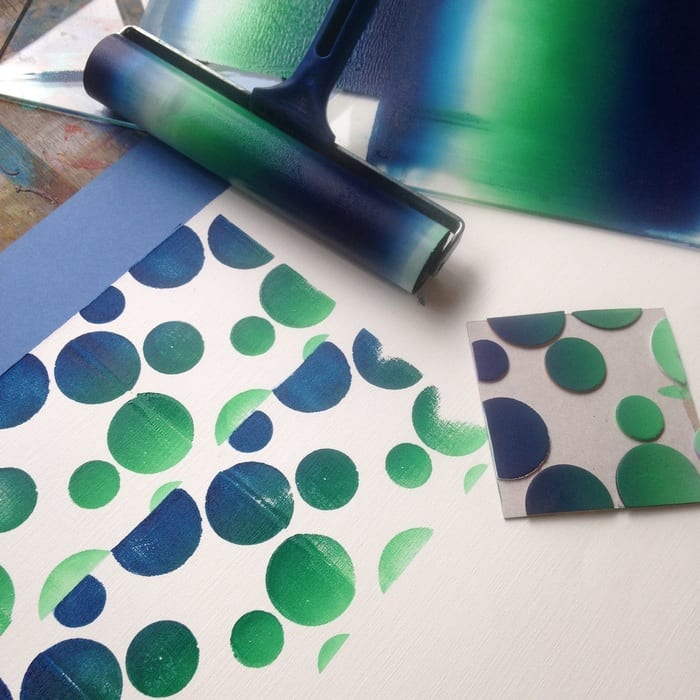 Highlights include, Journey, in which Crisis clients present their life-journey, physical and psychological travelling companions and aspirations for the future through a series of woodcuts developed at Northern Print via print classes led by artist Helen Donley and Animated Stories, a series of animation workshops led by Crisis clients and BALTIC Centre for Contemporary Art artist Lesleyanne Rose, who have developed artwork inspired by Jumana Emil Abboud's current exhibition at BALTIC.
Together the events open a window onto the work of artists experiencing homelessness, revealing how art can help us all relate to others and seek our place in the world.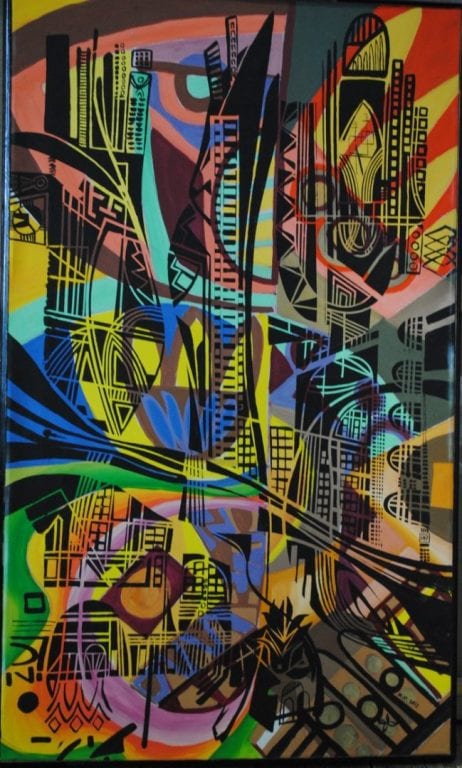 Crisis Newcastle Director, Andrew Burnip, said: "Homelessness can be a devastating experience, leaving people without direction and a sense of purpose. Confidence and motivation are often the first things to go without the security of a home.
"Whether in dance, music, painting or drama, art can spark a sense of self, producing focus and a clear outlook on the future. Art in Crisis is the perfect way to celebrate the amazing work our clients produce and a perfect example of just how much motivation and confidence can come from self-expression."
At Crisis dedicated arts tutors across the country deliver more than 100 creative classes each week. Workshops, events and exhibitions developed with local artists and arts organisations will showcase their work in nine locations from 15-31 July 2016.
For more info and a full events programme visit:
http://www.crisis.org.uk/pages/art-in-crisis-newcastle.html
@ArtInCrisis_
#Artis
I Love Newcastle Magazine would love to hear your thoughts about the above post, so please feel free to share them in the comments box below.