Over 1 in 5 Geordies (22%) have admitted to decorating with the aim of creating the perfect social media snap, according to a survey of the city.
The research, conducted as part of International Wallpaper Week – running 3rd to 9th October – uncovered the alarming statistic, which doubles to nearly half of the under 24s in Newcastle, dubbed the 'selfie generation'.
Those polled even confessed to having a designated room in their homes set aside for taking photos and selfies for social media, with the living room proving most popular (45%) followed by the bedroom (14%) and kitchen (13%).
Brits are more conscious than ever about how others view their homes, with 40% admitting to judging someone based on their home décor. Geordies are actually less forgiving of crimes against décor, as 45% have evaluated others' interiors.
Of those who confess to this critique, 60% have passed judgement on close friends, 43% have evaluated neighbours, and 17% admit to scrutinising the homes of their work colleagues. Alarmingly, even their own grandparents' interiors aren't off limits (4%).
18% of those surveyed in Newcastle were found to have judged their social media 'friends', as well as strangers they follow on social media.
Alan Kemp, head of brand marketing at wallpaper manufacturer Graham & Brown, spoke to I Love Newcastle Magazine and said: "Let's be honest, who can say they've never scrolled through Facebook or Instagram and not stopped at photos of our friends' houses for a good snoop?
"Our research uncovered that Geordies like to put their best foot, or room, forward on social media. People have always been house-proud, but the rise of social media has made us increasingly want to publicise our perfect interiors."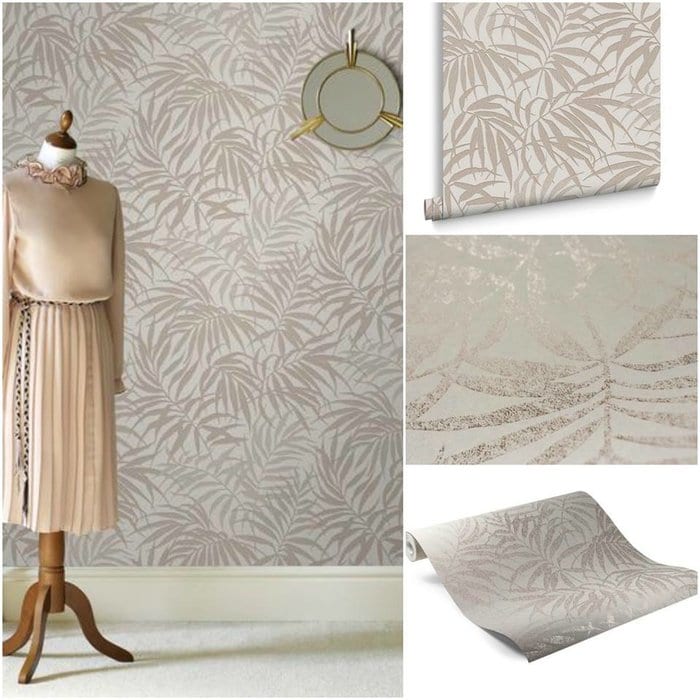 When it comes to inspiration for interiors, 41% of the city's residents admit they are mostly influenced by their friends and family, and a surprising 8% say reality TV is their biggest inspiration!
International Wallpaper Week is an industry-wide initiative, involving high street retailers and manufacturers that celebrates the heritage, skill and creativity of wallpaper. This year's celebrity ambassadors include Barbara Hulanicki, Julien Macdonald, Kelly Hoppen and Laurence Llewelyn-Bowen.
To enjoy an exclusive discount on decorating during International Wallpaper Week, go to www.grahambrown.com for 20% of all wallpaper. Valid from 3rd to 9th October 2016.
For more information and interiors advice, visit www.wallpaperweek.com.
I Love Newcastle Magazine would love to hear your thoughts about the above post, so please feel free to share them in the comments box below.