You'll only ever have one stag do, and there's no better place to spend it than in the UK's party capital – Newcastle Upon Tyne. The city's nightlife is second to none and its citizens are the friendliest around. Not to mention they'll all be up for celebrating with you.
But how can you ensure that your Newcastle stag do will be the best night of your life? Read on to find out.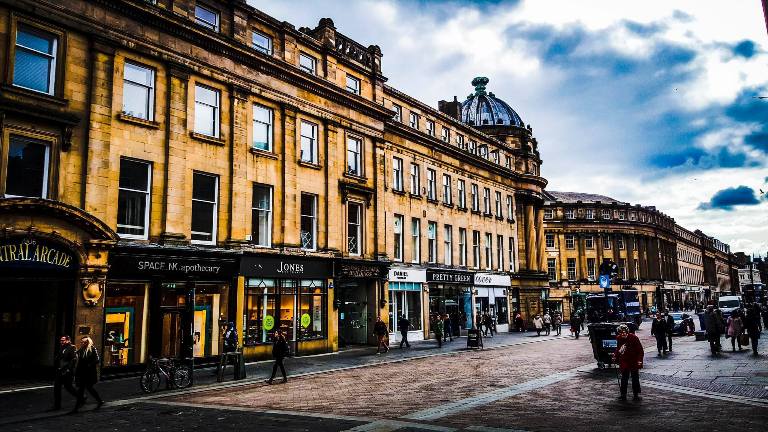 EXPLORE THE CITY
Newcastle might be renowned for its amazing nightlife, but, by day, it also has a lot to offer in terms of art, culture, and fantastic food. So, if you have an afternoon going spare and you're too hungover to jump straight back on the drinks, take a look around our city. There's certainly a lot to see.
If it's your first time in Newcastle, consider booking your party on to a City Sightseeing bus tour. In just 60 minutes it will show you everything worth seeing, or you can hop off the bus at any stop along the way, which is handy if you spot a pub from afar and decide to treat your hangover with a hair of the dog.
GET SOME PERSONALISED CLOBBER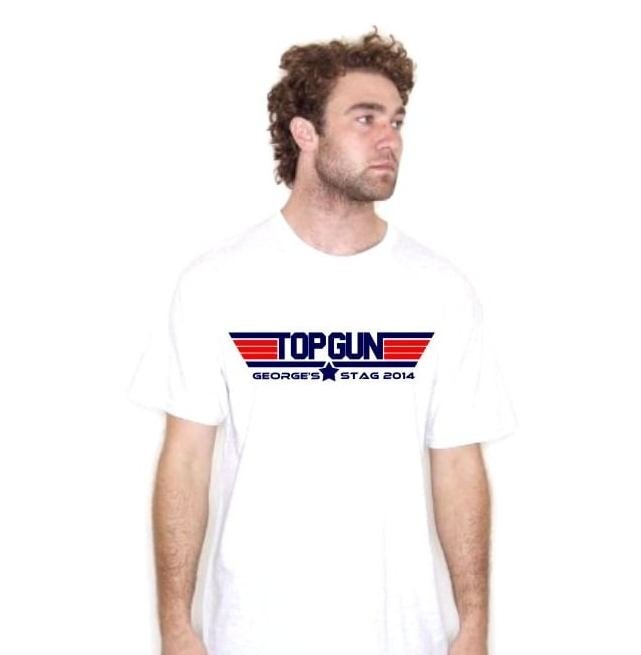 No stag do is complete without embarrassing personalised T-shirts. It's one tradition that will never die. However, it can be difficult to come up with a design that you're happy with. If this is the case, Custom Planet might have the answer. They have a range of classic designs that can be customised to your requirements, or you can create your own.
Let the city of Newcastle know that you're on your stag do by wearing your T-shirt proudly whenever you're out with your party. You'll be sure to receive special treatment wherever you go.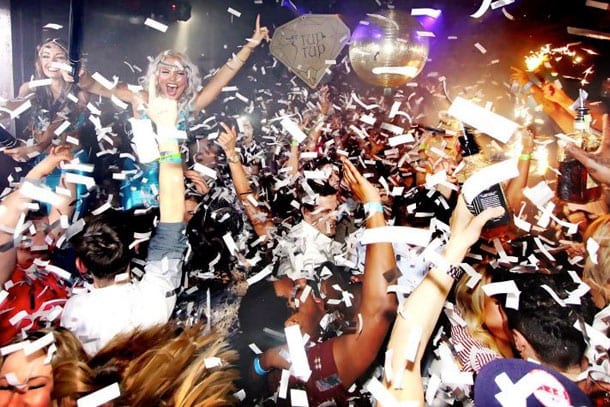 VISIT THE CITY'S BEST NIGHTCLUBS
Newcastle is home to some of the country's liveliest bars and clubs. This is your special night, so you want to head to the best of the best. The Diamond Strip, which is home to upmarket nightclubs such as House of Smith and Florita's, is a popular choice. Or, if your party would prefer a wilder night out, then the Bigg Market, where you'll find the likes of the Stein Bier Keller and Filthy's, will suit you better. Design My Night has a great guide to the best bars, clubs and pubs that will help you to make your decision.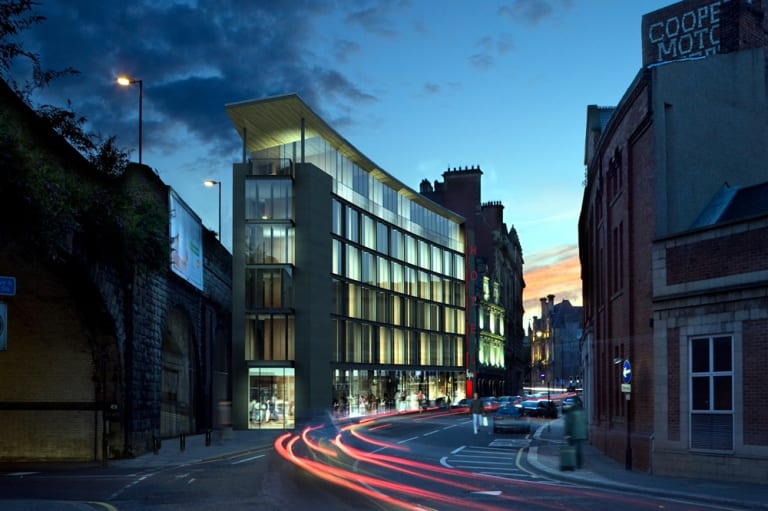 PICK A GREAT HOTEL
If you're travelling to Newcastle from out of town — or even if you live locally and just want to make your night extra-special — book your group into a hotel for the weekend. You won't have to worry about leaving early to get home, or making sure that everyone gets back to their own houses in one piece. You and your mates can enjoy Newcastle's nightlife for as long as you fancy, and then make the short walk back to your hotel room once you do decide to call it a night.
To take the stress out of booking everyone's rooms, enlist the help of a company like Party Hotels, which specialises in booking accommodation for stag and hen dos.
Newcastle is a popular choice for stag parties, and with good reason. Just follow our tips to get the most out of your time in the city and you'll be sure to make some wild memories that you'll cherish long into married life.
I Love Newcastle Magazine would love to hear your thoughts about the above post, so please feel free to share them in the comments box below.