A brand new hotel, one of 13 properties in the pipeline for Spain's largest hotel group INNSiDE by Melia, is set to open its doors in Newcastle on December 14th.
The group boasts a collection of balanced lifestyle hotels for work, play and wellbeing – or anything in between – in 28 locations spread across 10 different countries, including one down in Manchester.
If you have visited INNSiDE Manchester, you will be well aware of the unique experience these hotels have to offer.
Their philosophy 'stay curious' promises to accommodate guest's every need and desire, providing them with a home away from home and offering the ideal work life balance.
INNSiDE Newcastle, with 161 rooms, will be located in the heart of the city on the historical Quayside, with breathtaking views across the River Tyne.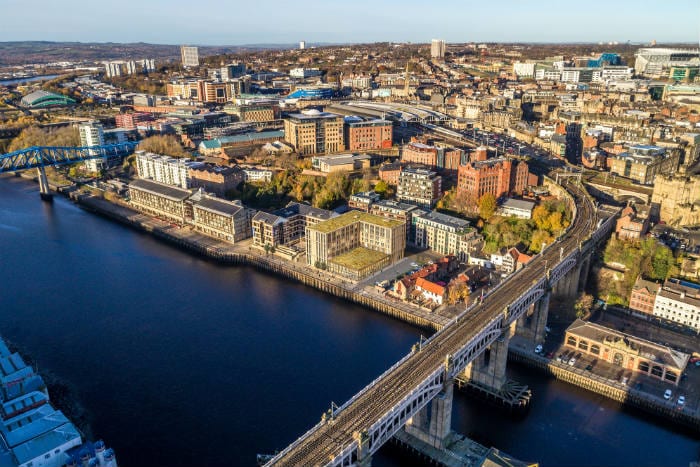 The hotel will be an ideal base for guests to explore our stunning city centre, whether they're work trippers, city breakers, social explorers, or party chasers – something our city is well known for, of course.
The hotel is situated a short distance from Newcastle Railway Station and Newcastle International Airport, so is a perfect location for both national and international visitors.
And there's all the local culture you could ask for on the doorstep.
Eldon Square shopping centre, The Biscuit Factory art gallery and Baltic Centre for Contemporary Art are all within walking distance from the hotel.
The hotel restaurant, meanwhile, offers floor to ceiling windows and a beautiful outdoor terrace overlooking the iconic River Tyne, which will appeal to locals as much as hotel guests.
And business travellers will appreciate the five multi-functional meeting spaces, with capacity for up to 170 banqueting, plus a Big Ideas Space full of smart, sustainable touches to inspire the unconventional.
The hotel will also offer a bespoke 'Workcation' package for business travellers looking for convenience, comfort and flexibility.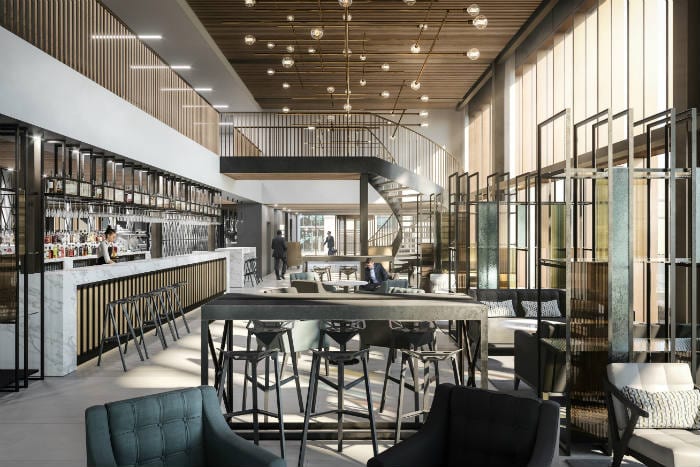 Designed by Faulknerbrowns Architects, INNSiDE Newcastle takes architectural inspiration from iconic local landmarks such as the Tyne's bridges. The hotel's interior will showcase a light, minimal and versatile space, featuring modern and comfortable furnishings.
INNSiDE Newcastle will also be home to a well-appointed gym, complete with state-of-the-art Technogym equipment available for guest use 24-hours a day.
Demonstrating INNSiDE by Meliá's commitment to sustainability, single-use paper and plastic have been eliminated throughout all properties with sustainable amenities available in all rooms, along with 100% eco-friendly bed linens and towels.
And as part of Meliá Hotels International, INNSiDE Newcastle will operate the global 'stay safe with Meliá' programme across the hotel, including measures to prioritise guest and staff safety during COVID-19.
We can't wait!
INNSiDE Newcastle will open in December 2020. You can get a taste of what's to come over on Instagram: @innside_by_melia_uk and Twitter: @innsideuk.
I Love Newcastle Magazine would love to hear your thoughts about the above post, so please feel free to share them in the comments box below.