Have you been asked for a car that can fly or something even more insane and non-existent?
Well there may be hope yet.
Some of Britain's most ingenious inventors have joined forces with intu Eldon Square and intu Metrocentre to create 'impossible-to-buy' gifts for this year's Christmas wish lists.
The impossible gifts include Willy Wonka style sweets that taste like Christmas dinner and turning people into LEGO® characters.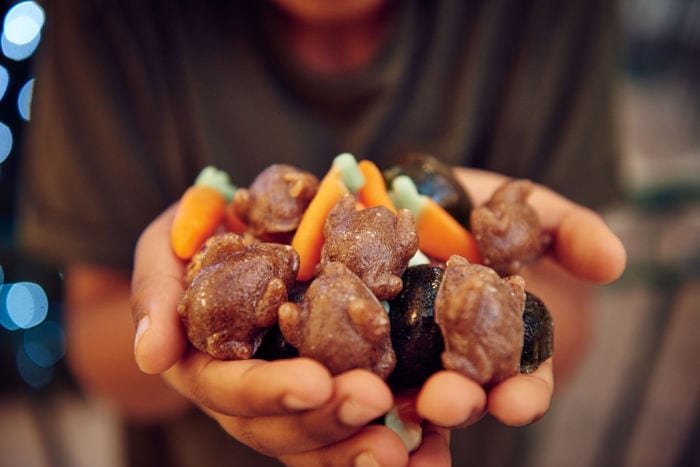 Research by intu revealed that shoppers in Newcastle spend 26 hours trying to find the perfect gift for loved ones, and that one in ten parents (11 per cent) have at least one 'impossible' gift to find this Christmas.
So intu thought it would lend a helping hand and has selected five great British inventors to create truly 'impossible' gifts, which can be won by shoppers in the run up to Christmas.
The five 'impossible' inventions were inspired by some of the most bizarre Christmas gift requests parents have received, from asking to 'be lego/a princess/a fairy', to 'eating my Christmas dinner in sweets'.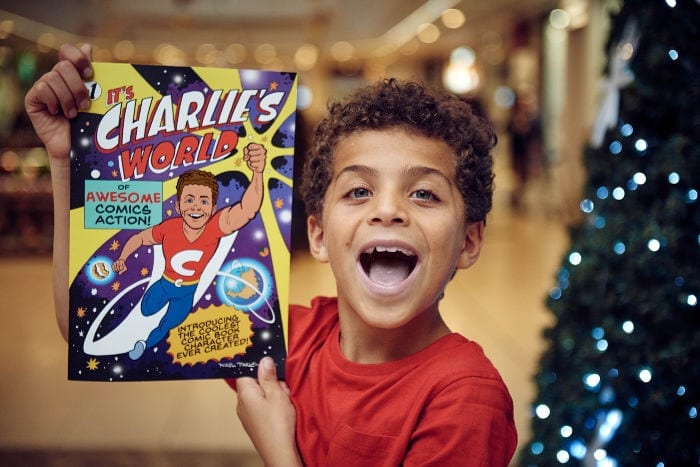 The five gifts which can be won by shoppers are:
Willy-Wonka style sweets that taste like Christmas dinner by Smith & Sinclair
Being illustrated into an comic book star by Dennis the Menace artist Nigel Parkinson
Being turned into an actual LEGO® character by certified LEGO® Builder Duncan Titmarsh
A dress that turns its wearer into a princess at the pull of a string by Channel 4 seamstress Charlotte Denn
A real fairy house sprinkled with fairy dust by woodcrafter extraordinaire Jonathan Sherwood
Only one in five people in Newcastle (20 per cent) said they will have all their presents wrapped by the beginning of December, so there's still plenty of chances to win that perfect present.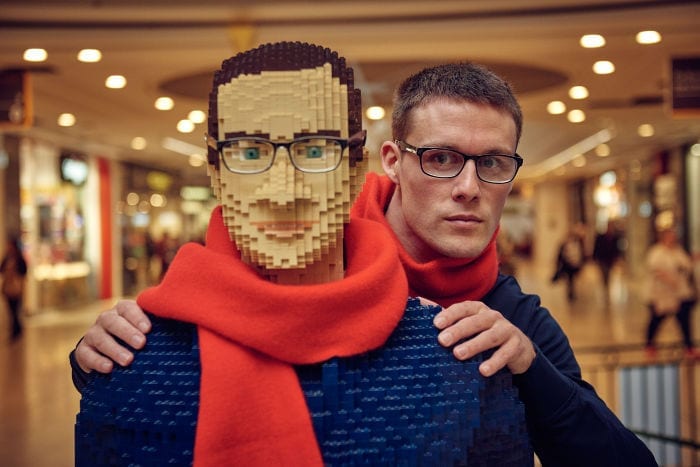 Gavin Prior, regional centre director at intu said: "It's a lovely truth that children and even adults will sometimes put impossible gifts on their Christmas lists, but at intu Eldon Square and intu Metrocentre you'll find all your Christmas presents – even the seemingly impossible ones.
While we know we have something for everyone, we decided to take things a little further and work with some of the brightest minds in the country to make some impossible gifts, possible!
So whether you want Santa to turn you into LEGO® or you want Christmas dinner in sweets, at intu we'll have something that is certain to make you smile!"
The impossible range of gifts follow intu's Christmas TV advert, which sees a duckling finally able to fly with the help of a brand new drone.
To be in with a chance to win one of the 'impossible' gifts for Christmas, enter for free online at intu.co.uk/Christmas/win.
I Love Newcastle Magazine would love to hear your thoughts about the above post, so please feel free to share them in the comments box below.