"We get to put smiles on people's faces every day by giving them incredible experiences… And make sure those same amazing experiences can be enjoyed by those who need it most: brilliant local charities."
Scottish daily deals service, itison, have announced the launch of its major new charity initiative, itison us, in Newcastle.
itison us launched across Scotland and Manchester last year, with a mission to spread smiles to thousands of people who need it most each month, focusing on the power of respite and giving amazing experiences.
After a fantastic launch year, itison is expanding the initiative to include Newcastle and surrounding areas.
itison us match-makes local charities with businesses on itison to give the charities great experiences, such as a night away; dinners; family days out. Charities can then use these vouchers to provide respite for the people they support, the volunteers giving their time to the charity or to fundraise.
Since launching last year in Scotland and Manchester, itison us has donated over 8,000 experiences including: Platinum VIP Hospitality tickets to Man City Champions League games; 5* overnight stays with dinner and spa access and tickets to top theatre shows.
Now expanding to Newcastle, itison us will support three great local charities in the first month: The Children's Foundation; St Oswald's Hospice and Better Days.
"Our goal is to create major impact in each of the cities we live and work in," said Oli Norman, CEO at itison.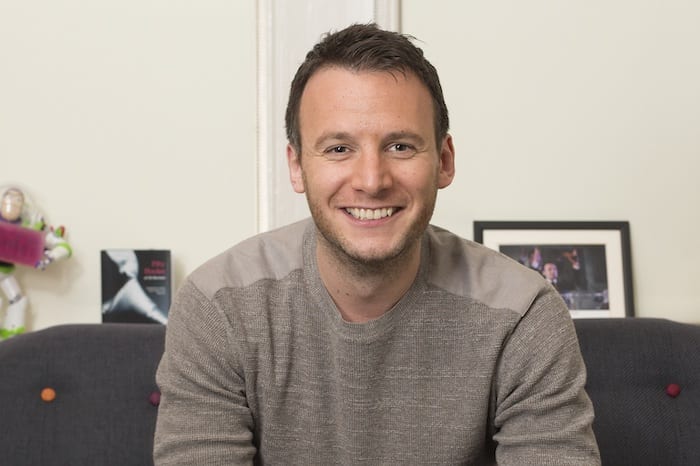 "itison us will ensure thousands of people across Newcastle get additional support and the ability to enjoy amazing experiences that put a smile on their face. When you think about charity you don't often think about the power of respite or giving a smile, that's exactly what itison us does.
"itison members don't need to do anything – we're not only going to donate if you buy something or ask you to pay anything at all. We're not doing this to increase sales, we're doing it because we can."
itison us supports charities that are doing great work locally. With 1.7 million itison members across the UK, itison us will not only be donating vouchers, but also putting the spotlight on these small, local charities and raising awareness of the work they do.
Having raised over £2.5million for Social Bite, itison is on a mission to do more good in each community it works and lives in.
itison absorbs all admin costs and labour, making it simple for businesses and charities to get involved.
I Love Newcastle Magazine would love to hear your thoughts about the above post, so please feel free to share them in the comments box below.