It's been some time in coming but local rockers Twister have finally released their next single with 'Trees' now available to download.
As the opening track on their upcoming, two-part album, 'Designed State of Mind,' Stevie Stoker and the lads have worked long and hard getting things right, as well as doing their usual gigging around the country – anywhere and everywhere should be their motto!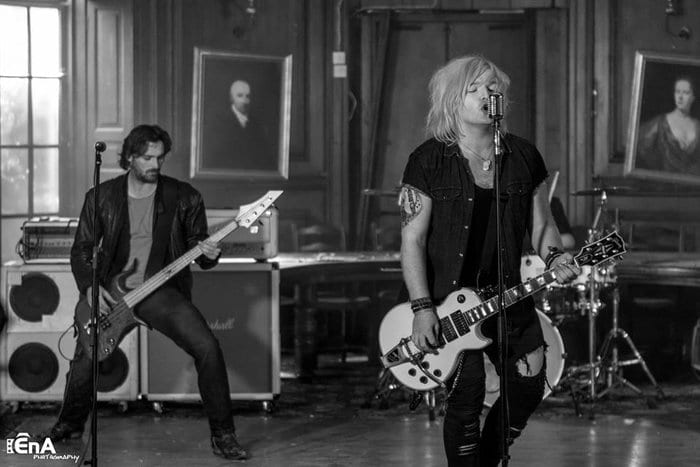 Always one for something different the Twister lads, Stoker has had his trusty lieutenants in Matt Whitaker (bassist), Jake Grimes (guitar) and Joe Major (drums), have seen a lot over the past twelve months and the next twelve will just add to their stock.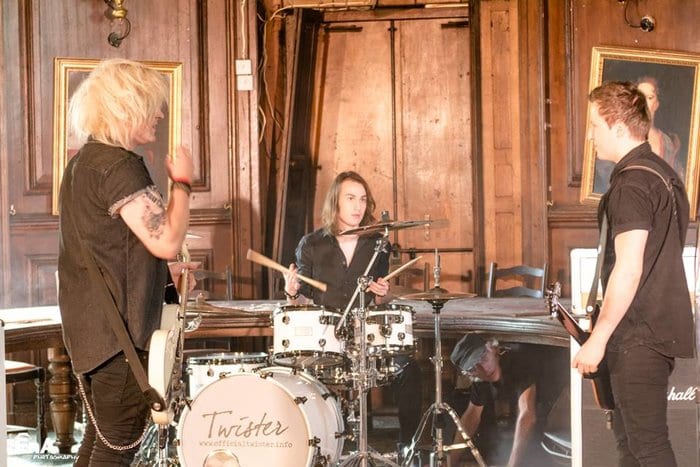 Status Quo and the Lechlade Festival were taken by storm; The Tygers of Pan Tang (October 21 at The Cluny) will get a similar treatment, as have numerous other venues around the country. 'Trees' is just the start though, the beginning of a build-up to that album launch party which takes place at the 02 Academy, Newcastle on October 9 –https://academymusicgroup.com/o2academynewcastle/events/858051/twister-tickets
"We just wanted to do something a little different and it feels like we've had some of these tracks forever"
"We wanted to get something out there and Tress is the first track of the new album so felt that would be the best one to go with. I just needed a natural feel to it all so sat down, wrote the lyrics and that came from there."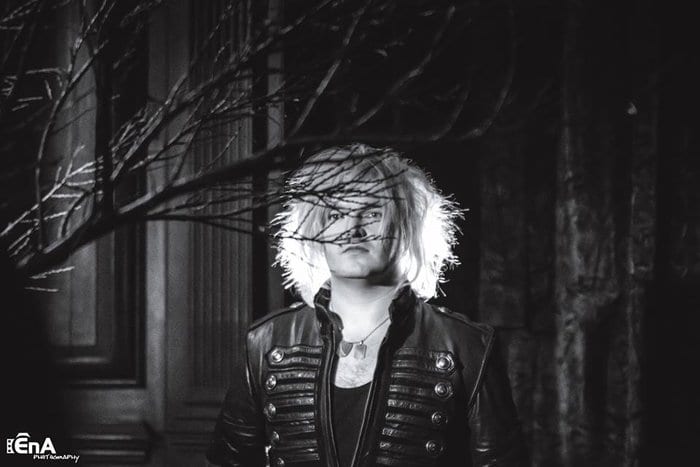 The single, and album, released under the Rock North East record label is set to be a rock masterpiece from the lads and will take some time to get out of your own 'Designed State of Mind.'
You can purchase the new single by Twister via iTunes now – https://itunes.apple.com/gb/album/trees-single/id1141976110
CONNECT
Visit: www.officialtwister.info/
Facebook: www.facebook.com/TwisterUK
Twitter: twitter.com/wearetwister
I Love Newcastle Magazine would love to hear your thoughts about the above post, so please feel free to share them in the comments box below.