The track is one of the first the band ever wrote together and explores a break-up frontman Jay Nudd experienced one university summer not too long ago and the emotional trials and tribulations that followed.
Directed by Franklyn Banks, the accompanying video sees Jay embark on a journey of discovery across America, cementing Milwaukee as the band's summer anthem.
"Thrillingly beautiful" – The Sunday Times Culture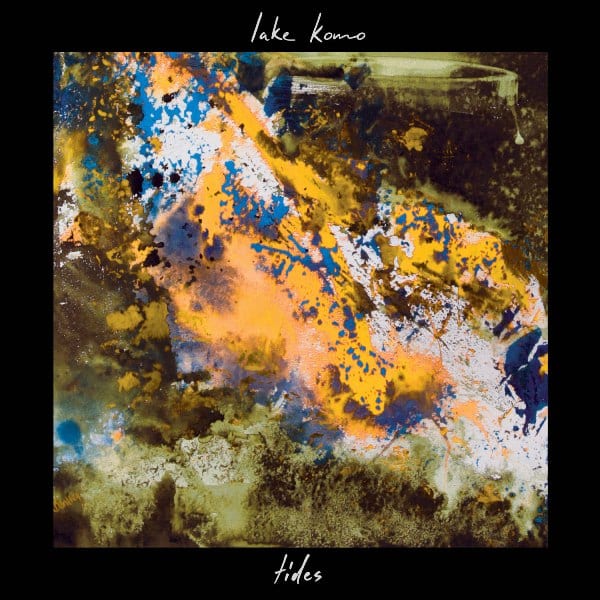 Jay said, "we wanted a video that would mirror the sentiment of the song whilst giving the viewer a real sense of discovery and wonder, and a roadtrip up the Californian coast gave us the perfect opportunity to do that.
The warmth and positivity of the American people we met along the way acted as the perfect accompaniment to a song which mainly looks at self discovery, realisation and the excitement of things to come."
Lake Komo are currently in the studio with producer Cam Blackwood (George Ezra, London Grammar et al.) putting the finishing touches to their debut album.
The band are set to play the following dates:
LAKE KOMO LIVE DATES 2016
June
Wednesday 22 Pendle College, Lancaster
Thursday 23 Surf Café, Tynemouth
Friday 24 The Ferret, Preston
Saturday 25 Fibbers, York
July
Saturday 2 Night & Day, Manchester
Friday 8 The Exchange, Stoke
Friday 15 The Underground, Bradford
Saturday 16 Opium 10, Barnsley
Thursday 21 Sunflower Lounge, Birmingham
Friday 22 Also Known As, Banbury
Tuesday 26 Adelphi, Hull
Wednesday 27 Banshee Labyrinth, Edinburgh
Thursday 28 Buskers, Dundee
August
Friday 5 St. Thomas Church, Lancaster
Relocating from Lancaster to Manchester last year, Lake Komo have been steadily building a growing fanbase in the North West. 2015 saw them supporting the likes of Jack Garratt, Boxed In, Hidden Charms, and Eaves, as well as festival appearances at Liverpool Sound City, Y Not and more further afield.
"Mysterious, illusive yet seductive pop music" – Clash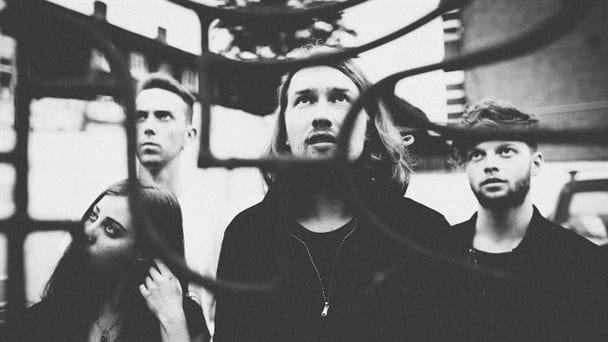 As the band's sound has progressed from humble acoustic beginnings, so too has their live set. Their recent EP, 'Ritual' (out now on Columbia), showcases expansive, bold arrangements; lush electronic soundscapes act as an impressive backdrop for their emotionally driven songs and soulful vocals which instantly resonate with audiences.
Lake Komo are Jay Nudd (vocals), Liam Maxwell (drums), Jess Gould (keys) and Pete Bentley (bass).
CONNECT
Visit: www.lake-komo.com
Facebook: www.facebook.com/lakekomo
Twitter: twitter.com/lakekomo
I Love Newcastle Magazine would love to hear your thoughts about the above post, so please feel free to share them in the comments box below.