The lives of disabled and disadvantaged young people across the north east will be transformed after a generous £5,000 pounds donation to charity Smile for Life.
The Gosforth-based charity were given the bumper gift by the Gateshead branch of Smyths Toy stores, who were picked from Smyths stores across the North East, Scottish borders and northern Ireland, to choose a charity to support.
The money will go towards funding essential equipment and experiences for young people across the region, to the delight of charity chief executive Paula Gascoigne.
Paula said: "We receive so many applications each year from families who care for someone who is disadvantaged or disabled, requesting all kinds of things from iPads to holidays.
"These sorts of things can have such a positive impact on their lives, but require money which some families just don't have. Donations like this one are vital to enable us to give these applications the green light.
"Our vision is to put smiles on the faces of those young people across the north-east, and this incredible donation will help us to do that.
"We are really overwhelmed and so grateful to receive such a generous donation, and I can promise Smyths that every penny will be spent on improving the lives of youngsters across the region."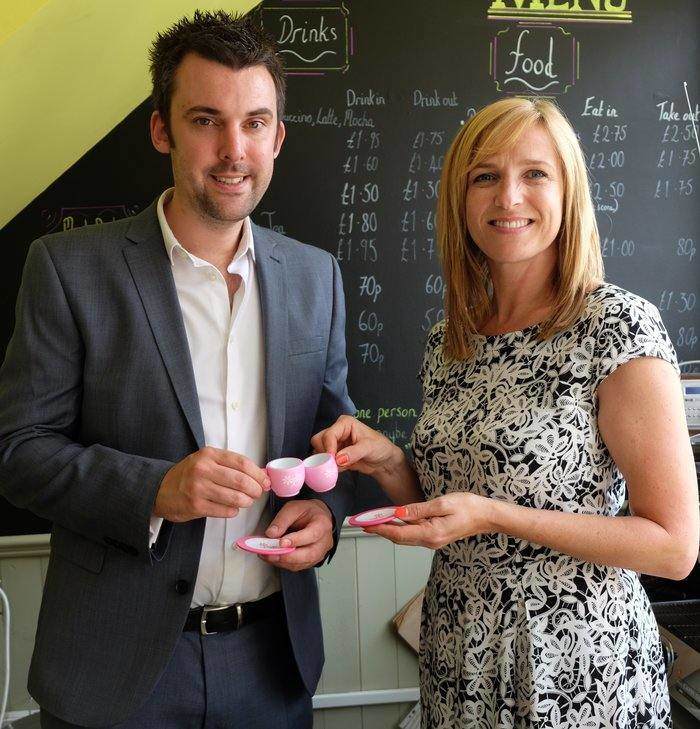 Jack Birrell, Store Manager at the Gateshead store, was tasked with picking the lucky recipient of the cash, and is thrilled to have made Smile for Life his charity of choice.
He made a visit to the charity's Café Beam, staffed by young people with disabilities or learning difficulties, where Jack was able to see first-hand the work the charity does.
He said: "We wanted to find a charity that would really benefit from the money, where it would make a big difference.
"I know all charities do amazing work, but you can see with a small local charity like Smile For Life just where the money will go.
"I did a lot of research online about what charities there were locally. I started reading up on Smile For Life on the charity's website and I knew instantly that it was the charity for us."
Jack, 33, added: "We are a toy store, so we wanted to find a charity that helped children as it's relevant to the work that we do.
"We are all about children and families and making things fun for them, and that ethos is shared by Smile For Life so it was a perfect fit."
Smile For Life, was founded in 2007 and is based at 27 Ashburton Road, Gosforth, Newcastle-upon-Tyne, above its own 'Café Beam' coffee shop.
The popular café is run six days a week by youngsters, to give them hands-on work experience before they leave school or college.
The charity was chosen as The Blaydon Race official charity for 2015 and the Gung-Ho! charity partner in September 2015 and July 2016.
For more information on the charity Visit: www.smileforlife.org.uk
I Love Newcastle Magazine would love to hear your thoughts about the above post, so please feel free to share them in the comments box below.