REID & SONS, historic jewellers, is proud to announce the launch of Mappin & Webb in-store, marking a collaboration of two brands steeped in tradition and quality.
Royal Warrant holders since 1897 and marking some of England's most significant cultural moments, Mappin & Webb maintains warrants to both Her Majesty The Queen and His Royal Highness The Prince of Wales.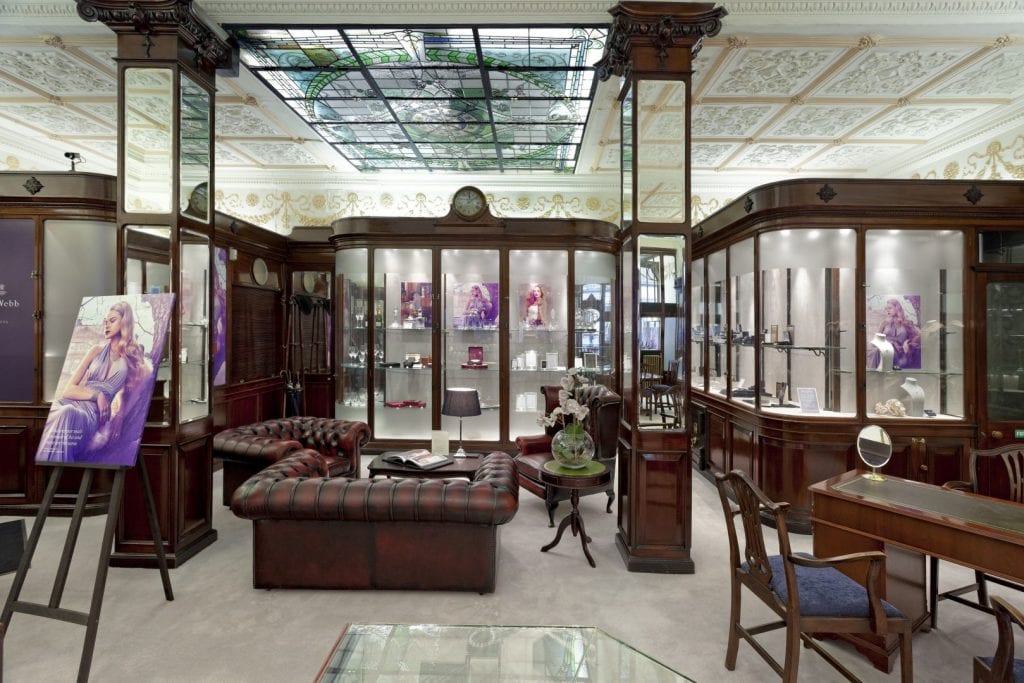 Meanwhile, Reid & Sons is one of the oldest businesses in Newcastle – established in 1778 by Christian Ker Reid, starting life in St. Nicholas' Churchyard. It moved to the Groat Market and then to Grey Street in 1886, before finding its home on Blackett Street, where the store still stands today. The shop front dates from 1906 and is one of the only few remaining original frontages in Newcastle.
Both jewellers have always been highly-regarded for their skilled people, with Reid & Sons having previously worked with the royal family, Admiralty and Indian Government. Combined with Mappin & Webb's highly regarded relationship with the royal family, which endures to this day, the brands are well equipped to continue and develop their excellent reputation together.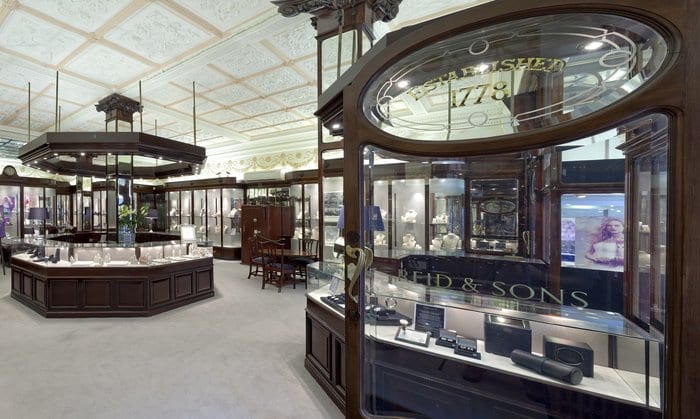 Reid & Sons will showcase an enhanced offering of jewellery and watches, including key lines from Mappin & Webb, which will be exclusive to the store in the North East.
Mappin & Webb product offering includes the Empress collection – a beautiful range of semi-precious pieces encapsulating the mythical romance of the East intertwined with the more playful spirit of our time. The bespoke By Appointment bridal service offers clients the chance to create a truly one-of-a-kind engagement ring and the brand has also launched its own timepieces across The Campaign, Clarendon and Austen collections.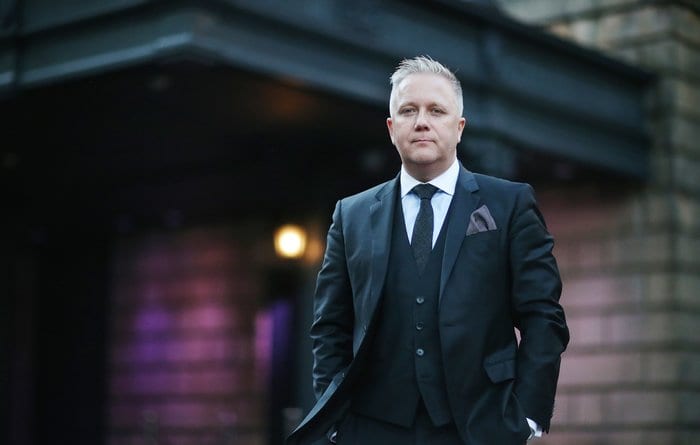 Jason West, Reid & Sons general manager said: "It's a really exciting time for the business as we start this next chapter with Mappin & Webb. The product range will be even more luxurious as a result so we know our customers will fall in love with the new styles straight away."
Newcastle-born executive brand director at Mappin & Webb Craig Bolton said: "Mappin & Webb is synonymous with excellence, craftsmanship and true British design and we believe that Reid & Sons represents all of these qualities while being seamlessly embedded in the region's heritage. We're confident that bringing the two together will mean great success for the future."
To be the first to view the collection, visit Reid & Sons, 23 Blackett St, Newcastle upon Tyne NE1 5BE.
I Love Newcastle Magazine would love to hear your thoughts about the above post, so please feel free to share them in the comments box below.