Be transported to the heart of one of the world's most famous fairytales as Northern Ballet brings Beauty & the Beast to Newcastle Theatre Royal for the first time, with performances from 8 – 12 November 2016. A kaleidoscope of colour and haute couture style costumes, Beauty & the Beast is a treasured classic for the whole family to enjoy.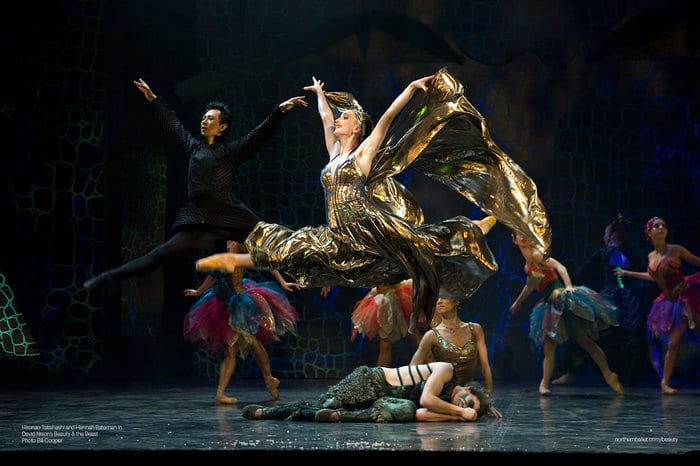 Choreographed by Artistic Director David Nixon OBE, Beauty & the Beast tells the story of a vain and superficial Prince. Transformed into a Beast as punishment for his arrogance, his only chance is for true love to break the spell – but who could love a monster like him? Beauty & the Beast will take audiences on a journey into an enchanting world inhabited by fairies, goblins and sprites. Set to an infectious score played live by Northern Ballet Sinfonia, including music by Saint-Saëns, Bizet, Poulenc, Glazunov and Debussy, this magical family show proves that love conquers all.
David Nixon said: 'Beauty & the Beast is a classic fairytale of good versus evil, exploring the concept of beauty on the inside and the outside. This is not an adaptation of the Disney version of the story – it is based on the original tale and will embrace the darker elements as well as the lighter moments.'
Book now to see this remarkable company bring new magic to Beauty & the Beast at Newcastle Theatre Royal from 8 – 12 November 2016. Tickets are on sale now and can be booked online at theatreroyal.co.uk or by calling the Box Office on 0844 811 2121.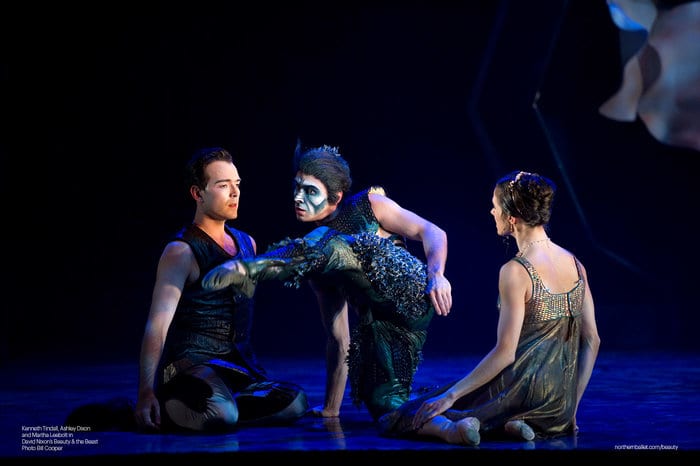 Voted Best Company at the Taglioni European Ballet Awards, winners of the 2016 South Bank Sky Arts Award for dance, and nominated for Outstanding Company at the 2015 National Dance Awards, Northern Ballet is the busiest touring ballet company in the UK and is typically on the road for around 32 weeks of the year. The Company of 44 dancers tours a combination of full-length new work and established repertoire to cities throughout the UK. Northern Ballet also tours widely with its specially created ballets for children, all of which have been adapted for TV by CBeebies, and also performs mixed programmes showcasing the versatility of its dancers.
I Love Newcastle Magazine would love to hear your thoughts about the above post, so please feel free to share them in the comments box below.