Plans are in that could see 'Cocktails and Carbs' on the menu in Newcastle city centre from as early as November as one of Manchester's favourite food and drink haunts, The Laundrette, spins into its new city centre address.
The owners of the popular Manchester hangout are planning to open The Laundrette in the retail unit which is adjacent to the Vita Student building at Westgate. The Laundrette has applied for a 10am-12am license and will offer customers its quirky selection of excellent home cooked food as well as an extensive cocktail menu which is an attraction in itself; with Squeaky Clean, Raspberri Flossi and Marshmallow Colada amongst the favourites that will be on offer to customers when doors open.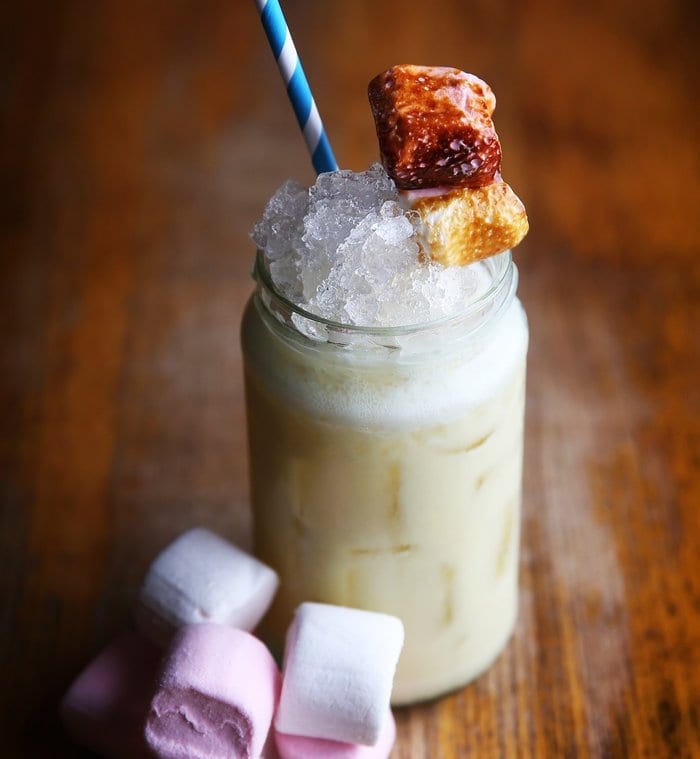 In addition to the restaurant, the Laundrette team is installing an express 'station' within the Vita Student building, providing complimentary breakfasts to students from 7am Monday to Friday. Branded Laundrette Coffee Co, they plan to offer a range of freshly prepared produce, including: freshly ground coffee, juices, fresh fruit, yoghurts and a range of delicious pastries which will be baked daily on-site at the restaurant.
In addition to Vita Student's Newcastle residence, The Laundrette is planning to introduce its Laundrette Coffee Co brand into another nine residences, covering: Liverpool, Southampton, Exeter, Bristol, Sheffield, Manchester and Glasgow.
Speaking about the venture, Managing Director of the Laundrette, Patrick Hall, said: "We are really excited to move the Laundrette into Newcastle city centre. Newcastle has a fantastic dining and drinking scene, and the people really know how to enjoy themselves. I am looking forward to being an excellent addition to the already thriving cocktail culture."

Vita Student MD, Lee McLean, said:
"Vita Student is all about the experience we offer to our customers and the opening of The Laundrette is sure to enhance this. Not only will it provide students with a cool new hangout, but they'll also benefit from a complimentary breakfast to fuel their studies."
To find out more about The Laundrette, visit www.thelaundrettechorlton.co.uk or follow them on twitter at @the_laundrette
To find out more about Vita Student visit www.vitastudent.com or follow them on twitter at @vitastudent
I Love Newcastle Magazine would love to hear your thoughts about the above post, so please feel free to share them in the comments box below.