The folks over at the Centre for Life have been having some fun with their huge new moon installation this week.
With the 91st Academy Awards due to take place in the early hours of Monday (25 February GMT) the team at the Centre for Life was inspired to pay homage to the biggest awards in showbiz using their biggest new attraction.
The seven-metre-wide moon took centre stage as the guys at Life recreated famous scenes from Oscar-nominated movies.
Linda Conlon, Chief Executive of Life, said: "Throughout history, the Moon has played an important role in human culture, so it's not surprising that it has landed a leading role in many iconic movies, from Steven Spielberg's E.T. to the Cher classic Moonstruck."
The team recreated the film poster for this year's Oscar-nominated First Man, in which Ryan Gosling portrays Neil Armstrong during the historic first Moon landing.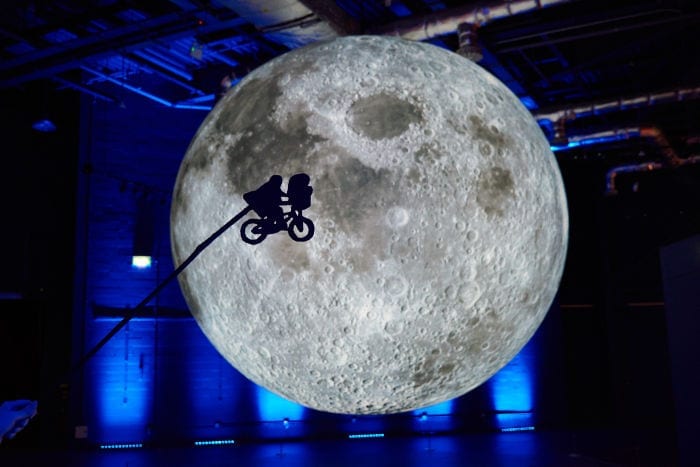 The film Moonstruck also got the Museum of the Moon treatment and of course Life couldn't leave out the most iconic moon scene in recent years, so E.T also made an appearance.
The artwork, Museum of the Moon, was created by UK artist Luke Jerram and has been seen by millions of people throughout the world.
It has been exhibited at the Commonwealth Games in Australia and in Aarhus in Denmark as part of the European Capital of Culture celebrations.
Luke Jerram, the creator of Museum of the Moon, said: "The Moon acts as a 'cultural mirror' to society, inspiring and influencing music, arts, religion and mythologies in every society around the world.
"The Moon is both a symbol for romance but also a destination for humanity to fly to. With so many different interpretations, it's not surprising the Moon features in so many films."
Museum of the Moon is at Life Science Centre until 6 May 2019. For more information, please visit life.org.uk/museum-moon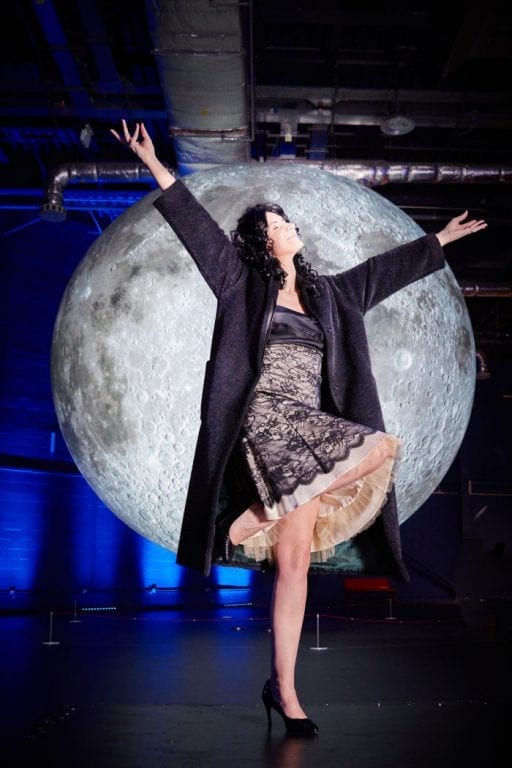 I Love Newcastle Magazine would love to hear your thoughts about the above post, so please feel free to share them in the comments box below.