YOUNG people seeking an apprenticeship aren't in short supply at a growing Newcastle-based fintech firm this National Apprenticeship Week (6 -10 March).
Allay, experts in the claims management industry, is on the lookout for the next generation of local talent. The firm is using this week to champion apprenticeships and celebrate its home-grown rising stars, as well as opening up new positions.
The firm has recently taken on three new apprentices to add to the eight working in its four centres across the UK, and there are currently opportunities in Allay's invoicing department.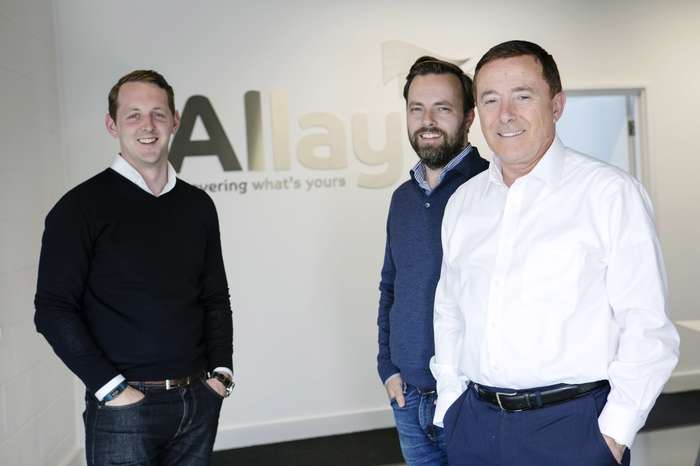 Steven Bell, managing director of Allay, said: "Apprentices are a big part of our business and what they can offer in terms of fresh ideas, willingness to learn and innovative thinking cannot be underestimated. We have apprentices at our centres across the UK, where they gain on-the-job experience. They are given their own role with responsibilities and have the chance of full time employment on completion of their apprenticeship.
"We provide apprentices with both internal and external training, opportunities to learn practical skills by working closely with our experienced team and a commitment to their long-term future with the business. As an entrepreneurial firm we are always keen to provide that all-important first step onto a potential career path."
Allay has apprentices working within its IT, claims processing, invoicing, accounts and HR departments.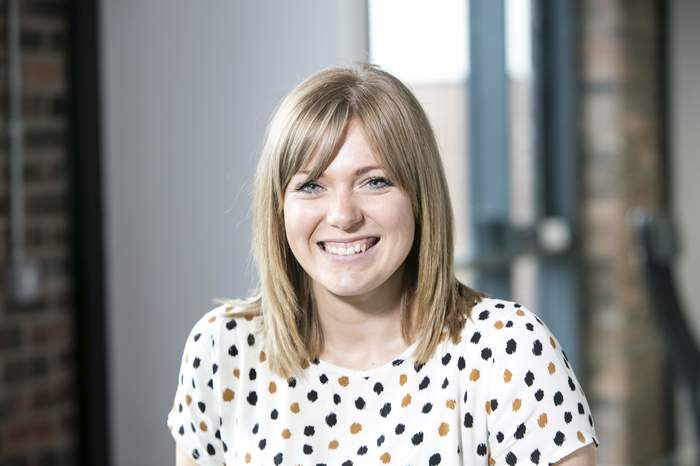 Robyn Storey joined Allay as an apprentice over five years ago and has since progressed to a management role overseeing the processing team. The 22-year-old from Blyth is responsible for six members of staff.
Robyn said: "My apprenticeship with Allay has opened up a long-term career which I enjoy every day. As an apprentice I really benefitted from gaining on-the-job experience which helped me to develop quickly, and having my own responsibilities was great for my work ethic and gave me something to strive towards.
"The company has a long-standing history of employing apprentices who have gone on to progress internally, so there is a wealth of knowledge to tap into and plenty of examples of those to look up to. I'm always happy to use my experience to help our apprentices progress and develop in their roles."
To find out more about working at Allay visit www.allay.co.uk/about/careers/ or call 0191 631 0804.
I Love Newcastle Magazine would love to hear your thoughts about the above post, so please feel free to share them in the comments box below.