Computer games lovers are going to be in heaven at the latest exhibition to come to Life Science Centre.
There'll be over 150 retro games to play at the new exhibition which explores the past five decades of computer gaming.
The Game On 2.0 exhibition is busy reloading at Life Science Centre in Newcastle upon Tyne and will run from 25 May to 4 September 2019.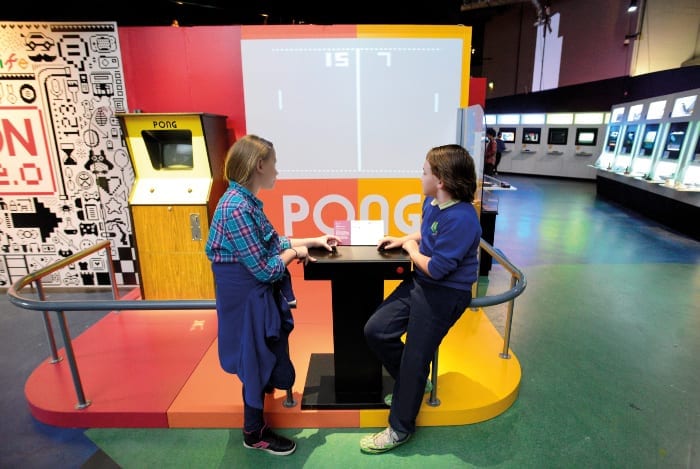 It will start just days before the 35th anniversary of the release of Tetris, one of the many retro games available to play in the exhibition.
That's just one of many notable video game anniversaries in 2019: Minecraft, Angry Birds and Wii Sports Resort all celebrate a 10th birthday this year.
Linda Conlon, Chief Executive of Life, said: "Game On 2.0 is one of the most popular exhibitions ever held at Life and we're excited to bring it back to help inspire the next generation of developers in the region. The video game industry is fast-changing, so new games have been added to the exhibition, making this reboot even better than its previous incarnation."
In addition to playing video games from the past five decades, visitors will be able to explore the history, culture and future of gaming, including how virtual reality is creating ever-more immersive gaming experiences.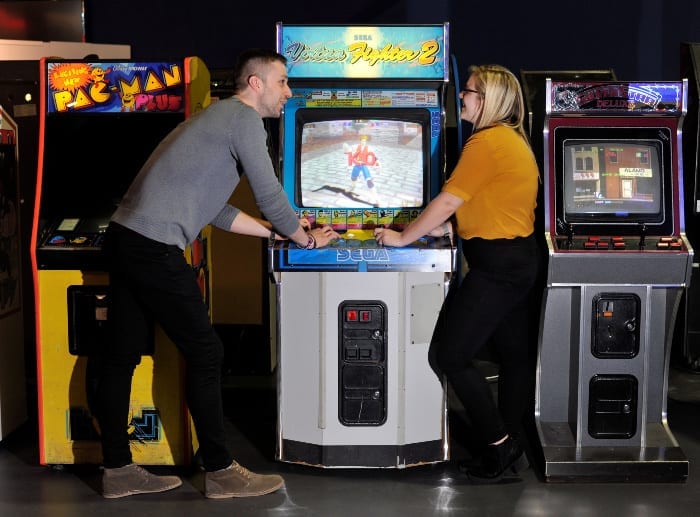 Commenting on the launch of Game On 2.0 at Life Science Centre, Chi Onwurah, Labour MP for Newcastle Central, said: "The North East gaming cluster is strong and growing fast, and we are home to over 50 specialist gaming companies, as well as over 28,000 employees working in the digital sector.
"A growing industry needs plenty of skills, and the North East has the highest proportion of students studying STEM subjects in the UK. Gaming's growth is creating real jobs and supporting our regional economy, and I want to see it grow stronger and faster and attract talented young people from more diverse backgrounds."
Neil McConnon, Head of Barbican International Enterprises, which has organised and is touring the Game On 2.0 exhibition, said: "Gaming has been a vital ingredient in the North East's culture and industry since Pong and Space Invaders first arrived in the UK. We are very pleased to bring the updated Game On 2.0 exhibition back to Life Science Centre and share the history and future of gaming with generations of fans, new and old."
Game On 2.0 is included with admission to Life Science Centre. Other visit highlights include the planetarium show Alien Worlds, the new Science Theatre show Super Hero Science and the thrilling 4D Motion Ride* Ravine Race.
For more information, please visit life.org.uk/game-on
*You must be at least 1.2m tall to ride the 4D Motion Ride.
I Love Newcastle Magazine would love to hear your thoughts about the above post, so please feel free to share them in the comments box below.