With perfect timing for entertaining the kids while they are off school, a brand new family-friendly exhibition is about to open at BALTIC Centre for Contemporary Art.
THE CITY IS WHERE WE'RE GOING NEXT transforms the gallery into an interactive city, and opens on Monday 8 April 2019.
Families, children and big kids alike are invited to climb, build, explore and play with the installations.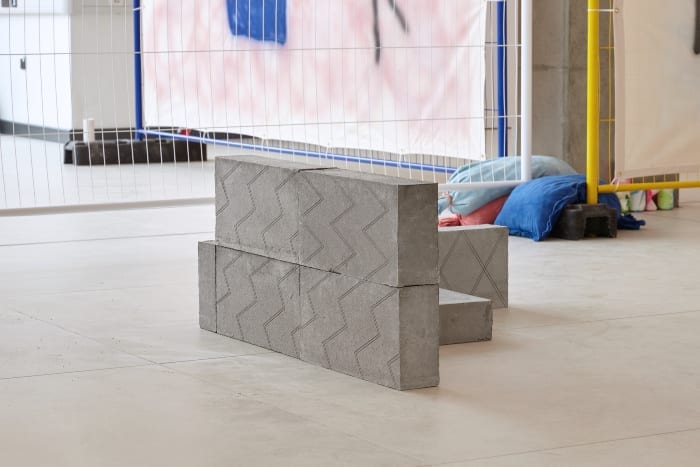 Visitors will encounter the sights of a city, with traffic lights, street signs, flags
and road barriers, but not in the way they would expect.
Positioned across the gallery floor are city spaces to interact with, including a fencing
maze to weave through, distorted mirrors to view the world in, a pallet stack to climb,
and rubble to build a tower with.
The idea behind the exhibition, by artist duo brothers Simon & Tom Bloor, is to explore the potential of the city as both a place for play and as a source of artistic inspiration.
Taking place in BALTIC's largest gallery on Level 4, there's even the opportunity to dress-up in hi-vis, giving visitors the chance to become traffic wardens or moving sculptures in this brand new city.
After all the exploring, there's a space to relax, in the bean bag pile of 'street corners' positioned in the back of the gallery.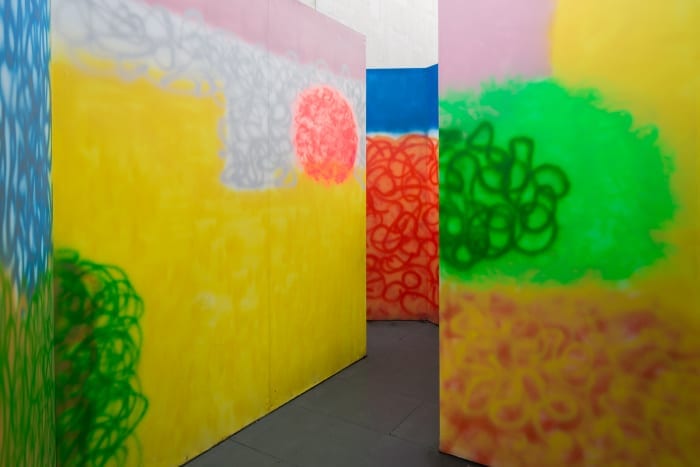 The exhibition takes its title from American landscape architect and urban
playground designer M. Paul Friedberg.
Friedberg argued for 'enjoying the city –taking landscape architecture away from this preconceived notion that the city is a hostile place… to me the city is where we're going next.'
The Bloor's exhibition at BALTIC aims to reclaim the city as a friendly space; a space for play, optimism and fun!
THE CITY IS WHERE WE'RE GOING NEXT presents BALTIC visitors with a
reimagined world where the sometimes grimy appearance of an urban city becomes
playful and optimistic, and offers a range of opportunities for engagement, fun and
play.
THE CITY IS WHERE WE'RE GOING NEXT is open daily (10.00-18.00) until
Sunday 2 June and is free entry, with no booking necessary.
I Love Newcastle Magazine would love to hear your thoughts about the above post, so please feel free to share them in the comments box below.