LOOP, hosted by The Biscuit Factory – the UK's largest art, craft and design gallery in the UK – will showcase the work of 16 hand-picked UK jewellery designers.
Set apart from the gallery's usual jewellery collection, the rings will be presented as miniature artworks. All pieces will be for sale, with some of the artists also offering the option for commission.
The collection is centred on four themes: precious, statement, classic and unisex. More than 150 rings feature in the collection, showcasing a diverse range of materials, from resin and bone to ceramic and found stones.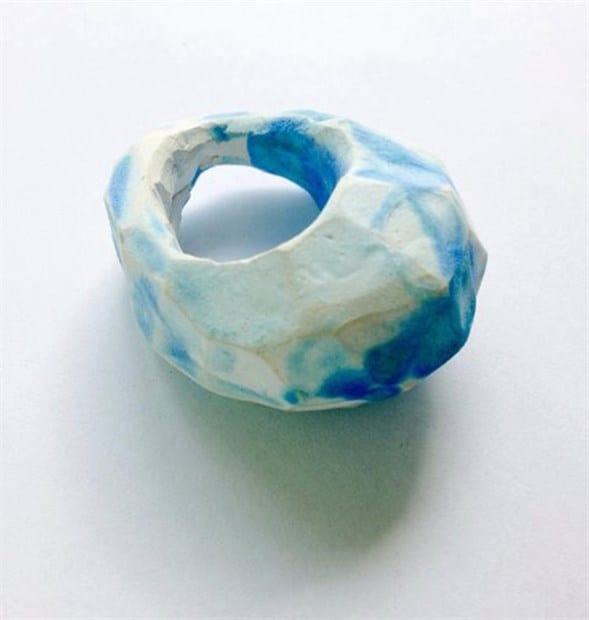 New to the gallery is Nia Davies, whose large ceramic rings are dappled with vibrant colour and texture to create true statement pieces. Other highlights include award-winning designer Emmeline Hastings, who makes use of perspex and shimmering golds and titanium; and Patricia Gurgel Segrillo, who designed a ring worn by actor Orlando Bloom.
Gallery Curator, Lauren Baker, comments: "As jewellery curator, I am surrounded by some of the most creative and utterly wonderful jewellery the UK has to offer. While making plans for this year's exhibitions, the uniting theme for many of the makers I approached was clear – they were all responsible for some exceptional rings; I wanted them all!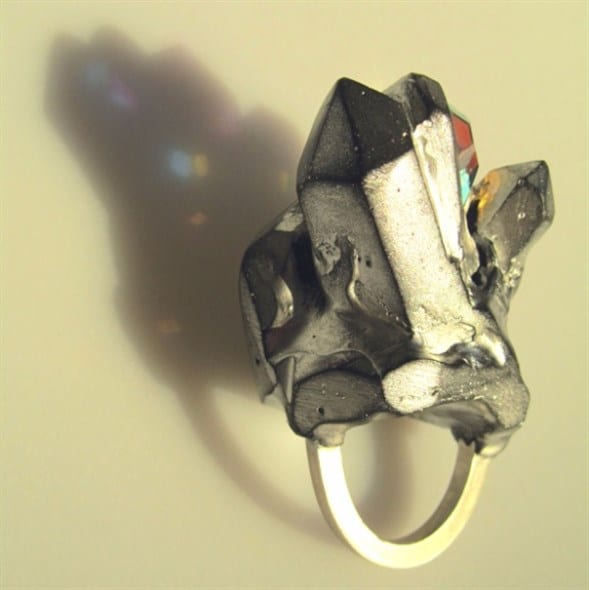 "I am very excited for the return of past exhibitor Jade Mellor, whose beautifully coloured resin rings are embedded with twinkling gems and unusual objects. Having featured her designs in the pages of Vogue magazine, Jade has attracted international attention for her stunning use of colour and scale.
"I'm also thrilled to feature The Biscuit Factory's best seller when it comes to rings; Sarah Brown. Sarah is debuting a selection of her newest designs, featuring delicate pearls, leaves and clusters of gems in silver and vermeil [18ct gold plated silvers]. It seemed like a natural step to bring these stunning designs together in a one-off showcase."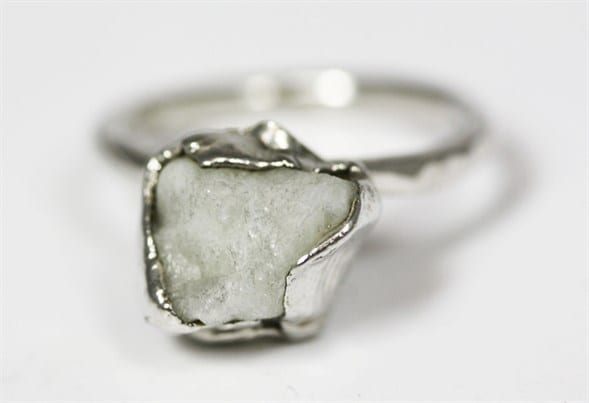 Alongside LOOP, The Biscuit Factory's spring show also includes a diverse collection of contemporary paintings, prints, glass, sculpture and textiles, headlined by 2014 BP Portrait Award second prize winner, Richard Twose.
The new show opens with a special launch event on Friday 4 March, 6-9pm. LOOP runs until 31 May 2016.
I Love Newcastle Magazine would love to hear your thoughts about the above post, so please feel free to share them in the comments box below.